New Director of Reni CSP has been appointed
November, 10th, 2021 - 14:20
---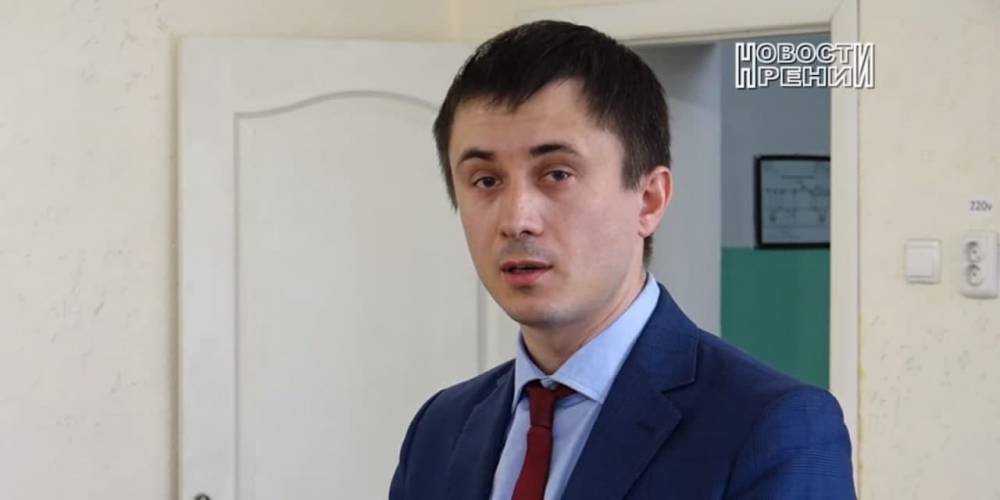 Today at the meeting, the Cabinet of Ministers has appointed a new Director of the Reni State Port.
Thus, Maksym Ignatenko, who has been Acting Director of the enterprise since January 2021, has become the new permanent Head of the State Enterprise "Reni Commercial Sea Port".
Let us remind that last week the Cabinet of Ministers appointed new Heads of the ports of Berdyansk and Mykolaiv – Olha Saminina and Olexandr Medvedyk.
Maksym Ignatenko is a lawyer. In 2013 he received a certificate of the right to practice law. At the beginning of this year, the Cabinet of Ministers appointed Ignatenko Acting Director of the Reni CSP, instead of Dmytro Volodin.
In November 2019, information appeared that the Ex-Head of the enterprise would be tried for non-payment of wages to employees. In recent years, the Reni CSP has accumulated multimillion-dollar wage and tax debts. Non-payment of funds to employees is also associated with the seizure of the port property at the request of the State Fiscal Service due to non-payment of taxes.
Read also: The Ministry of Justice recovered almost UAH 3 million of wage arrears from the Reni port
---
You may also like