"Nibulon" exported almost 600,000 tons of grain since July
October, 18th, 2023 - 09:20
---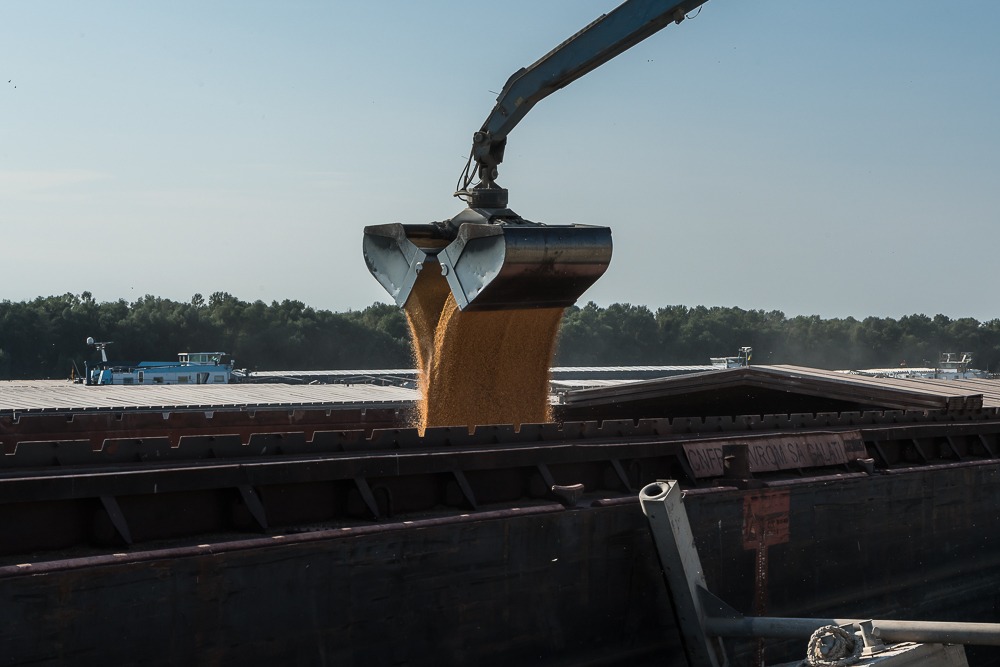 In the first quarter of the 2023-2024 marketing year, "Nibulon" sent 596,000 tons of grain cargoes for export.
Thus, the company's share in exports through the Danube ports reached 10%. The largest exports in the first quarter were wheat — 276,000 tons and corn — 210,000 tons. The export of other crops amounted to 100,000 tons.
"We regained the leadership in grain exports to Ukraine, despite the fact that 68% of businesses cannot work at full capacity. Thus, the company's share reached 10% in exports through the Danube ports, which are now the main route of movement of grain from Ukraine to global markets," the company noted.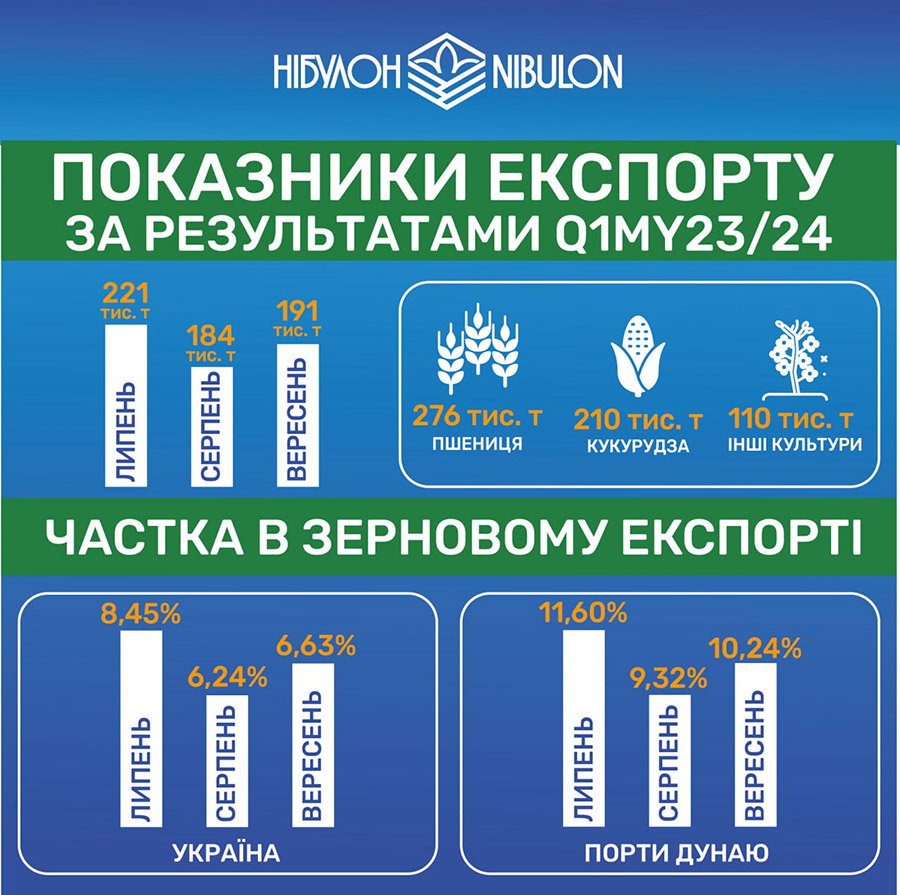 Nibulon also recalled that the company implemented an electronic document flow system to improve interaction with suppliers, improved the analytical function and risk management based on digital solutions.
"We work in extremely difficult conditions of constant shelling of the port infrastructure. Protection of people in these regions is our priority," Nibulon trade director Volodymyr Slavinsky noted.
---
You may also like