Odesa port fleet may be unemployed due to the management of the state enterprise
---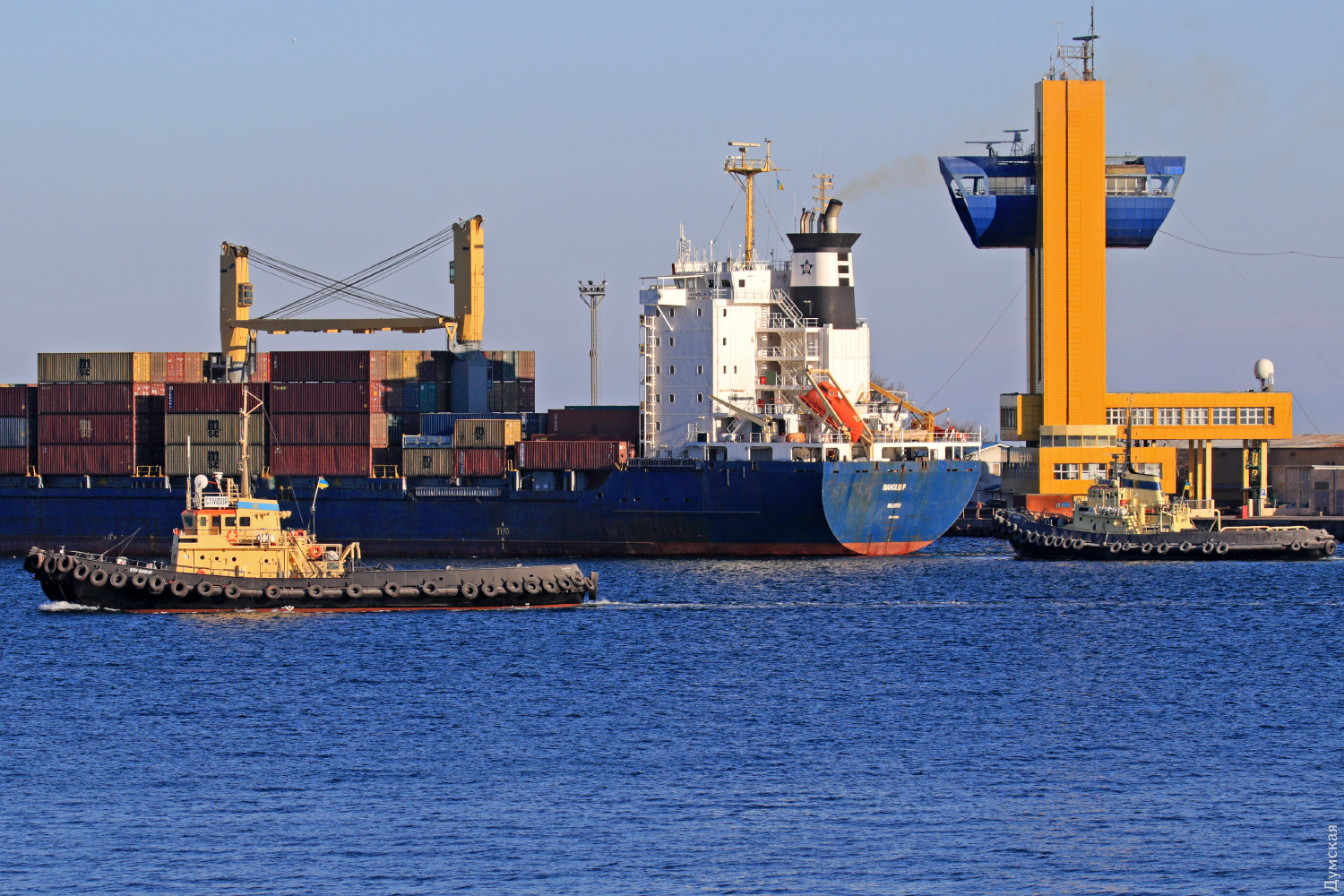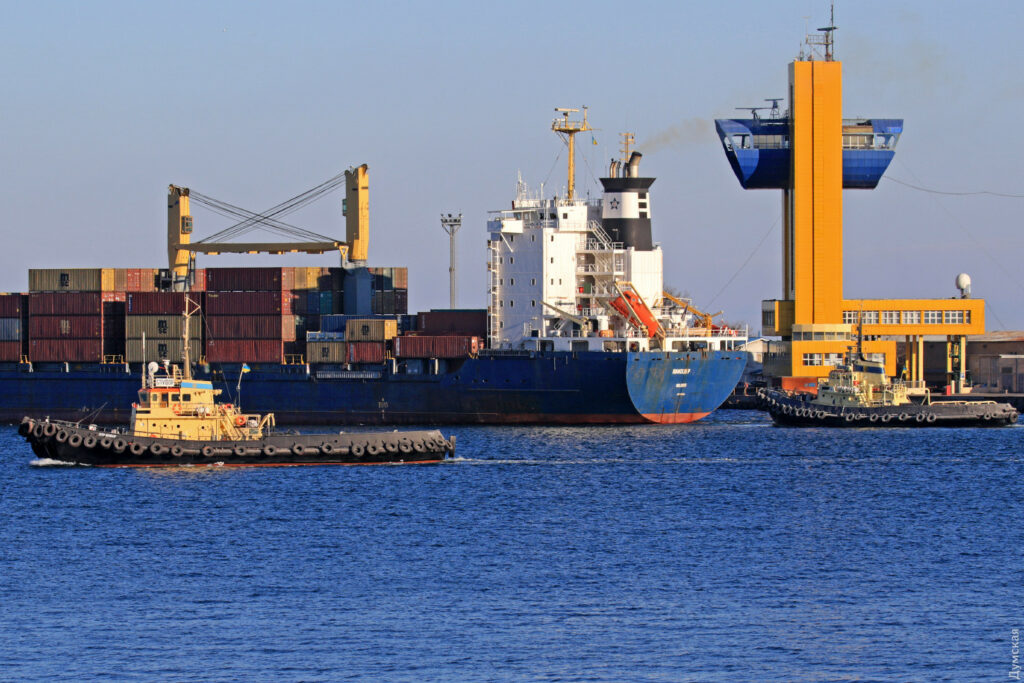 SE "Odesa Commercial Sea Port" had not only returned the old tariffs for towing services, but also raised them. USM tells what tariffs the state stevedore will roll out from July 15 and how this will affect the port fleet.
As a reminder, since June 9th the following changes have taken place in the port of Odesa: overtime canceled; a new tariff of 0.0709 began to operate (28.4% discount to the old tariff) for vessels over 140 m in length; coefficients of 0.7 to the volumetric capacity of the vessel have been introduced for car-carriers and container carriers (which, in fact, is an additional discount for this type of vessels, since a reduced tariff of 0.0709 applies to them as well).
Further, on June 17th, the state stevedore decided to return the old tariff – up to 0.099. After that, the situation took an unexpected turn: as it became known to USM, from July 15th, due to "changes in the freight market and the economic situation", SE "OCSP" plans to increase tariffs for handling by tugs of the Port Fleet 1 cubic meter of cargo vessel module meter. The tariff will now be $ 0.11.
We will note that, on June 14th, on the page of the SE "Odesa Commercial Sea Port" on Facebook, information appeared that then-ex-head of the port, Alexei Myaskovsky, came to the enterprise, accompanied by security. Now Myaskovsky has been reinstated. And the tariff for towing services returned to 0.099 on June 17th, after Myaskovsky returned to the port.
Now, due to the increase in prices, the tugboats of the State Enterprise "OCSP" will not be able to compete with the "private owners" – the decision to raise the tariff will simply leave the port fleet without work.
The message that the company sent to sea agents contains information that the Port Authority "confirms its readiness to cooperate with clients on individual terms of providing discounts, which will provide for the appropriate level of orders for towing services." It is worth noting that this can complicate the work of the partners of the enterprise: given the human factor, when trying to get a discount, the partner's information can be transferred by a private operator – and you will not get a discount, and the conditions of "private traders" will worsen.
Previously, USM assumed that the return of Myaskovsky to the port was driven by the desire to cancel the orders for the introduction of discounts and to avoid the redistribution of the volume of towing operations in the port. It seems that the assumption was correct.
Until June 2021, the state port fleet did not particularly hinder private companies, then it got this opportunity and lost it again. Considering that the tariff was not only returned, but also increased, the port fleet will now have a very difficult time. And only time will tell which will come true.
---
You may also like