Odesa port was included in the UNESCO protection zone
January, 26th, 2023 - 11:20
---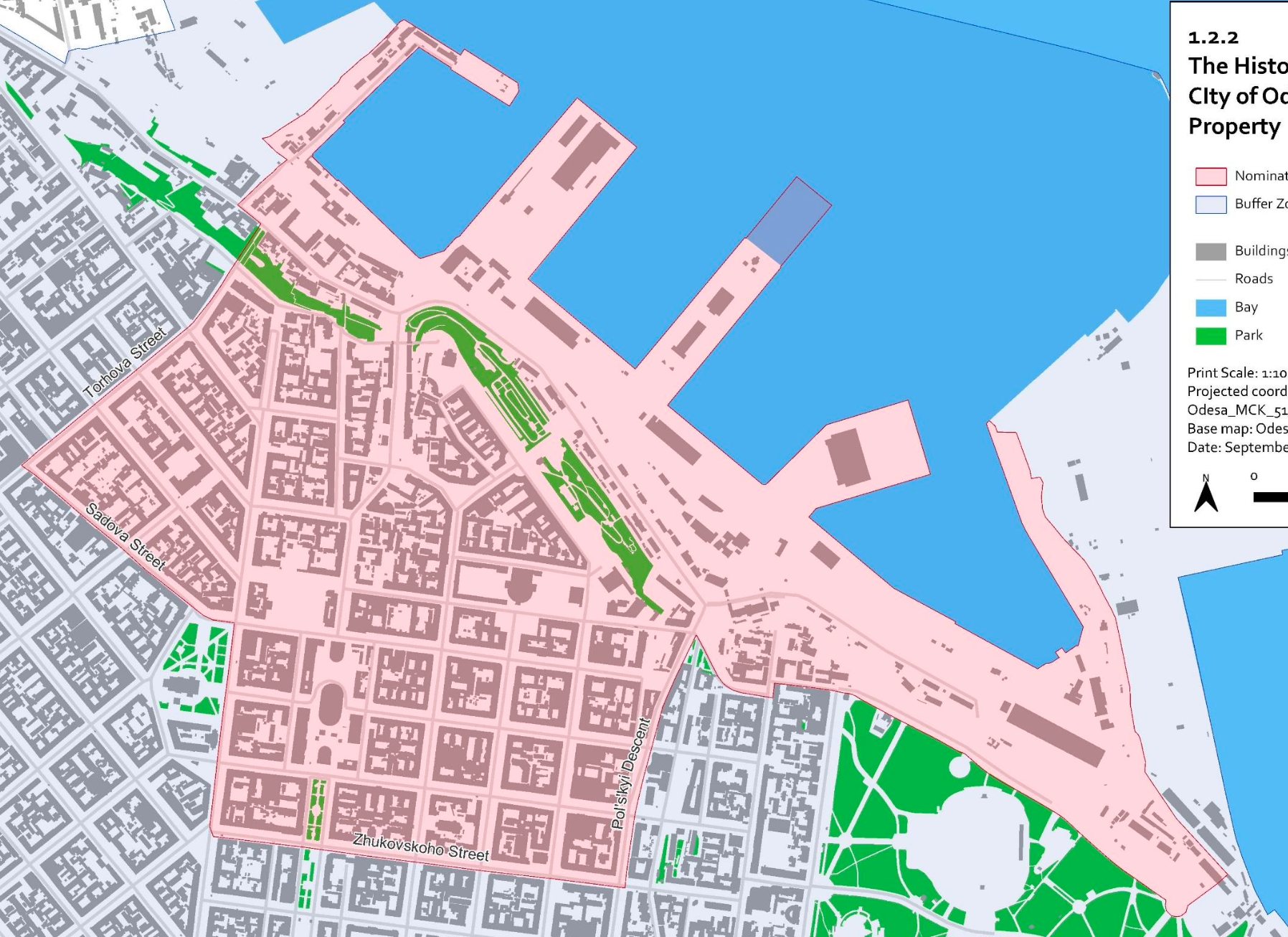 The historical center of the city of Odesa was included in the UNESCO World Heritage List. The territory of the Odesa port was also included in the security zone.
The historical center of Odesa was included in the UNESCO World Heritage List, which is subject to protection. The center of Odesa has been recognized as being under threat of destruction, said Oleksandr Tkachenko, Minister of Culture and Information Policy.
Despite russian politicians' talk of "special love" for Odesa, russians voted against including the city in the UNESCO list.
According to Petro Obukhov, a member of the Odesa City Council, the decision will not protect the city from russian missiles, but will help save it from chaotic construction by businessmen and the current and future city authorities.
The new status changes the building regulations and puts additional demands on the city and central authorities. Not only the UNESCO protection zone itself becomes protected, but also the buffer zone around it. On the map, the buffer zone is marked in blue and includes, in particular, the sea side of French Boulevard, the sea and the port area.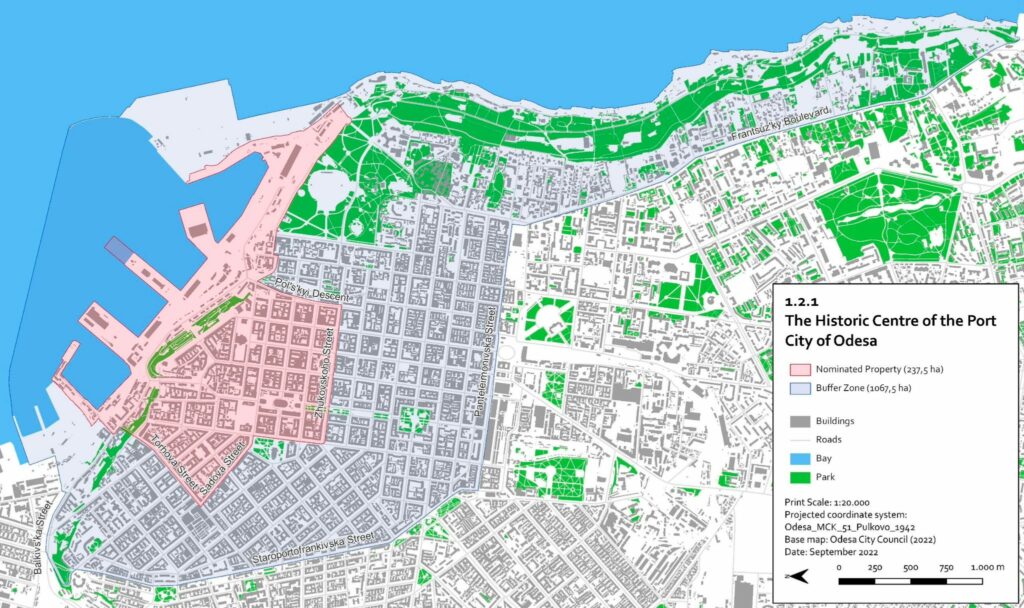 Now, in order to build something, change, or even repair roads in the historical center of Odesa, it is necessary to obtain the permission of the Ministry of Culture. The city government should adopt a separate program for the protection of this territory.
One of the first remarks of the experts from UNESCO was that, if we are talking about a port city, then the port should be part of the protected area. Mykola Viknyanskyi, the manager of the working group on the inclusion of the historical center of Odesa in the main UNESCO World Heritage List, said this.
"Given that the port is a very important industrial facility for Odesa, we are not talking about stopping its development and work. For UNESCO, culture is primarily important. And if the port sets the culture of entrepreneurship, multiculturalism, and trade, then we, on the contrary, have to develop it, but on the condition that several iconic buildings are preserved," the expert commented.
---
You may also like