One and a half hundred vessels with Ukrainian gerain are still blocked near Turkey
October, 24th, 2022 - 17:50
---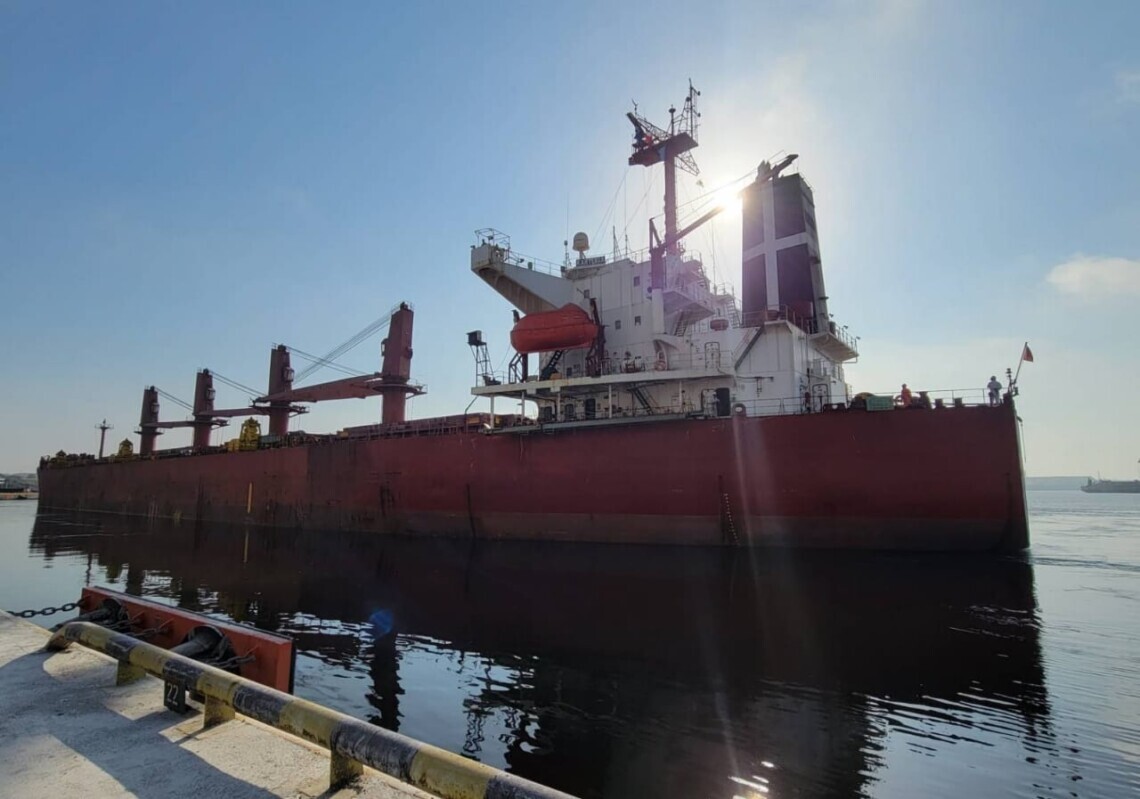 There is a large traffic jam in the Sea of ​​Marmara. The crowding occurred as a result of the delay of vessels with Ukrainian grain.
As of today, more than 100 ships are idle in the Sea of ​​Marmara, and almost fifty more are awaiting inspection in the Black Sea. This is more than one and a half million tons of Ukrainian products that cannot reach buyers in a timely manner, Andrii Klymenko, head of the Institute of Strategic Black Sea Studies, said at the briefing.
Vessel traffic jams occurred as a result of an increase in the duration of inspection of vessels by inspectors of the Joint Coordination Center (JCC).
It will be recalled that the SCC was created at the end of August in Istanbul. The center monitors the operation of "grain corridors" in accordance with the agreement on the export of food from the ports of Ukraine. Civilian and military representatives from Ukraine, the UN, Turkey and russia work in the SCC commission.
Previously, the average waiting time for inspection of one vessel was 70 hours. However, since September 18, the delays of the ships amount to more than 200 hours.
"Some ships are waiting for inspection by the SCC for more than 20 days. This leads to disruption of contract deadlines and disruption throughout the logistics network. Irregular loading of ports and inspection of ships lead to the fact that Ukraine loses time and volumes that could be exported," Klymenko noted.
Previously, USM wrote about the delay of vessels with Ukrainian agricultural products. The Turkish side cites an excess of phosphine in the holds of ships as one of the reasons.
---
You may also like