Opinion: the change in grain export rules will not affect farmers
October, 30th, 2023 - 17:30
---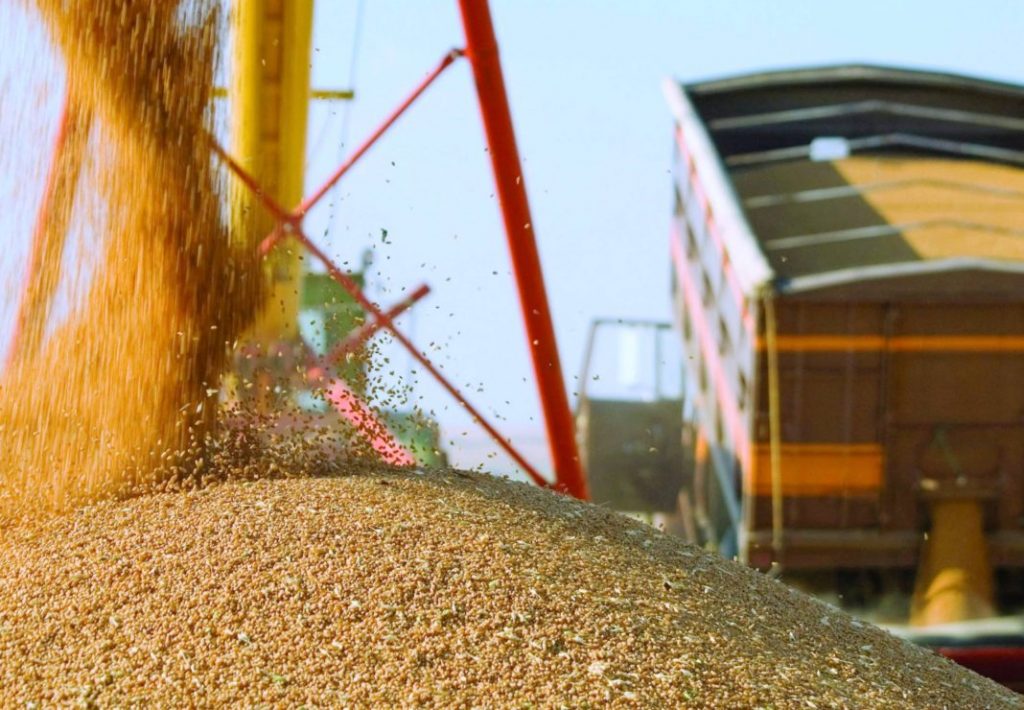 The government's change in grain export rules will not harm Ukrainian farmers, but will only bring improvement.
This opinion was shared by People's Deputy of Ukraine, secretary of the Committee on Agrarian and Land Policy Ivan Chaikivskyi, writes Latifundist.
"Agrarians have nothing to worry about in this case, because agrarians are the people who grow grain in the field, and traders actually buy and export this grain. Therefore, today, I believe, there will only be improvement for farmers, because there is a shadow market, a white market and a gray market operating in Ukraine," says Chaykivskyi.
People's deputy added that today there is a problem with the fact that grain is bought in different ways, which are "not fully understood". In particular, with and without VAT.
"The government should ensure a single, frankly, understandable purchase of grain. Remove all the gray schemes that stand in the way today. From this, I believe, the Ukrainian farmer will only get a positive result," Chaykivskyi noted.
As previously reported by USM, the Cabinet of Ministers decided to change the rules for the export of agricultural products. According to the authors of the resolution, the decision will involve the fight against the shadow market.
---
You may also like