Part of the Black Sea will be closed for shipping during the exercises (map)
October, 19th, 2021 - 16:35
---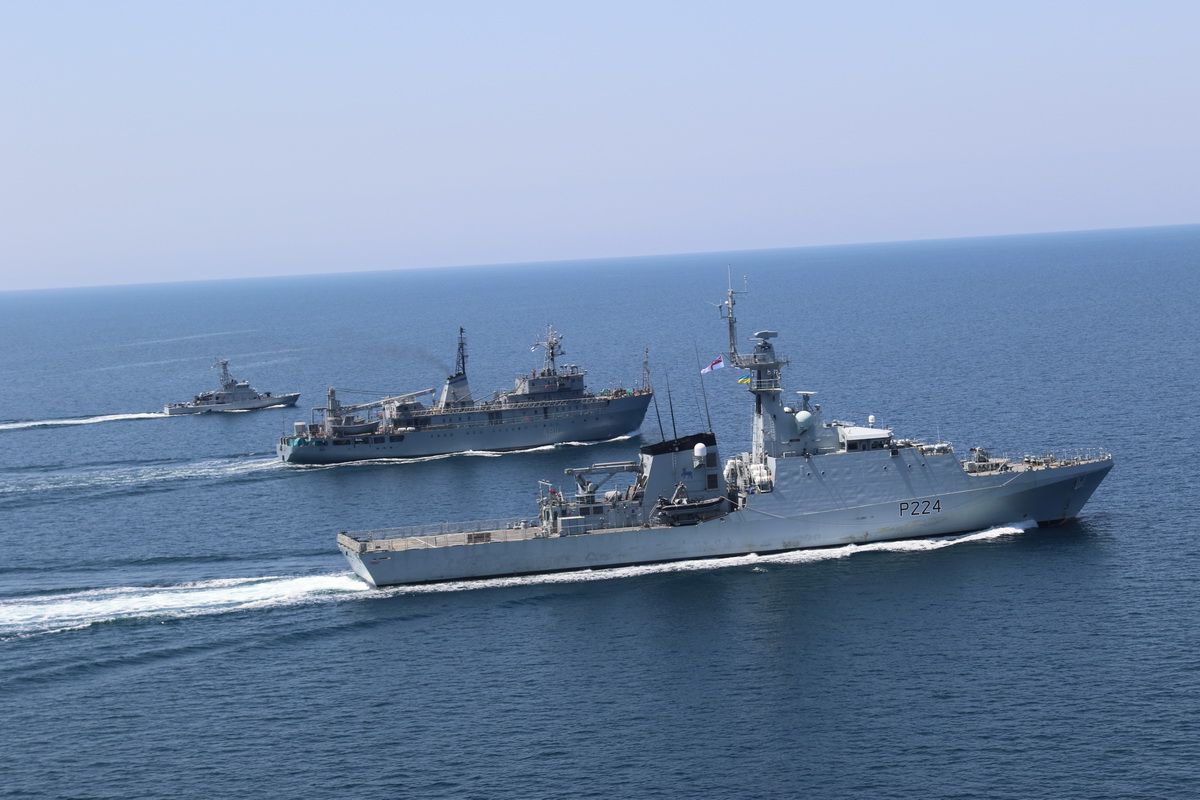 The Ukrainian Navy will conduct combat training exercise in the northwestern part of the Black Sea on October 20th-23rd.
In this regard, the exercise area will be closed to civilian courts.
Corresponding warnings were received in ports and shipping companies, whose vessels are located or are heading to the area.
The area (on the map) will be closed daily on October 20th-23rd from 6:00 to 15:00.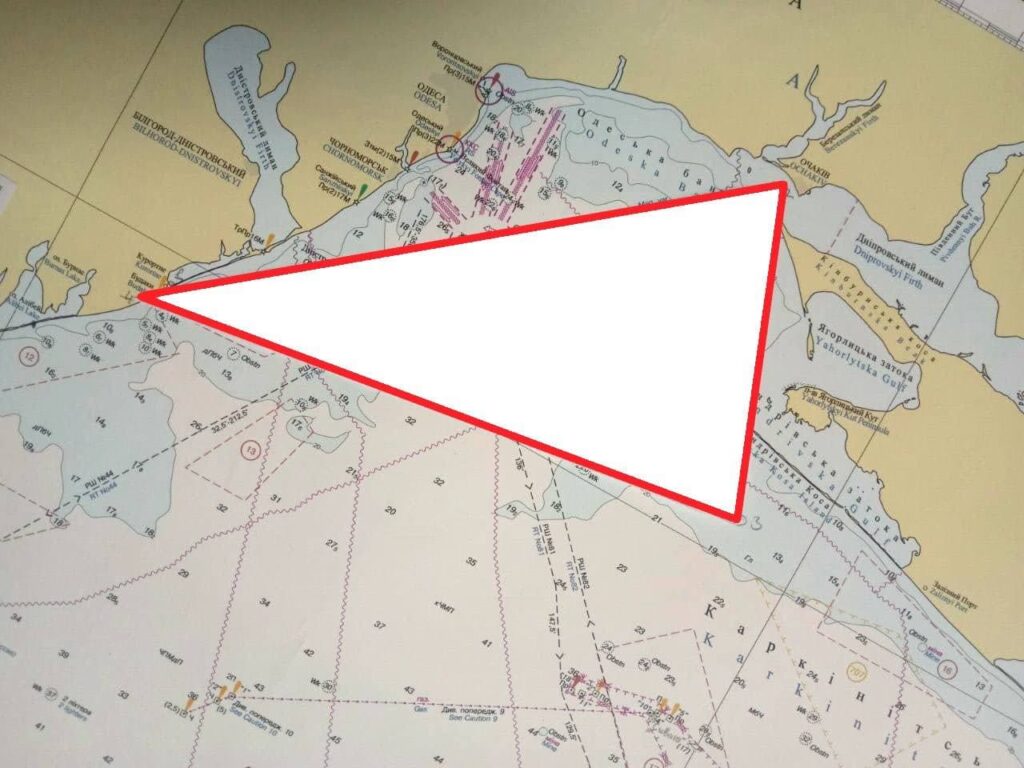 ---
You may also like