Ports for the Ukrainian Navy will be built on the Black and Azov Seas
October, 16th, 2021 - 11:50
---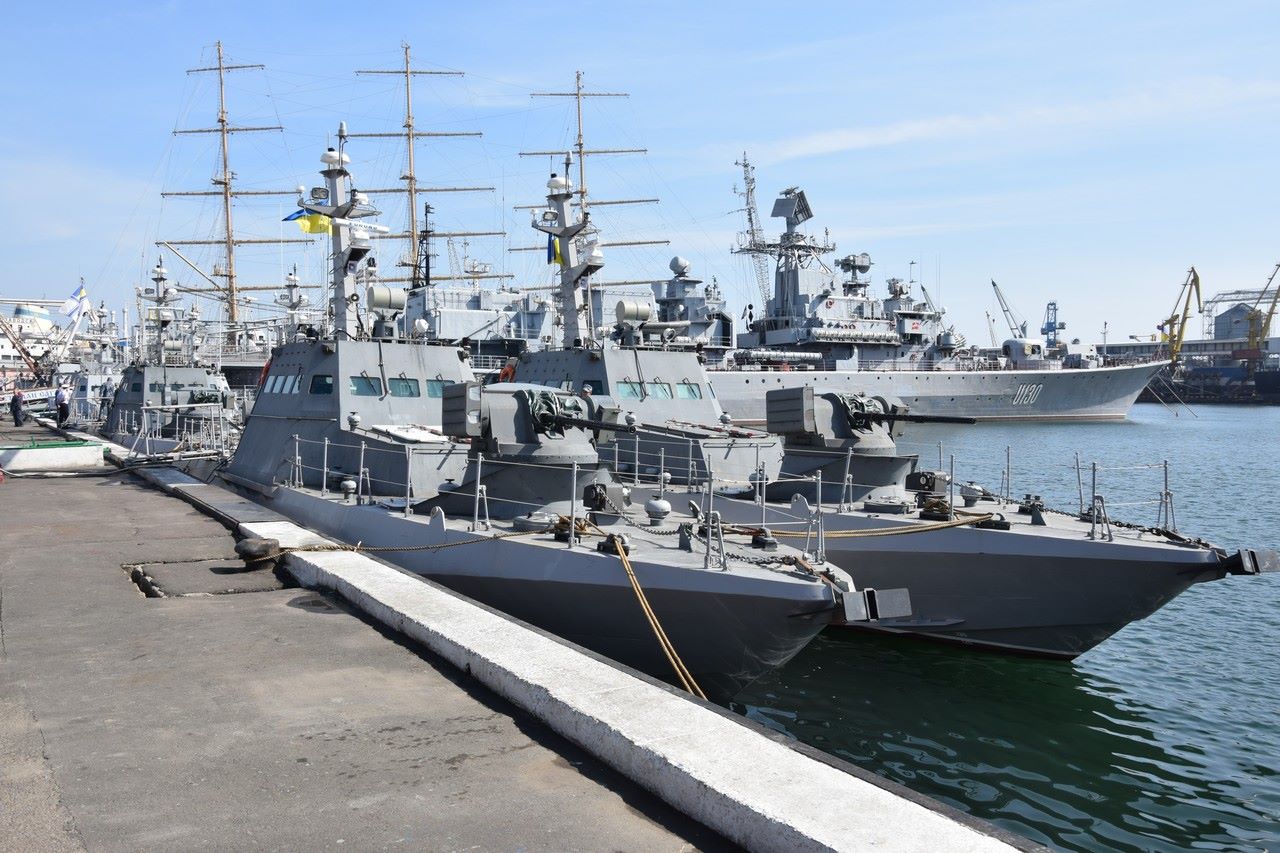 Within the framework of joint cooperation between Ukraine and Great Britain, it is planned to build two naval bases.
This was announced by the Ambassador to Ukraine in London Vadym Prystaiko during an interview with the TV channel "Dom".
According to the diplomat, troops will be based in the new ports, trainings will take place, and staff will live with their families. The bases will be built according to NATO standards.
"These will be two completely new ports, which our armed forces and our fleet are so lacking. These are the first two bases to be built. There are projects, there is a British company that will be the integrator of this project, the work has already begun," Vadym Prystaiko said.
The ambassador also clarified that the bases will be located on the Black and Azov Seas, and Ukraine will use credit funds to pay for construction work.
"We have a lot to do to balance the capabilities of Russia and Ukraine in the Black Sea. But we are not chasing a balance, we understand that we can count on the support of our partners and friends – those who are in the Black Sea," Prystaiko said in an interview.
In addition, Ukraine and Britain intend to jointly build ships for the needs of the Ukrainian Navy. It is planned that the technologies for their construction will be transferred to Ukrainian shipyards.
Additionally, Ukraine will be able to receive missile weapons.
"And finally, which is very important, we will get missile weapons that will help us to really strengthen our capabilities at sea," Prystaiko said.
---
You may also like