Russia again threatens civilian vessels in the Black Sea
October, 5th, 2023 - 14:20
---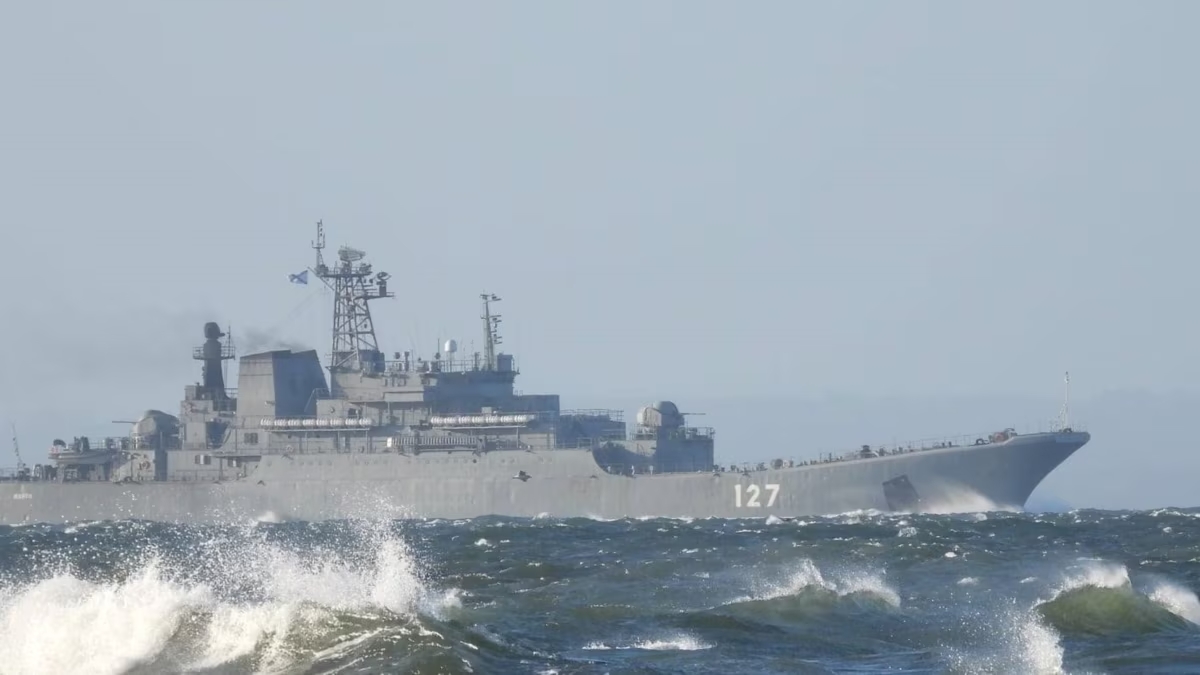 British intelligence claims that Russia may attack the civilian fleet in the Black Sea.
 Data released by British intelligence,  indicate that Russia may install sea mines on approaches to Ukrainian ports to attack civilian vessels. At the same time, the Kremlin may once again blame Ukraine for terror in the Black Sea.
Great Britain believes that Russia is trying to target civilian ships passing through the humanitarian corridor in order to disrupt the export of Ukrainian grain. By publishing intelligence data, the Union State seeks to expose the terrorist plans of the Russian Federation. With this in mind, Great Britain has introduced intelligence, surveillance and reconnaissance tools to monitor Russian activities in the Black Sea.
"We are committed to helping Ukraine continue to export its agricultural products through all relevant routes, including the humanitarian corridor." Great Britain will continue to work with Ukraine and a number of international partners to achieve this goal, the message says. "The best way for Russia to solve the problems of global food security is to withdraw its troops from Ukraine and stop the war."
Read also: Great Britain handed over echo sounders to Ukraine for $2 million to protect ports.
Russia's latest plans are part of a broader scheme of aggression in the Black Sea. Since July, Russia has systematically attacked Ukrainian ports and civilian infrastructure. Thus, after withdrawing from the Black Sea Grain Initiative, Russia damaged 130 port infrastructure facilities in Odesa and destroyed almost 300,000 tons of grain — more than the total amount that Russia promised to donate to African states. The amount of grain destroyed is enough to feed more than 1.3 million people for a year.
We will remind, in general, due to the actions of the Russians, more than 10 million people around the world were on the verge of starvation.
---
You may also like