Russia uses the port of Feodosia to steal Ukrainian grain
November, 9th, 2023 - 16:40
---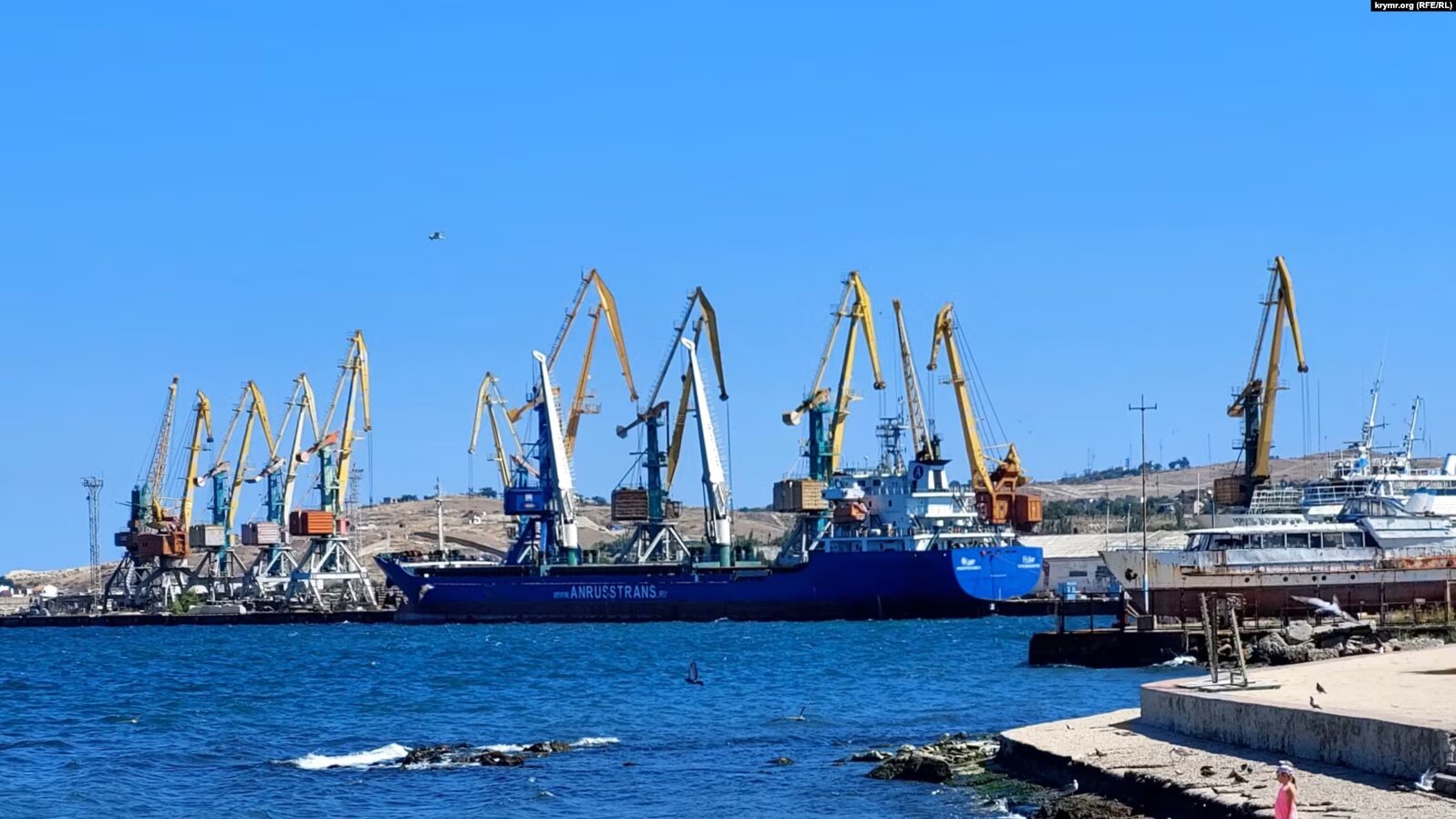 On Wednesday, November 8, six trains with grain trucks arrived at the port of Feodosia at once.
In the seaport of Feodosia, six trains with wagons for the transportation of grain were recorded. Such an accumulation of trains on railway tracks in Feodosia is being observed for the first time, Krym.Realii writes.
The markings on the wagons indicate that they are grain carriers of Rostov Agro-Fregat LLC.
It is known that the name of this company appears in the investigation of the Ukrainian embassy in Lebanon about the transportation of Ukrainian grain, which was transported by Russia on the Syrian bulk carrier Laodicea to the port of Tripoli.
The Russian-flagged bulk carrier Fedor (IMO:9431977) was also spotted in the seaport of Feodosia.
As previously reported by USM, this vessel was repeatedly involved in the theft of Ukrainian grain from the ports of occupied Crimea.
---
You may also like