Russian aviation became more active near Zmiiny Island
February, 3rd, 2023 - 10:50
---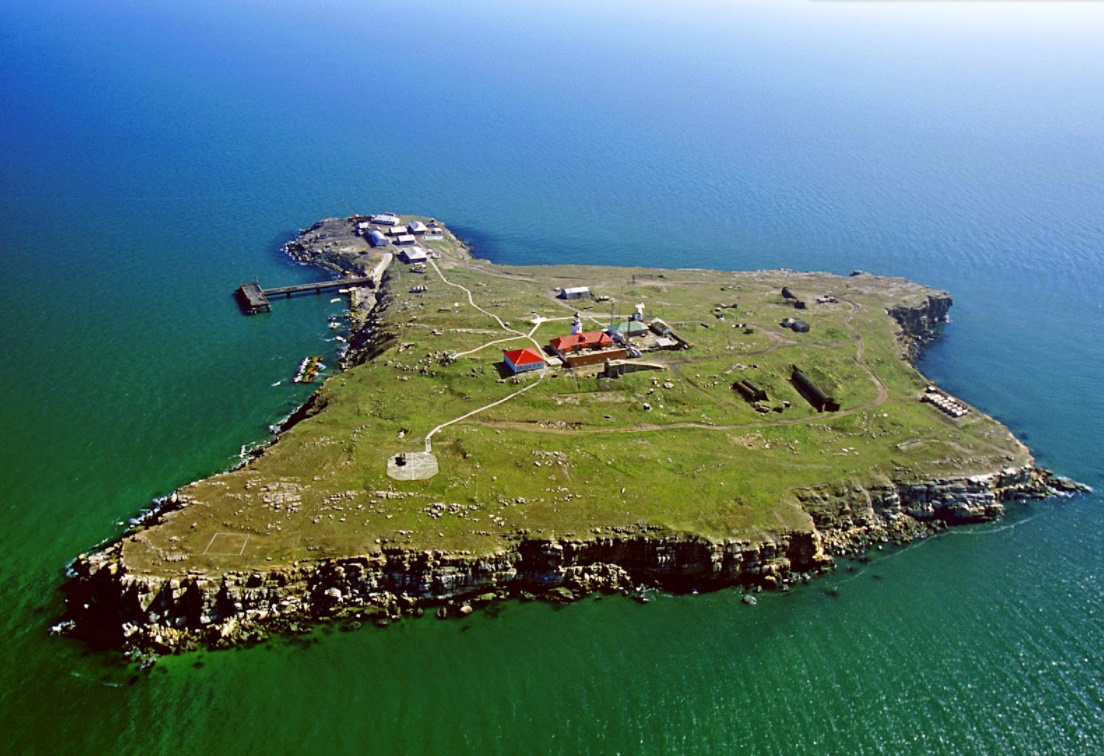 Near the island of Zmiiny, freed from the russian invaders in the summer, the russian aviation became active.
Russian aviation is active in the area of Zmiiny Island in the western Black Sea near Odesa, the spokeswoman of the Operational Command "South" Nataliya Humenyuk said on the air of the telethon.
According to her, in recent months, the russians have rarely sent planes to the Snake Island area, because they are afraid of Ukrainian air defense. However, currently, it is in this area that the activity of the russian aviation has been recorded.
According to Humenyuk, this may indicate that the russians tried to "create a certain tension, the maximum effect of preparation for a massive missile strike."
Previously, USM wrote that the Ukrainian military used self-propelled guns "Caesar" to attack enemy positions on Zmiiny Island. The radius of Caesar's damage is 40 km, and this was not enough to reach the island from the mainland. Therefore, the Armed Forces placed the installations on a barge and towed them 10 km.
---
You may also like