Russian exercises in the Black Sea did not affect the work of ports, – USPA
February, 18th, 2022 - 12:10
---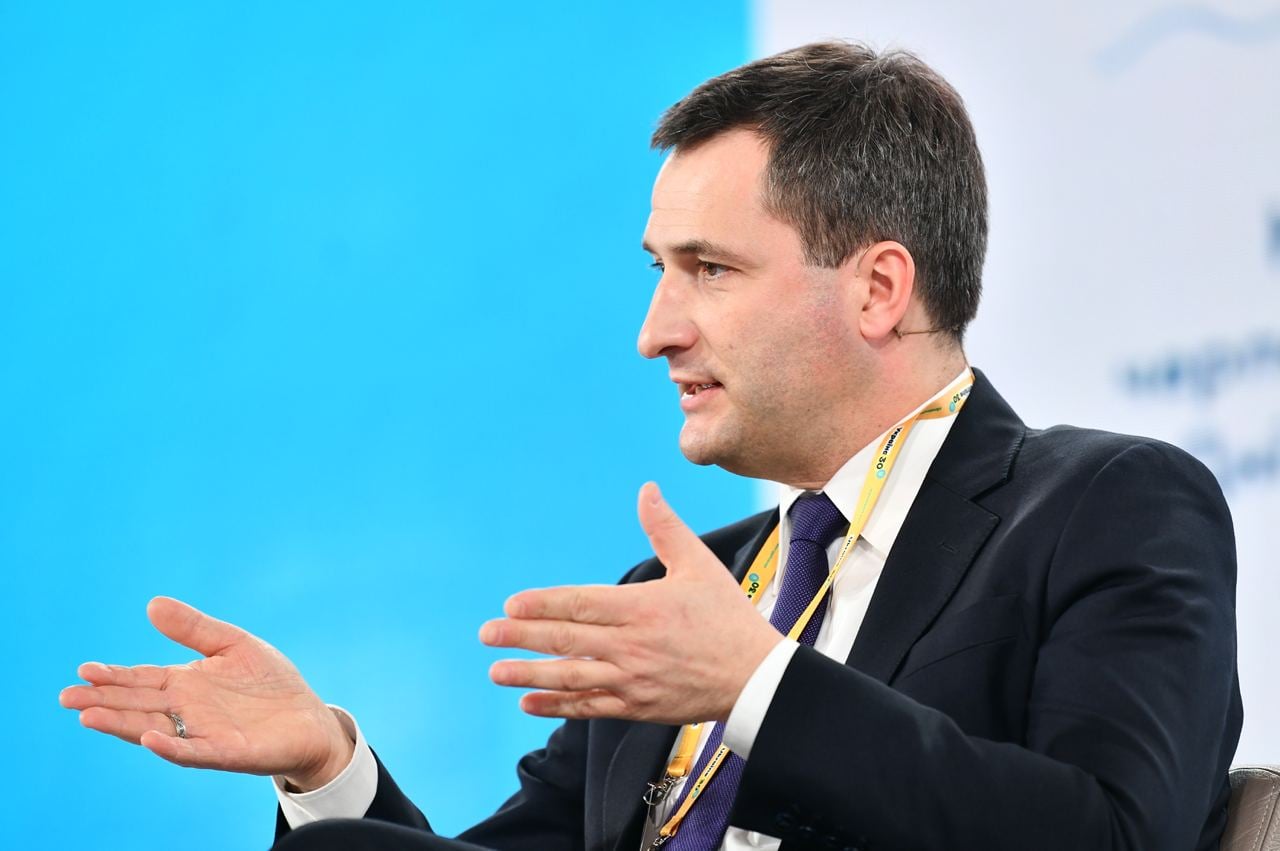 The USPA summed up the performance of Ukrainian ports in the context of the Russian exercises in the Black Sea.
The Head of the USPA Olexandr Holodnytskyi said that the dispatch services of the branches of the Authority did not receive information about the cancellation of the planned ship calls, the USPA press service reports.
There were also no statements about a decrease in the turnover of stevedores due to the exercises of the Russian fleet in the Black Sea.
According to preliminary estimates of USPA specialists, there may be deviations in the cargo handling schedule, but they can be compensated within a year.
The average vessel handling rate is about 54 vessels per day now, against 48 vessels per day before the Russian exercises. Also, from February 14th, the USPA publishes data on the movement of vessels in ports. According to Holodnytskyi, the data shows that the ports are now working even more intensively.
---
You may also like