Russian Lukoil is selling an oil refinery in Bulgaria
October, 18th, 2023 - 16:00
---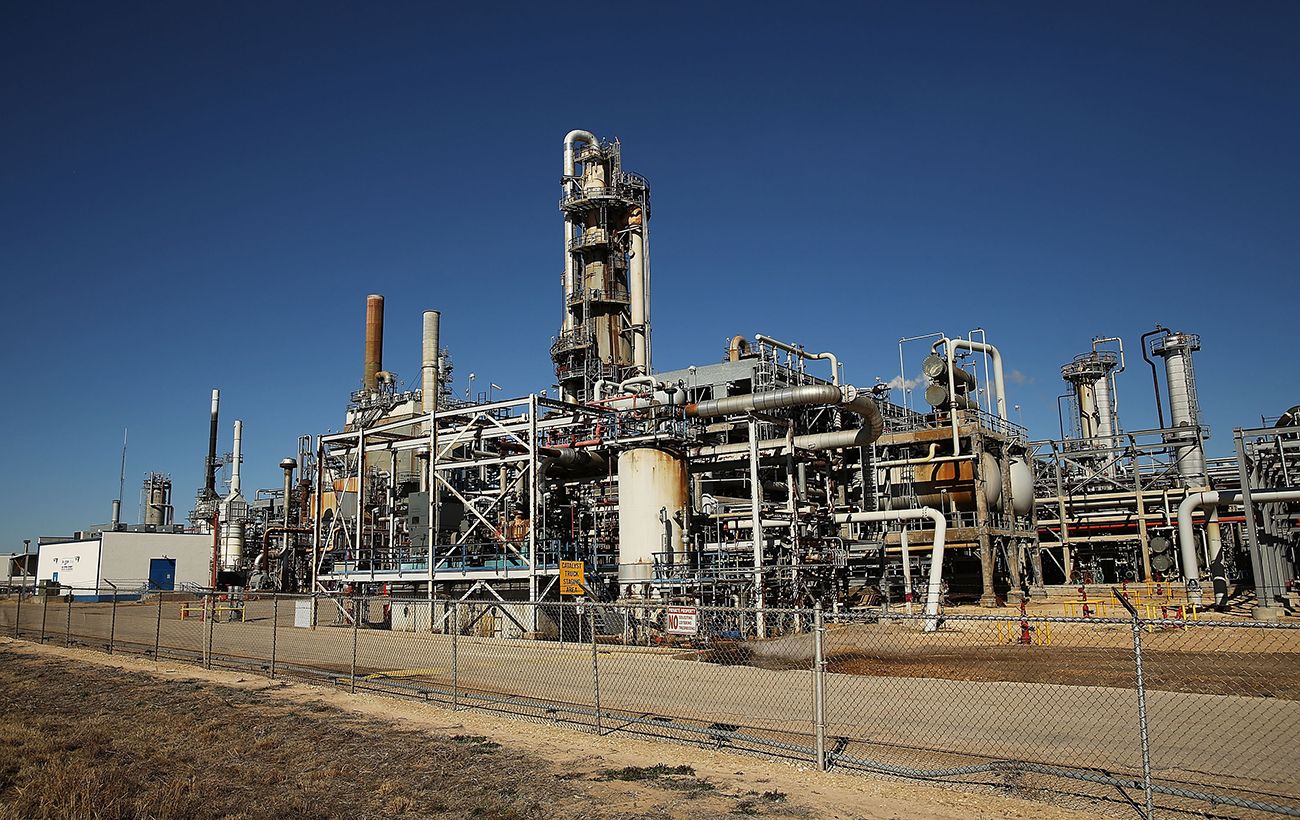 Lukoil, one of the largest oil companies in the Russian Federation, is selling its plant in Burgas.
The Russian oil giant Lukoil has started the procedure for the sale of an oil refinery in Burgas (Bulgaria), the Minister of Finance of the country, Asen Vasiliev,  said in an interview with the Financial Times.
The Bulgarian official sees the change in the owner of the refinery as a considerable economic benefit for the state. At the same time, the government does not participate in the sale of the plant.
The minister said that the government will leave the fines on the refinery until it is transferred to new owners. After the procedure, the recently introduced income tax of 60% will be reduced to 15%.
Meanwhile, the parliament obliged the refinery to prepare for the processing of non-Russian oil from the fall of 2024. This requires modernization, which will cost 500 million euros.
Previously, USM wrote that Bulgaria plans to regain the port of Rosenets, which is owned by Lukoil.
---
You may also like