Russian ships left Crimea again
March, 13th, 2022 - 13:40
---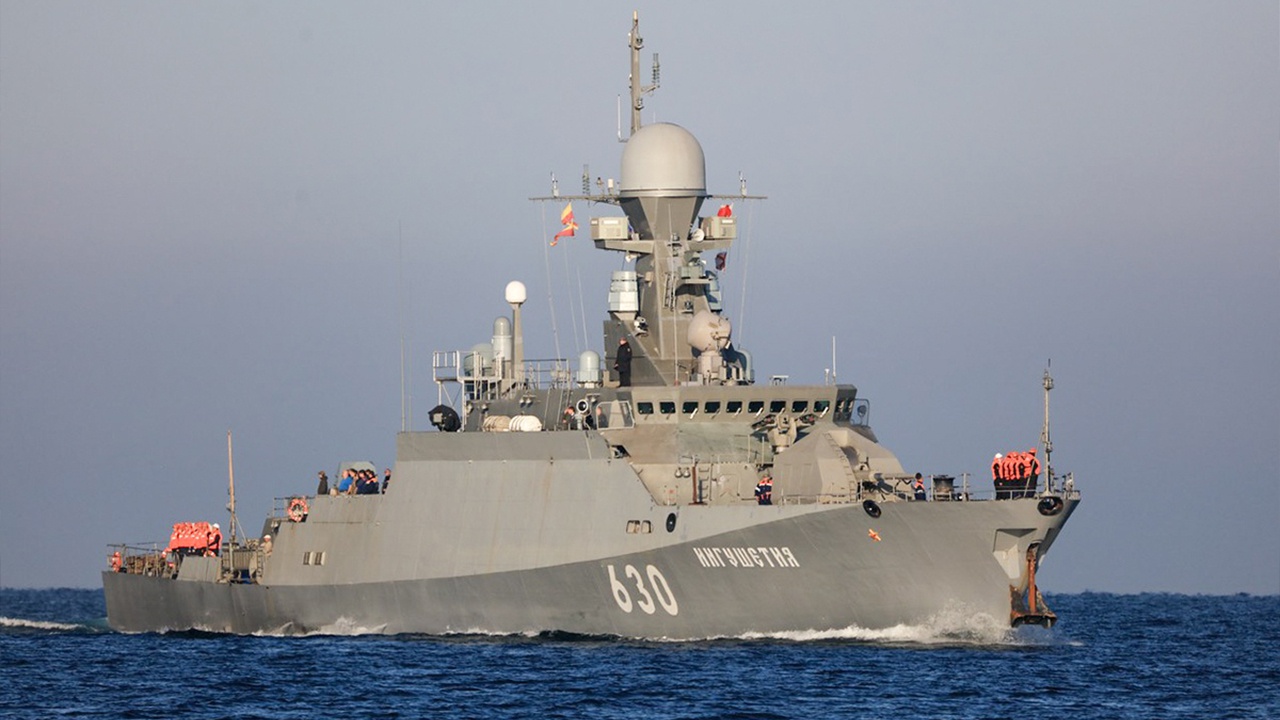 On Saturday, March 12th, in the occupied Crimea, the departure of Russian ships from the Sevastopol naval base was noticed.
The aggressor had logistical problems with providing its own garrison on Zmiinyi Island. In addition, the invaders suffered a tactical failure when trying to capture the Kinburn Spit from the Kherson region near Ochakov. Therefore, the deployment of the Black Sea Fleet can be aimed at both attempts to solve these tasks, and further demonstration actions for landing troops in the Odesa or Mykolaiv regions.
It is known that the small missile ship Ingushetia, the patrol ship (frigate) Admiral Essen, the large landing ship Caesar Kunikov, the rescue tugboat SB-36 and two submarines, the support vessel Vsevolod Bobrov and other. It is reported by the Association for the Reintegration of the Crimea.
Earlier, the Association reported that the aggressor had suspended the operation of its navy. On March 8th-9th, the Russian Federation withdrew a key part of the heterogeneous grouping of the Russian Navy from the Odesa coast and moved it to the waters near Crimea, in the area of ​​Cape Tarkhankut and Lake Donuzlav. The missile cruiser Moskva and three landing ships were moved to Sevastopol.
---
You may also like