Saudi Arabia lowered oil prices for Asia and raised them for Europe
November, 7th, 2022 - 09:00
---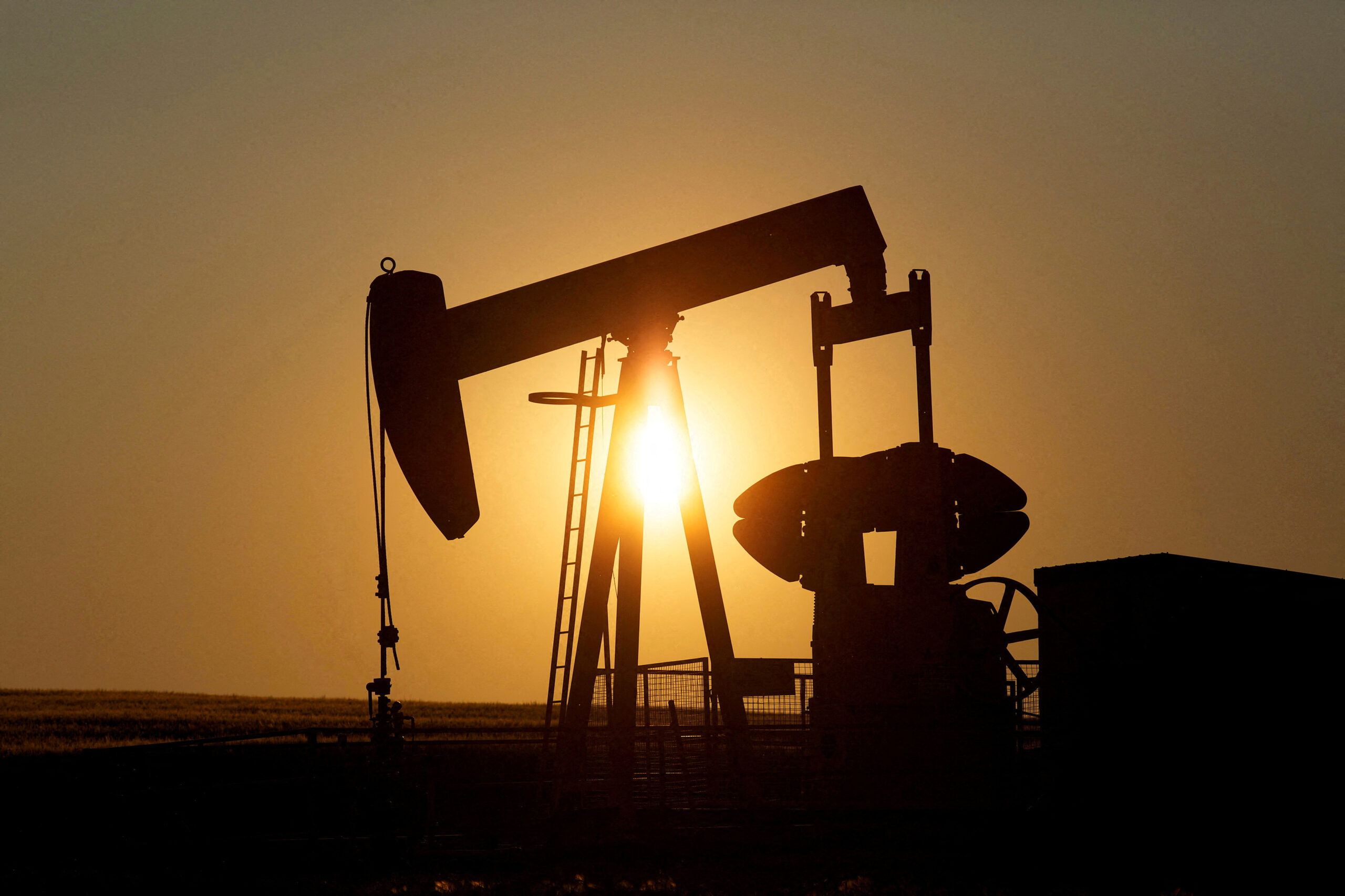 The state-owned oil and gas company of Saudi Arabia, Saudi Aramco, reduced the December sale prices for oil for Asian countries, kept it for the USA, and mainly increased it for Europe.
Saudi Aramco is the national oil and gas company of Saudi Arabia, founded in 1933. The company is present on three main global energy markets: Asia, Europe and North America. The personnel exceeds 70 thousand people.
"For Asia, Aramco cut prices for 'medium' and 'heavy' kinds of oil to the lowest level in at least nine months. The company mainly raised prices for European buyers, who may find it difficult to find alternative supplies after the introduction of an almost complete embargo on imports from russia," Bloomberg reported.
So, for Asia, the price of Super Light oil was left unchanged, Extra Light – increased by 0.1 dollars per barrel, Light – decreased by 0.4 dollars, Medium – decreased by 0.8 dollars, Heavy – decreased by 1, 2 dollars.
For the northwestern part of Europe, prices for Extra Light oil were increased by $0.7 per barrel, for Light and Heavy – by $0.8, and for Medium – they were left unchanged. For the Mediterranean, prices for all varieties were increased: for Extra Light and Light – by $0.5, for Medium – by $0.2. And for the USA, prices for all brands remained unchanged, the agency reports.
"Physical markets are very tense, and paper markets are assessing risks," International Energy Forum General Secretary Joe McMonigle told the agency.
---
You may also like