Sea exports of Ukraine are recovering
September, 27th, 2023 - 15:00
---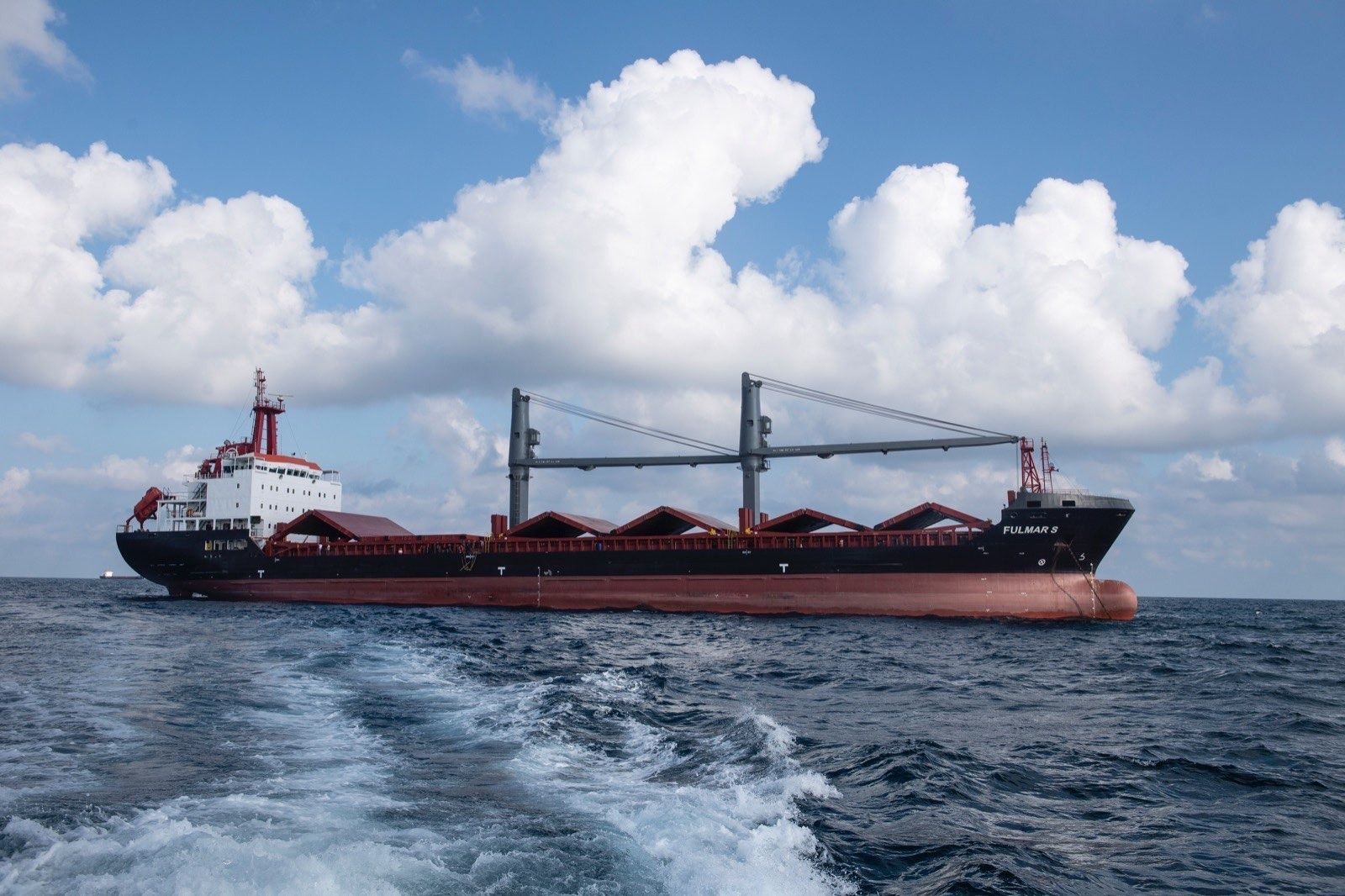 The demand for the export of Ukrainian products by sea is gradually increasing.
The number of Ukrainian exporters considering the use of an alternative sea corridor is growing. This is reported by Spike Brokers analysts.
"Significant demand for ocean freight with limited supply from shipowners forced the market to start with fairly high rates," the report said. — In the current context, shipowners assume not only significant risks, but also the rate of daily downtime of the vessel. Yes, a simple "panamax" can cause losses of more than 100,000 dollars per day."
Indications for the freight of "handy sizes" from Chornomorsk to Spain are about 60 dollars per ton. While the freight of "Panamax" from Chornomorsk to China is estimated at $100 per ton.
At the same time, activity using an alternative sea corridor affects the stabilization of freight rates on the Danube.
Currently, rates for transportation by water transport are:
• Izmail (Ukraine) — Constanta (Romania): 40-45 euros (1-3 thousand tons);
• Izmail — Eastern Italy: 65-70 dollars (4-6 thousand tons);
• Izmail — Greece: 55-57 dollars (3-4 thousand tons);
• Chornomorsk (Ukraine) — Spain: 60 dollars (25-35 thousand tons);
• Chornomorsk — China: $100 (55-65 thousand tons).
---
You may also like