"Seafarers` books" and "certificates of competency" were extended il the end of June: who will it affect
January, 21st, 2022 - 11:40
---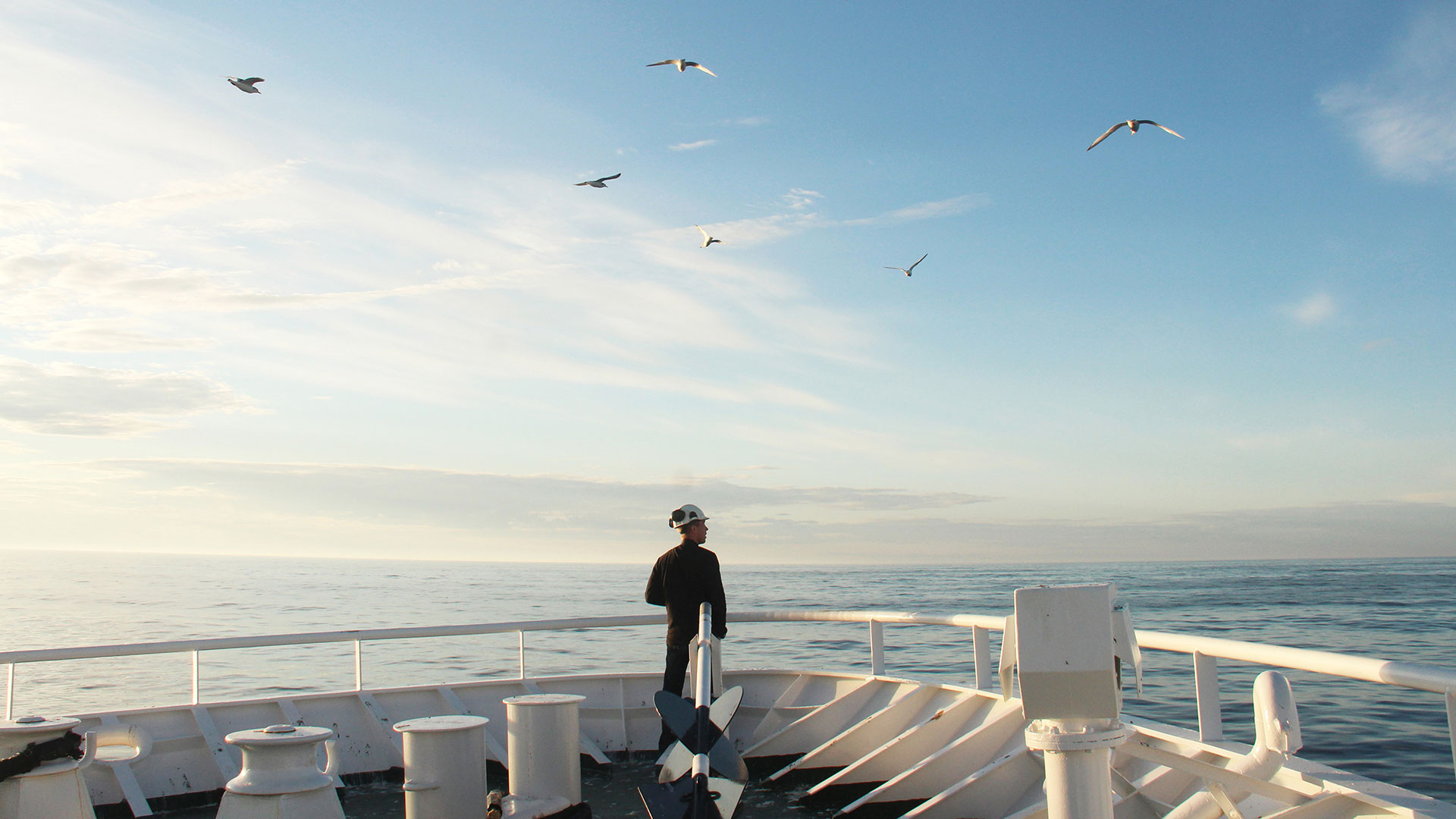 MIU has extended the validity of documents for seafarers til the end of June.
The validity period of Ukrainian certificates of competency (CoC) and certificates of profeciency (CoP) of seafarers who are currently on board has been extended until June 30th.
This applies to documents that expire on or after March 1st, 2020 and cannot be renewed due to exceptional circumstances caused by the COVID-19 pandemic.
To extend the period, the following conditions must be met:
the flag state of the vessel has no objection to such an extension;
the seafarer's employment contract must be extended for the same period and on the same grounds and conditions.
Additional appeals to the Ukrainian authorities are not required.
At the same time, they are extending the validity of the documents of seafarers who are now on shore til June 30th or til the end of the contract (depending on what is later). This applies to documents that expired on or after January 1st, 2021, and which also cannot be renewed due to circumstances related to COVID-19.
More information about the innovations can be found on the website of the Ministry of Infrastructure.
---
You may also like