SFGCU loan restructuring plan will be approved in the near future
December, 17th, 2021 - 11:40
---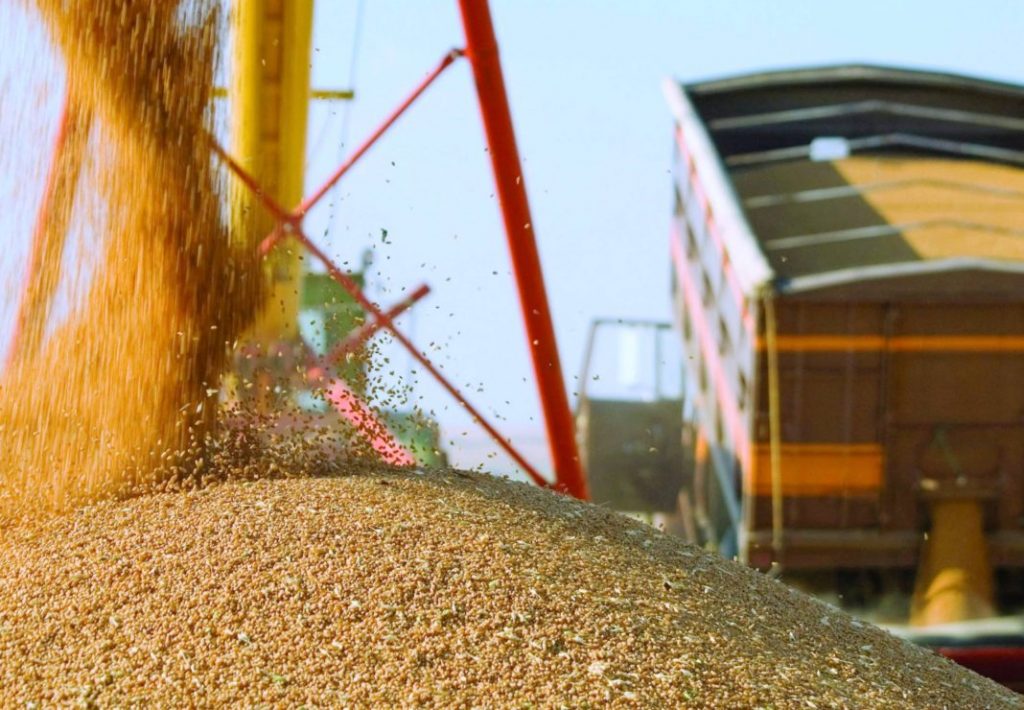 A meeting of the interdepartmental working group of the Cabinet of Ministers will be held in the near future to approve the plan for the restructuring of the Chinese loan for the SFGCU.
It is noted that the government has created a working group to approve a plan to repay a loan (to China Eximbank and China National Machinery Industry Corporation and general contracts) in the amount of $1.5 billion received by the State Property Fund of Ukraine in 2012. The closing date of the loan is until 2027.
This is reported by AgroPolit.
Earlier, at a meeting of the group, several plans were proposed for restructuring a Chinese loan for the State Oil and Gas Corporation. Among them:
respite of loan repayment for 10 years;
postpone the repayment of the principal of the loan for a year and pay only interest on the loan in 2022.
Ukraine wants to agree with the Chinese side on restructuring taking into account these two points. If this cannot be achieved, then another format of the conversation is not excluded: an offer to buy out the Chinese loan by a third party is possible.
Another option is to buyback a COFCO loan, which will give the company a larger window of entry for cereals to the Chinese market from Ukraine.
"In 5 years they can recoup the purchased loan. For them, this is the constant loading of ships from Ukraine. Ukraine will receive taxes from this," the anonymous source commented to the publication.
According to AgroPolit.com, the Ukrainian party has not yet approached COFCO with such an offer.
---
You may also like