Shipping company from Odesa was sanctioned by the National Security and Defense Council of Ukraine
November, 2nd, 2021 - 16:40
---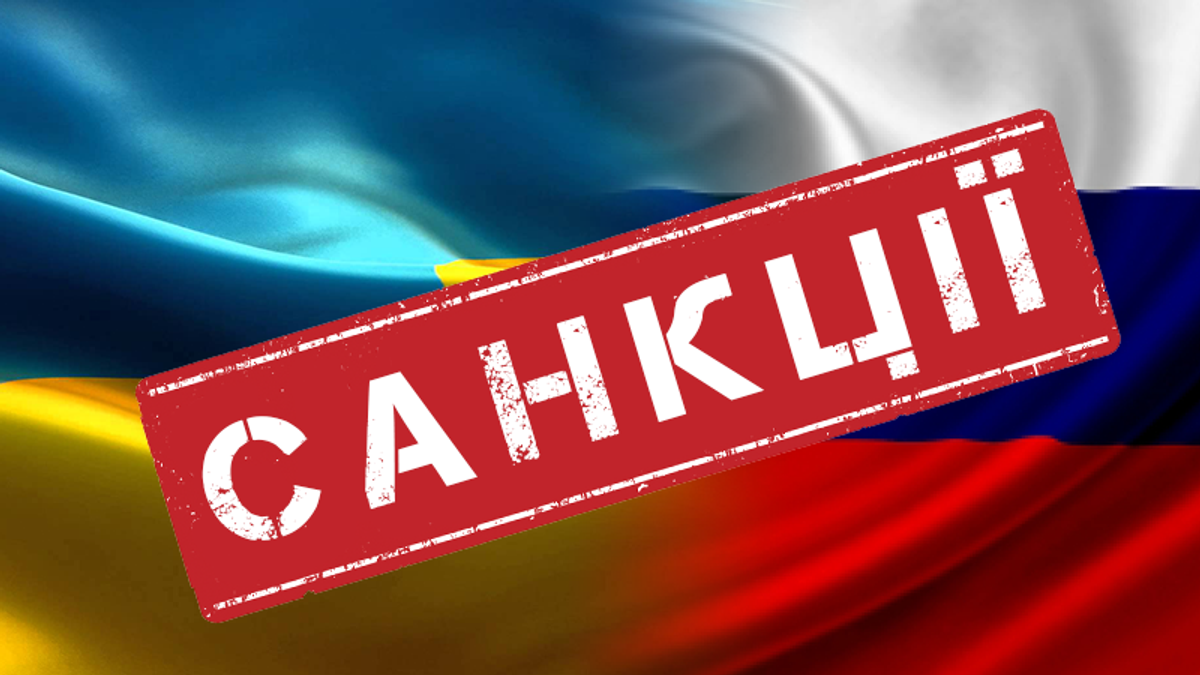 President of Ukraine Volodymyr Zelenskyy, by his decree, put into effect the decision of the National Security and Defense Council of Ukraine into the shipping company Fides Ship Management (Odesa).
This is stated in the decree of the President of Ukraine №556/2021 dated October 30th, 2021, published on November 2nd. The very decision of the NSDC on sanctions dates back to October 15th.
The sanctions (the reason for which is not specified) provide, in particular, the blocking of the company's assets, a ban on trade operations, the cancellation of licenses and permits, a ban on vessel calls the territorial sea of ​​Ukraine and its ports, and a number of other restrictions on activities.
In 2021, Fides Ship Management was already subject to sanctions, but American ones. Thus, the sanctions were applied against four tankers, which at that time were operated by this company: Baliar, Balita (formerly Anglia), Domani (formerly Gerd Knutsen) and Freedom (formerly Magus).
All these vessels, according to the US Treasury Department, exported Venezuelan oil and thus contributed to the ongoing bypass of sanctions and activities in the interests of the Venezuelan company PDVSA, and illegal, according to the American authorities, the regime of Venezuelan President Nicolas Maduro.
According to Youcontrol, the owners of Fides Ship Management are Ilyas and Gulnara Aziz from Odesa.
---
You may also like