Ships with Ukrainian and Russian grain collided off the coast of Turkey (photo)
October, 14th, 2023 - 11:15
---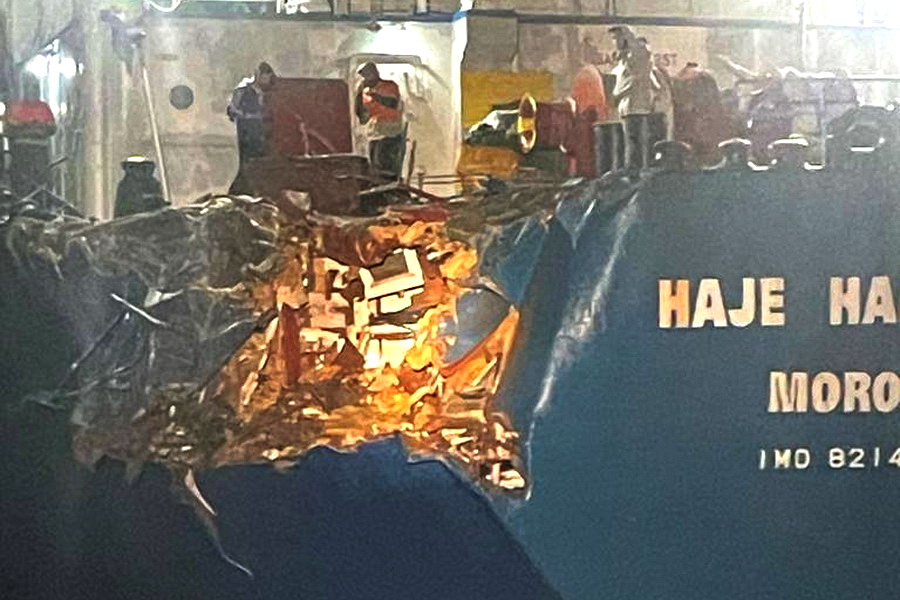 In the Sea of Marmara, a ship carrying Russian grain rammed a ship carrying grain from Ukraine.
In the evening of October 12, two ships with grain collided near the coast of Marmara Island (Turkey). This was reported in the Turkish media Haber Turk. 
According to MarineTraffic, the bulk carrier Asomatos, bound for Russia, collided with the bulk carrier Haje Halimeh carrying Ukrainian wheat while overtaking. As a result of the accident, the stern of Haje Halimeh was seriously damaged. Asomatos' right side and nose were bruised and scratched. Currently, both vessels have been sent to Tekirdag and anchored for damage assessment.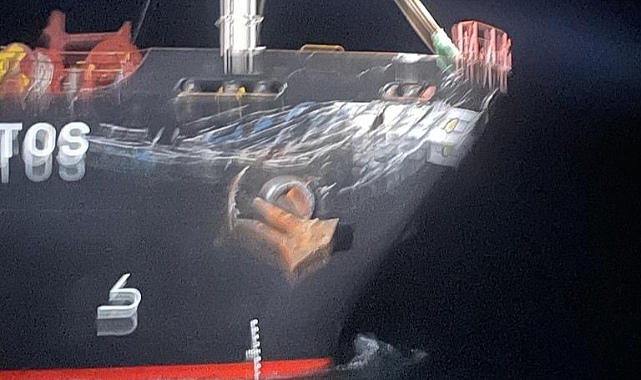 According to a statement from the General Directorate of Coast Guard of Turkey, the 130-meter dry cargo ship Haje Halimeh, loaded with wheat, was on its way from Ismail to Valencia, Spain. The bulk carrier Asomatos, 169 meters long, was on its way from the Russian port of Kavkaz to the Israeli port of Ashdod.
---
You may also like