Since the beginning of the year CSP Yuzhny has received UAH 165.9 million of net profit
October, 25th, 2021 - 10:30
---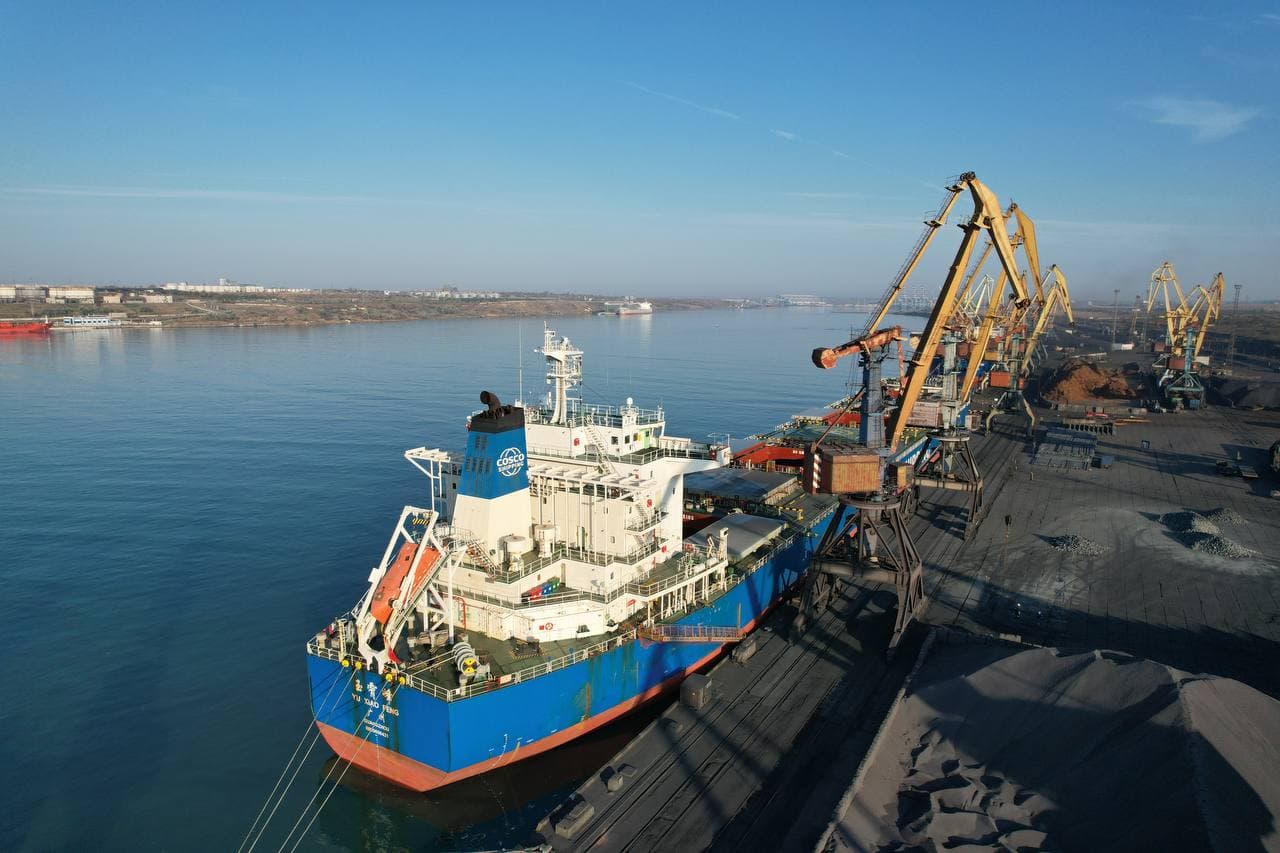 Over the past five months, the port has increased its profit 66 times, compared to the first five months of this year.
The Yuzhny Commercial Sea Port has a net profit of UAH 165 million 900 thousand (USD 6.3 million) based on the results of 10 months of operation in 2021.
"Since the beginning of the second half of the year, SE "CSP "Yuzhny" has significantly improved its operating efficiency indicators. The priority of the staff of the state stevedore is to maintain competitive advantages, improve the production process and ensure financial stability," the press service of the enterprise said.
It is noted that the amount of tax payments for June-October is UAH 414.2 million (USD 15.75 million). This figure is almost twice as high as the result for January-May.
"The profitability of the enterprise proves the efficiency of its activities. At the expense of profit, we have the opportunity to develop and implement modernization projects. The team earned 98% of the net financial result for the 10th month in June – October. Increasing productivity and investing in production is our key goal today," – the Acting Director of the State Enterprise "CSP "Yuzhny" Olexandr Oleinik commented on the result.
For three quarters SE "CSP "Yuzhny" has handled 11 million 828 thousand tons of cargo. The main cargo is ore, the transshipment of which is 9 million 362 thousand tons in 9 months of operation. The largest amount of ore processed in July – 1 million 297 thousand tons.
---
You may also like