Ten russian ships are maneuvering in the Black Sea
February, 2nd, 2023 - 11:00
---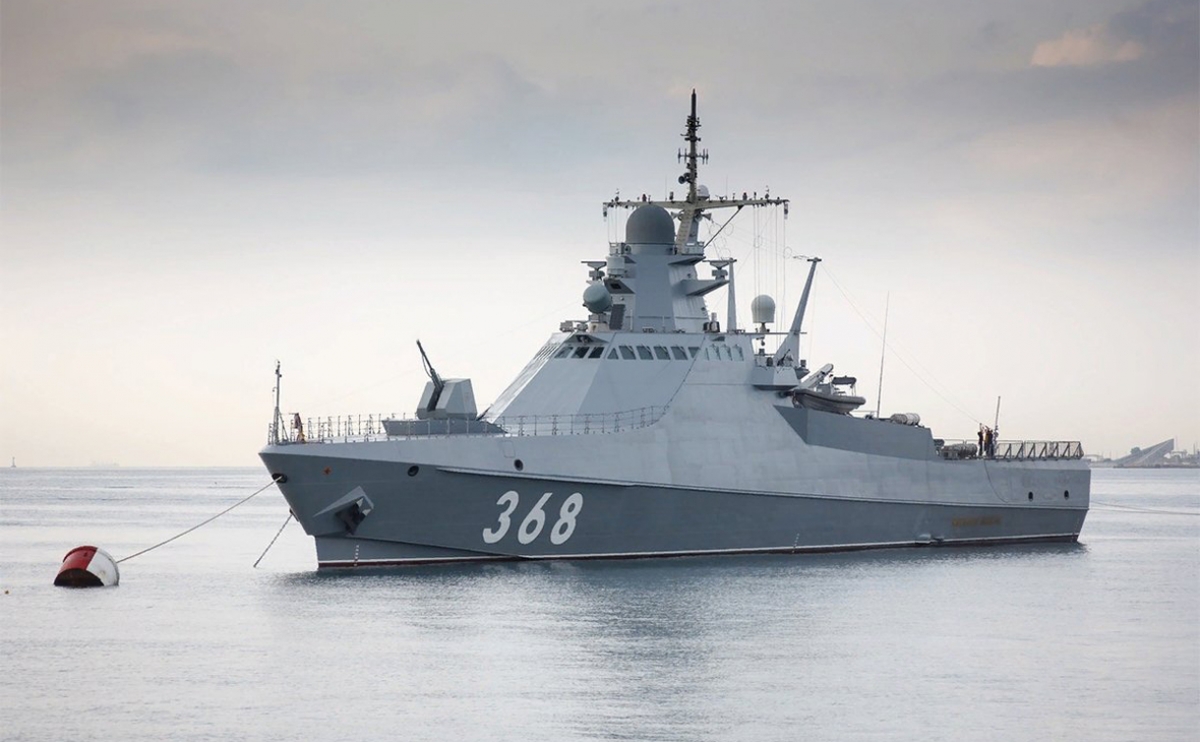 The russians continue to keep one Kalibr cruise missile carrier on combat duty.
There are 10 enemy ships in the Black Sea. Among them, there is one "caliber" surface carrier, the head of the coordination press center of the security and defense forces of the South Nataliya Humenyuk reported.
"This may indicate some preparation. That we have already observed such a sequence of their actions more than once. They flex their muscles in the sea for some time, demonstrate their presence and simulate control of the situation. And then they go to the base points, as a rule, preparing for certain actions, for maneuvers regarding a massive missile strike," Humenyuk explained.
---
You may also like