The Black Sea Fleet of the Russian Federation flees from Sevastopol
October, 14th, 2023 - 17:20
---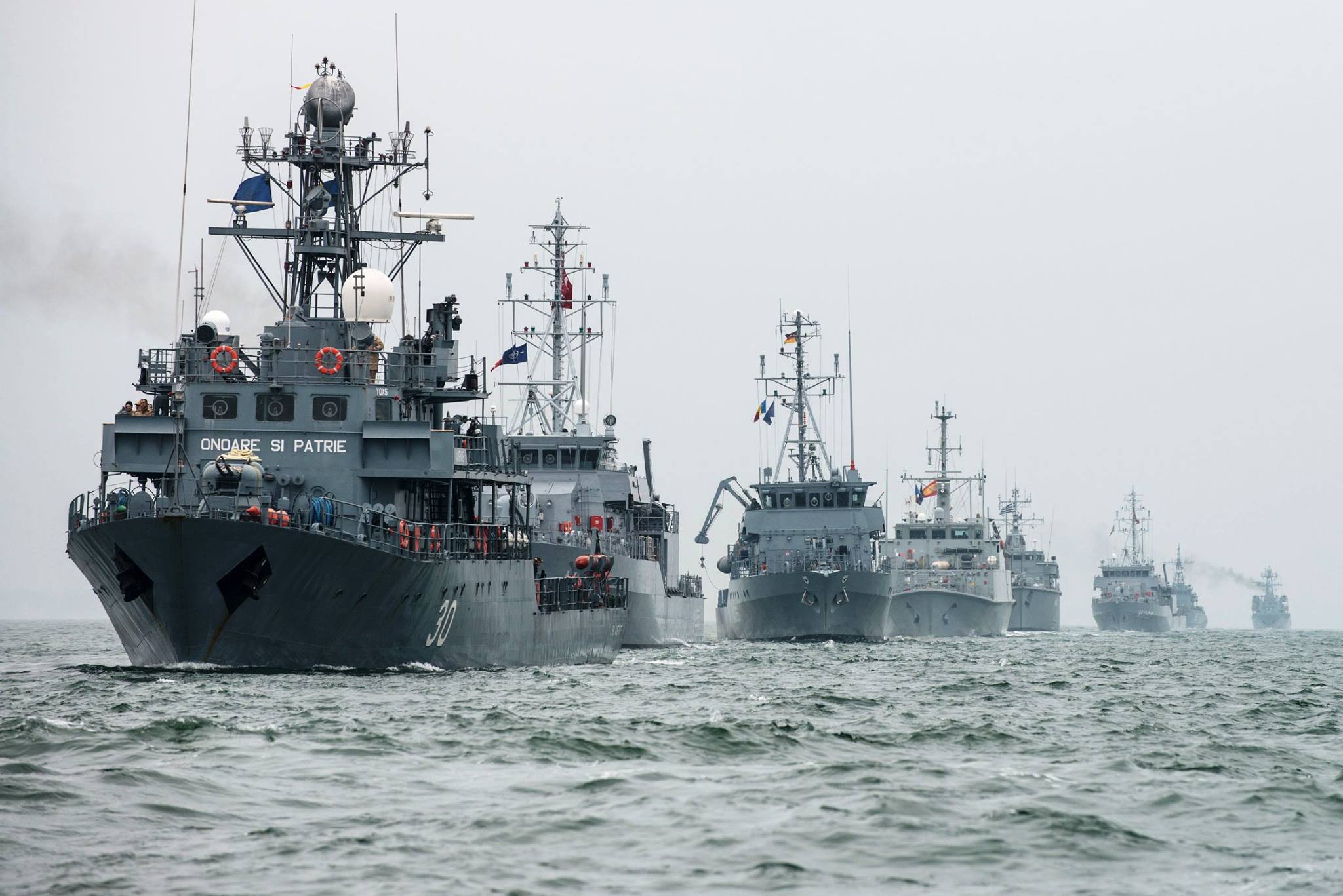 The photo is illustrative.
The Russian fleet leaves its base in temporarily occupied Sevastopol.
During October 14, at least 8 ships left the bay in Sevastopol. The deployment of the Black Sea Fleet was also confirmed by the Navy of the Armed Forces of Ukraine.
"They deploy ships mostly to other ports, except Sevastopol. This is Novorossiysk, where there is a fairly large base of the Navy, Feodosia and even Kerch," commented Dmytro Pletenchuk, the spokesman of the Navy of the Armed Forces of Ukraine.
At the same time, the occupiers had problems with placing ships due to a lack of moorings. As a result, some units of the fleet, which the Russians are not so sorry for, they sent back to Sevastopol. These are Serna boats and several tugs.
The Ministry of Defense of Great Britain believes that the Russian Federation is afraid of losing the Black Sea Fleet. Therefore, it is likely that the occupiers will stop blocking Ukrainian exports.
British intelligence emphasized that after a series of strikes by the Armed Forces of Ukraine in August and September 2023, the Black Sea Fleet most likely doubled its defense.
---
You may also like