The cadets of the Navy Institute have completed their training on sailing ships in Germany
October, 5th, 2023 - 17:10
---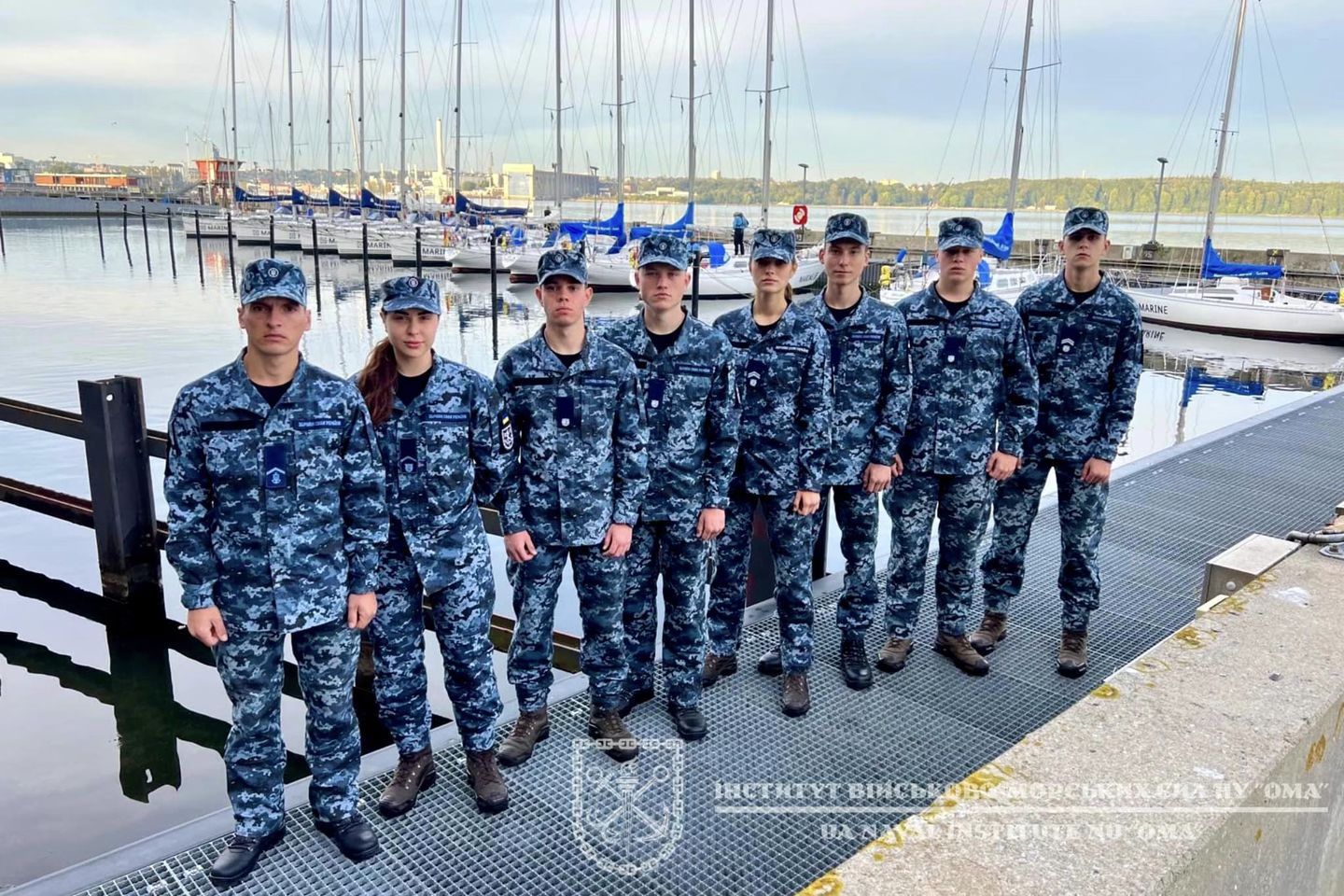 The cadets practiced managing Asta, Taifun and Sunbeam 36.2 yachts in Germany.
The training of cadets of the Institute of the Naval Forces took place on the basis of the Naval Academy in Murvik – the base higher education of the German Navy, located in the city of Flensburg.
"Initial sailing training on small sailing vessels involved the acquisition of basic skills in managing a sailing vessel, working out team actions at sea, servicing a sailing vessel, etc.," – said on the Facebook. page of the Navy of the Armed Forces of Ukraine.
Cadets worked in small groups (up to five people), practicing the management of Asta, Taifun and Sunbeam 36.2 yachts.
---
You may also like