The container market of russian federation decreased by 16%
January, 27th, 2023 - 10:00
---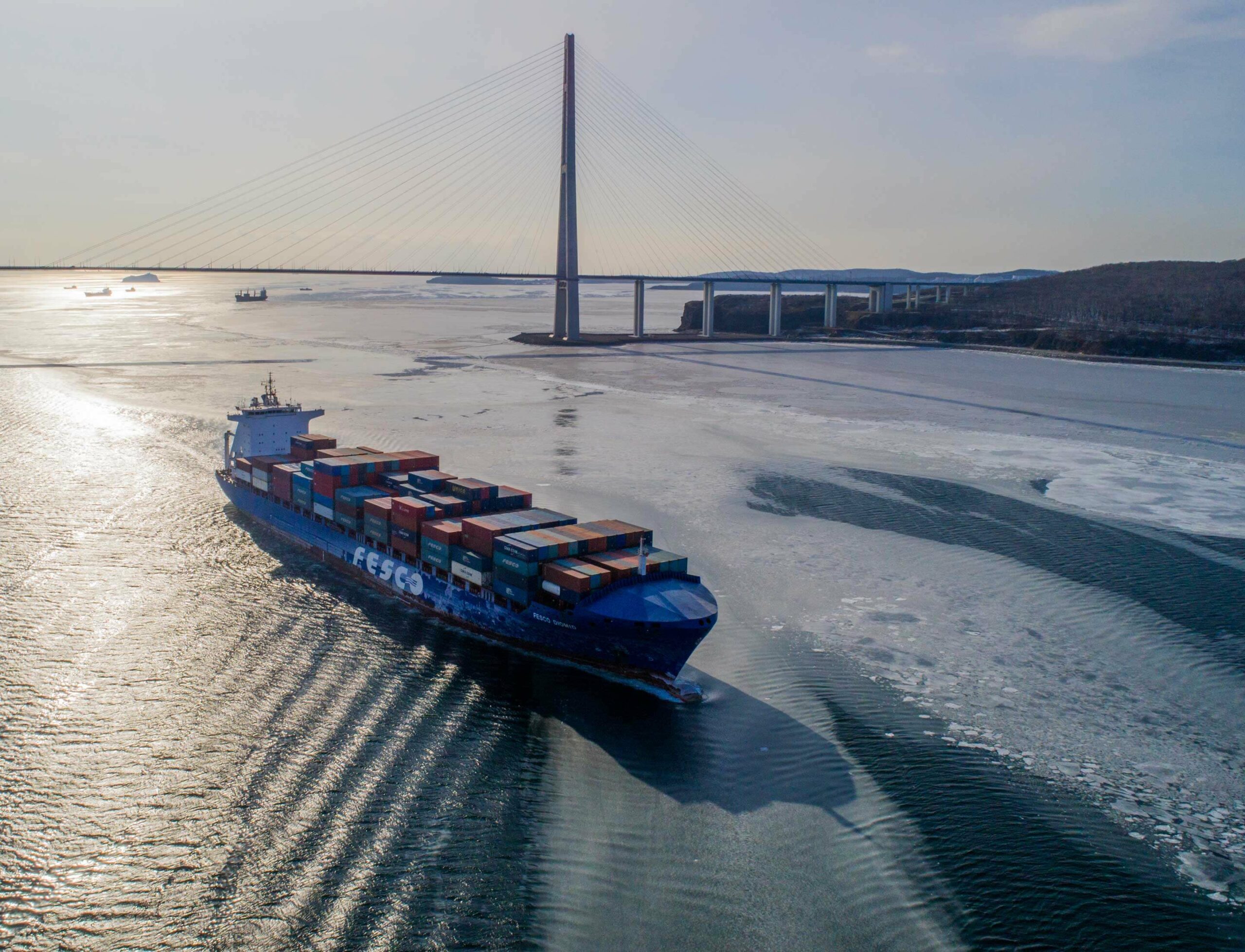 In 2022, the container market in russia decreased by 15.9% compared to the previous year.
Thus, the terrorist country's container market shrank to 5.492 million TEU. This was reported by the russian mass media with the widespread data of the russian transport group FESCO.
Import decreased by 12% to 2.107 million TEU, export by 25% to 1.529 million TEU, transit by 23% to 750 thousand TEU. Domestic amendments were lost in 2021 – 1.105 million TEU.
For chest bags, the market decreased by 19%; TEU Import transportation of babies increased by 9.1%. The export of children's products decreased by 39%. Transshipment through the Far East port increased by 5%. The "infrastructure exchange" has become an intermediate official of peripheral growth, companies are being hardened.
Transit transportation of babies decreased by 28%. The only transit market with positive dynamics was direct Asia – Central Asia for transportation from the Republic of Korea to Uzbekistan. Internal transport in infants decreased by 6%.
The main event affecting the container market for showcases was the transfer of dominance from the ports of the North-West region to the Far East. Export deliveries decreased the most due to exchange, overlays on Russian products and transfer of logistics for export to Asian countries. Another factor was the increase in the availability of the largest container lines in the Russian Federation, which affected the availability of the markets of South Asia and Latin America.
---
You may also like