The court will consider the case of the theft of a speed boat of the State Environmental Inspectorate
November, 20th, 2023 - 15:40
---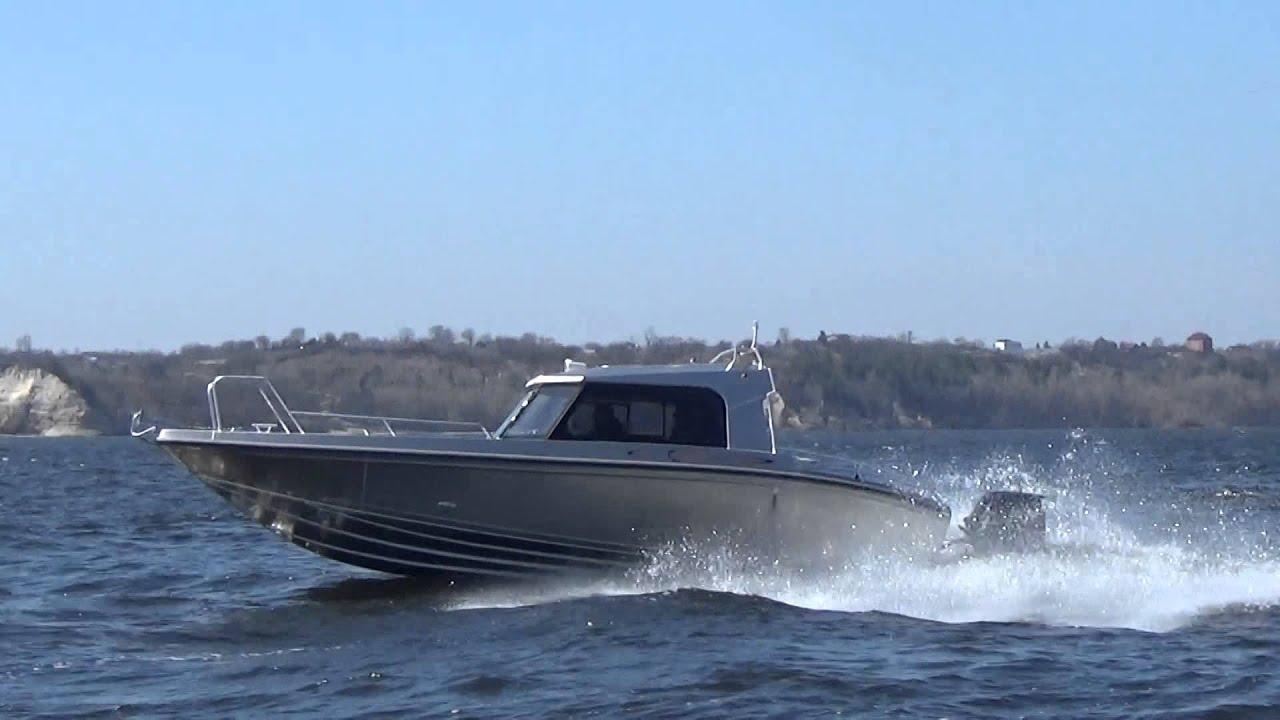 The former head of one of the district councils in Odesa will be tried for the theft of a high-speed boat of the State Inspectorate worth UAH 2.7 million.
The investigation established that the official, under the pretext of allegedly protecting state property from enemy shelling, took possession of the speed boat "TUNA" 865 Cabin, the Odesa Regional Prosecutor's Office reports.
The boat, worth UAH 2.7 million, belongs to the State Environmental Inspection of the South-Western District.
"He did this by misleading people whose property was stored on the territory of the Sauvignon yacht club in Odesa, and by entering false information into the documents," the prosecutor's office said.
Later, the accused moved the boat to an apparently safe place on the territory of the factory in the city of Bilyaivka and disposed of it at his own discretion.
---
You may also like