The EVT terminal in the port of Olvia has handled million tons of grain since the beginning of the season
September, 23rd, 2021 - 17:30
---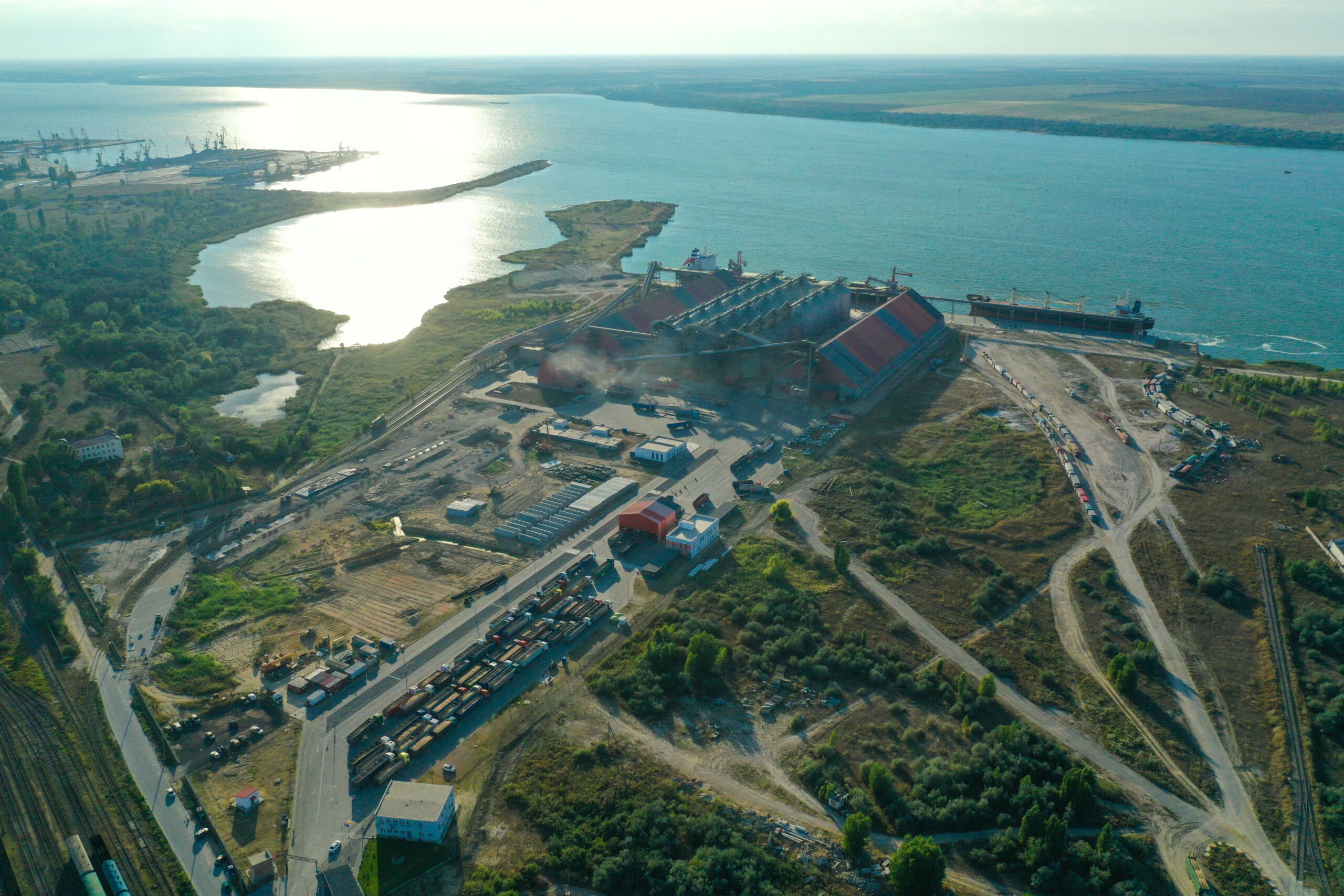 The EVT grain terminal in the specialized seaport "Olvia" reached 1 million tons, transshipped via the berth for export in the 2021-2022 marketing year.
The million was reached on September 22nd, while handling the Princess Nicole vessel. Then, the Princess Nicole bulk carrier will transship the anniversary consignment of grain to the Yasa Unity Panamax at the outer roads of the Mykolaiv port (Banka Trutaeva).
In total, since the beginning of the season, the EVT terminal has already handled five large-tonnage vessels, of which four are Panamax and one is Supramax, the press service of the company reported. The maximum volume of cargo – 70 thousand tons, was loaded onto the Star Planet Panamax. In September, the terminal plans to handle two more Panamaxes.
Since the beginning of 2021/2022 MY, the terminal has handled 64 vessels. In the structure of cargoes, wheat occupies a dominant position, the transshipment of which amounted to 632 thousand tons as of today. The nest are barley – 197 thousand tons, rapeseed – 132 thousand tons, corn – 52 thousand tons and meal – 2.5 thousand tons.
---
You may also like