The first cargo train from China left for Odesa
---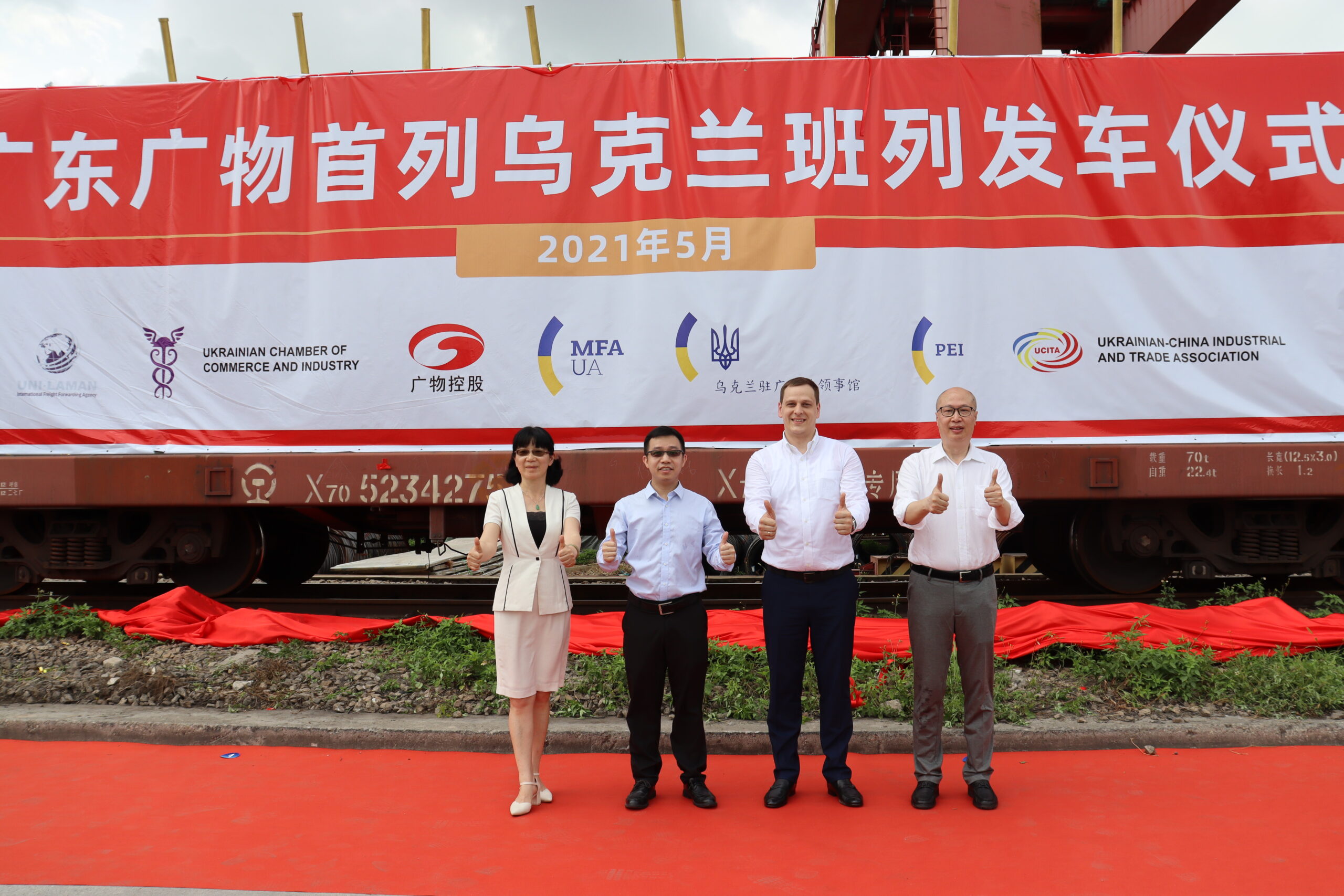 The first cargo train from China China-Europe Express will arrive in Ukraine.
The train, which departed from Guangzhou on May 29, will pass through Mongolia, Russia and will arrive in Odesa within 20 days after the start of the journey. This kind of logistics will save almost half the time of traditional shipping and will significantly reduce the logistics costs for businesses. This was reported by the Consulate-General of Ukraine in Guangzhou.
The Sino-European Railway Express is loaded with 100 standard containers with electrical appliances, household appliances, tea and other goods. The cargo weighs about 646 tons and costs $ 1.5 million.
The project was initiated by the Ukrainian logistics company Uni-Laman Group together with a representative of the Ukrainian Chamber of Commerce and Industry in Guangdong province and lasted more than three months. The Chinese operator is Guangdong GW Railway Operator Ltd., which is part of the State Corporation Guangdong GW Holdings Group Co., Ltd.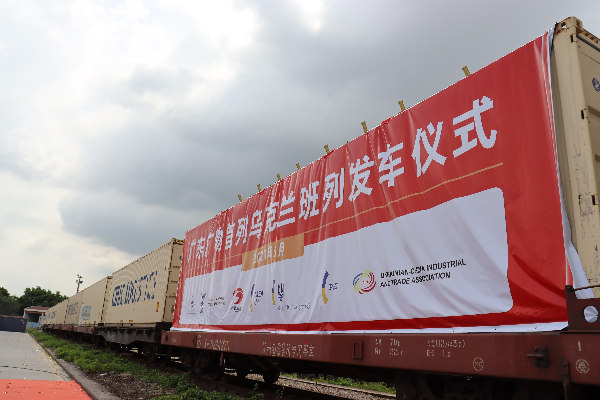 The logistics operator Guangwu International Logistics Group became the Chinese operator. The director of the operating company said that Guangwu International Logistics is interested in joint projects both in the PRC and in Ukraine.
---
You may also like