The government took many measures to solve the problem of "black" grain, — Ministry of Agrarian Policy
November, 14th, 2023 - 16:30
---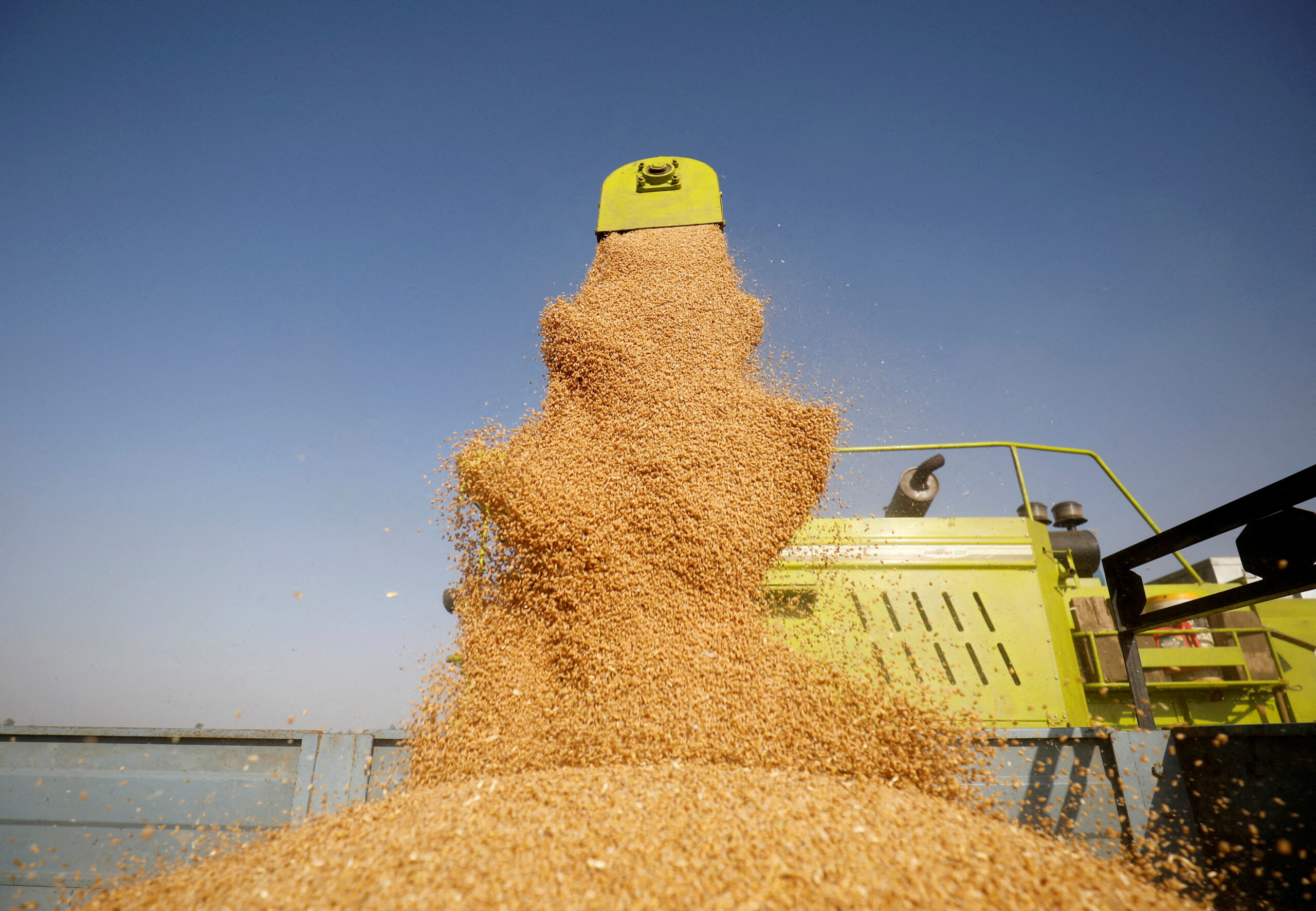 The Ministry of Agrarian Policy says that the fight against "black" grain is already yielding results and will help farmers to take advantage of preferential lending.
"We receive many appeals from farmers regarding "black" grain and motivation for selling the grown crop. I think everyone has already felt that a lot is being done to prevent this from happening. Fortunately, many such sellers have already left the market," said First Deputy Minister of Agrarian Policy and Food Taras Vysotskyi.
As  Interfax-Ukraine writes, Vysotskyi refused to name the companies that left the market and were engaged in buying grain and oil crops for cash, adding that "everyone has already heard that they are not on the market."
According to the information of the deputy minister, the fight against "black" grain is one of the measures to return the market to the legal plane.
"The fight against the shadow circulation of grain and farmers' unearned earnings should help more enterprises to get preferential loans," Vysotskyi summarized.
---
You may also like