The invaders announced an attack by naval drones in Sevastopol
October, 6th, 2023 - 14:50
---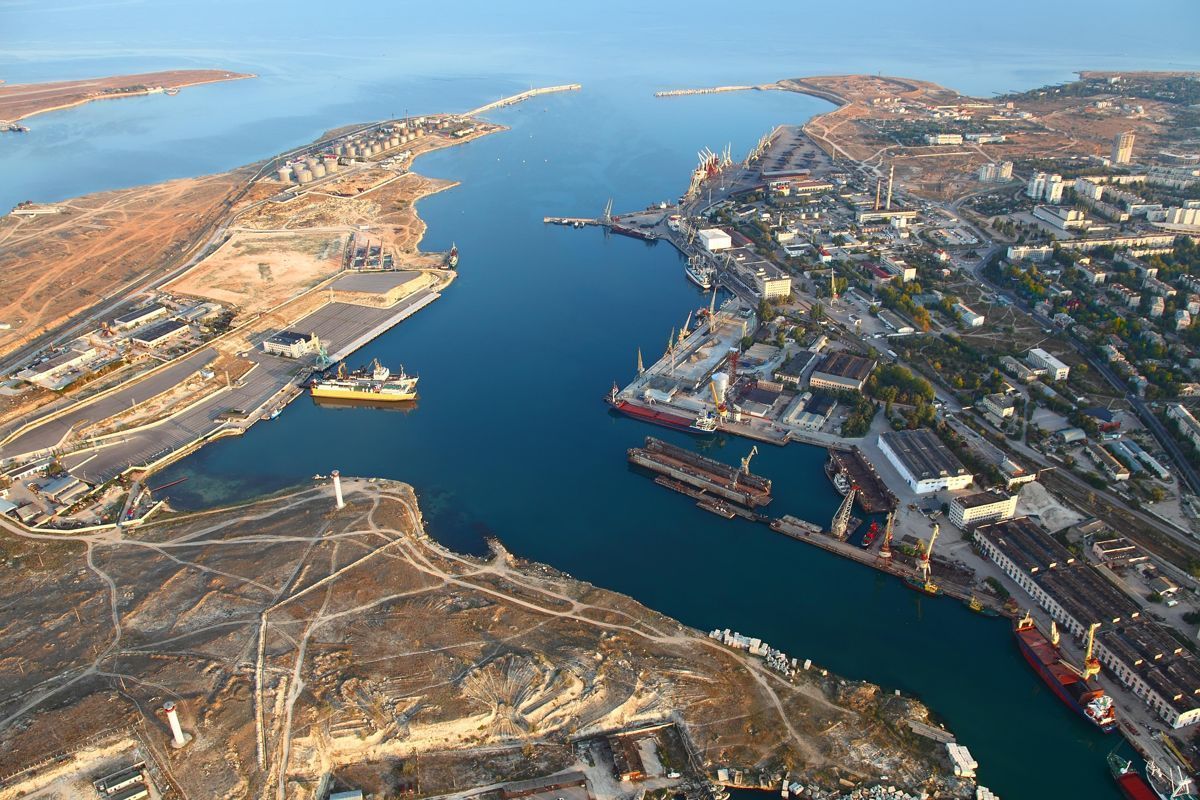 The photo is illustrative
On the night of October 6, explosions were heard in Sevastopol. The Russian occupation authorities announced an attack by naval drones.
"The loud noises in the area of the Northern mole are the calculations of the anti-submarine warfare (anti-submarine and sabotage defense) of the Black Sea Fleet. According to preliminary information: an attack by two unmanned sea boats is being repelled," the Russian-controlled head of Sevastopol, Mykhailo Razvozhaev, reported, Krym.Realii writes.
Read also: Satellite images. Russian ships left Sevastopol.
The Telegram channel "Crimean Wind" wrote that on the night of Friday, October 6, around 4:50 local time, "distant shooting was heard" in the Gagarin district of Sevastopol.
As previously reported by USM, on October 4, the Defense Intelligence disclosed the details of the landing of units in the occupied Crimea.
---
You may also like