The issue of seafarers' forms and passports has been fully resolved, – Maritime Administration
December, 9th, 2021 - 11:45
---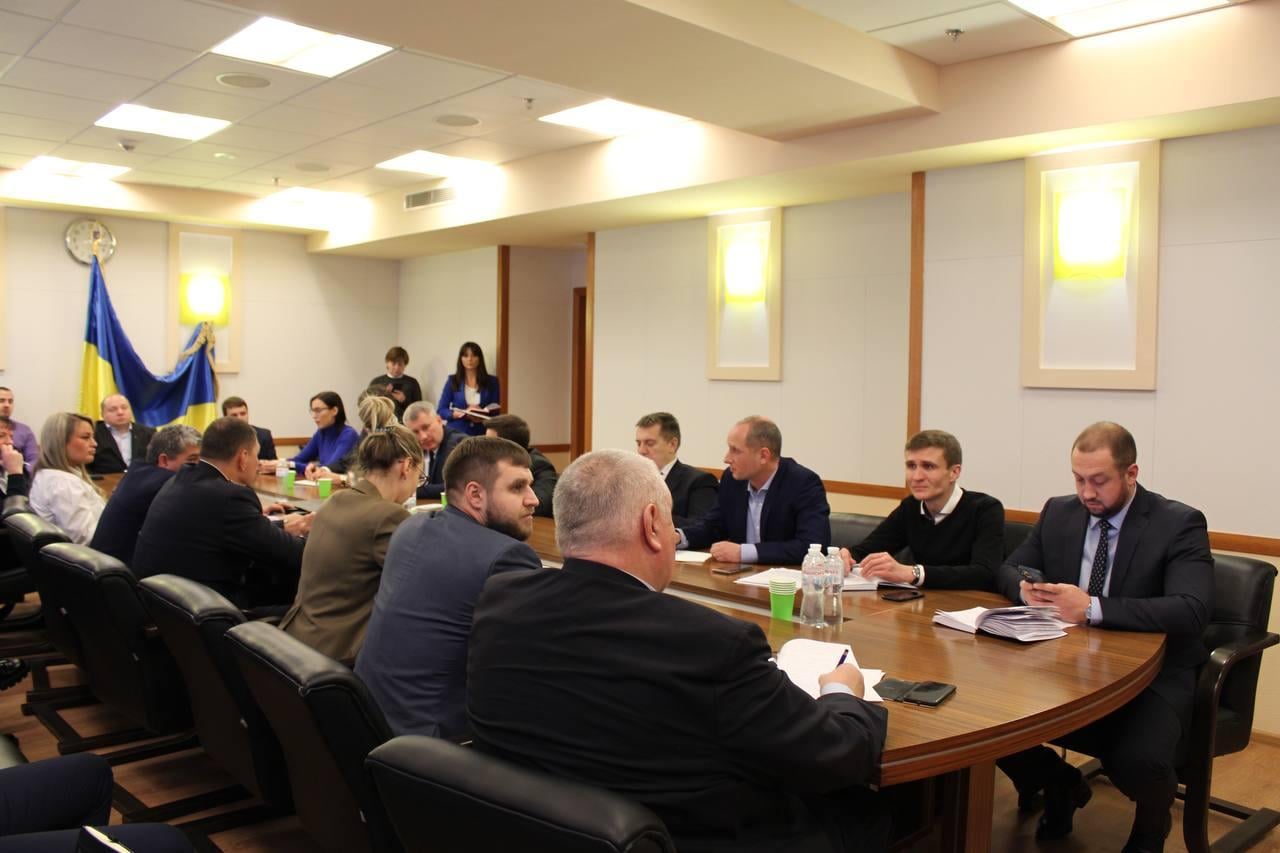 The Maritime Administration reported on the situation with the training centers and the documents of the seafarers.
The meeting was attended by representatives of the Maritime Administration and the Ministry of Infrastructure, as well as employees of crewing companies and the TAPAS project, which fights corruption in key services and public administration services.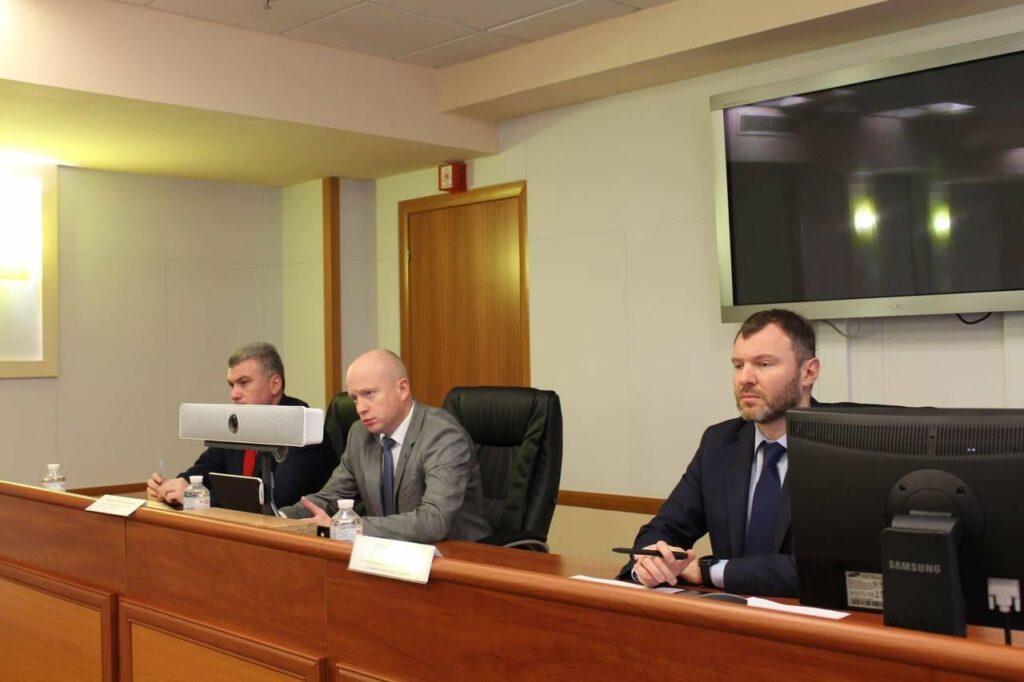 The participants discussed the procedures for simplifying interaction in the field of training and certification of seafarers; an algorithm for submitting documents to extend the validity of a seaman's diploma by experience, which is necessary to minimize refusals in confirmation; confirmation of seafarers' qualifications by CES testing; compliance of electronic documents with conventional requirements and IMO standards.
The Head of the Maritime Administration Vitaliy Kindrativ said that at the moment the list of institutions that can provide training and simulator services is being updated; in parallel, a procedure and methodology are being developed to close the so-called "photocopiers", which "issue documents from day to day without proper training of seafarers."
Kindrativ also noted that to date, the issue of seafarer's forms and passports has been fully resolved.
In the meantime, in the comments to the publication of the Maritime Administration on Facebook, the seafarers note that they cannot receive diploma confirmation for their experience, and that the register of seafarers is still not working. In addition, seafarers say that it is impossible to go to the newly introduced CES test without an agent.
---
You may also like