The Kyiv Administration explained how to obtain a permit for navigation on the Dnipro
October, 20th, 2023 - 17:20
---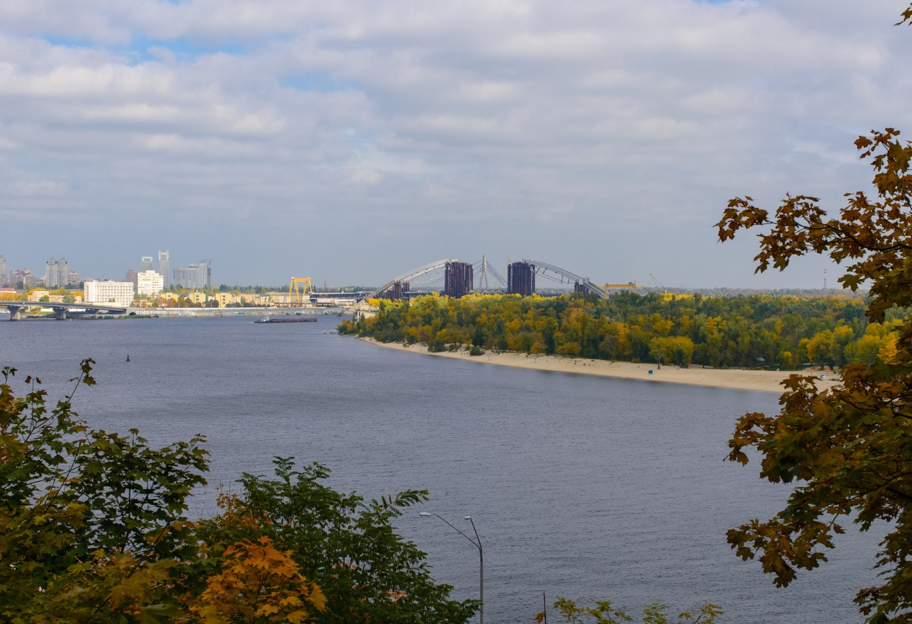 The Kyiv City State Administration has determined the algorithm for obtaining permits for the exit or operation of vessels on the navigable sections of the Dnipro River and its tributaries within the capital.
"During the period of the special shipping regime introduced during the martial law, the movement of ships on the Dnipro River in its navigable areas is carried out after obtaining a permit and during daylight hours. In order to obtain a permit, it is necessary to follow the approved application submission algorithm," the Department of Transport Infrastructure of the Kyiv Administartion reports.
The Administration notes that the corresponding order determined the list of shipowners who were allowed to conduct activities on the shipping areas of the capital.
Shipowners included in the order must submit an application to the Kyiv City State Administration no later than 7 working days before the ship's departure.
"If the departure of the ship is carried out regularly, the application can be submitted at once for all planned departures, but for no more than one month," the capital officials explain.
Also, the Department of Transport Infrastructure notes that the permission for the departure of ships is issued by the commandant of the Northern commandant's office in electronic form for each week.
The department also adds that the permission to leave the ship is not a permission to carry out business or other type of activity.
---
You may also like