The Ministry of Agrarian Policy predicts a reduction in the harvest in Ukraine
November, 2nd, 2023 - 10:05
---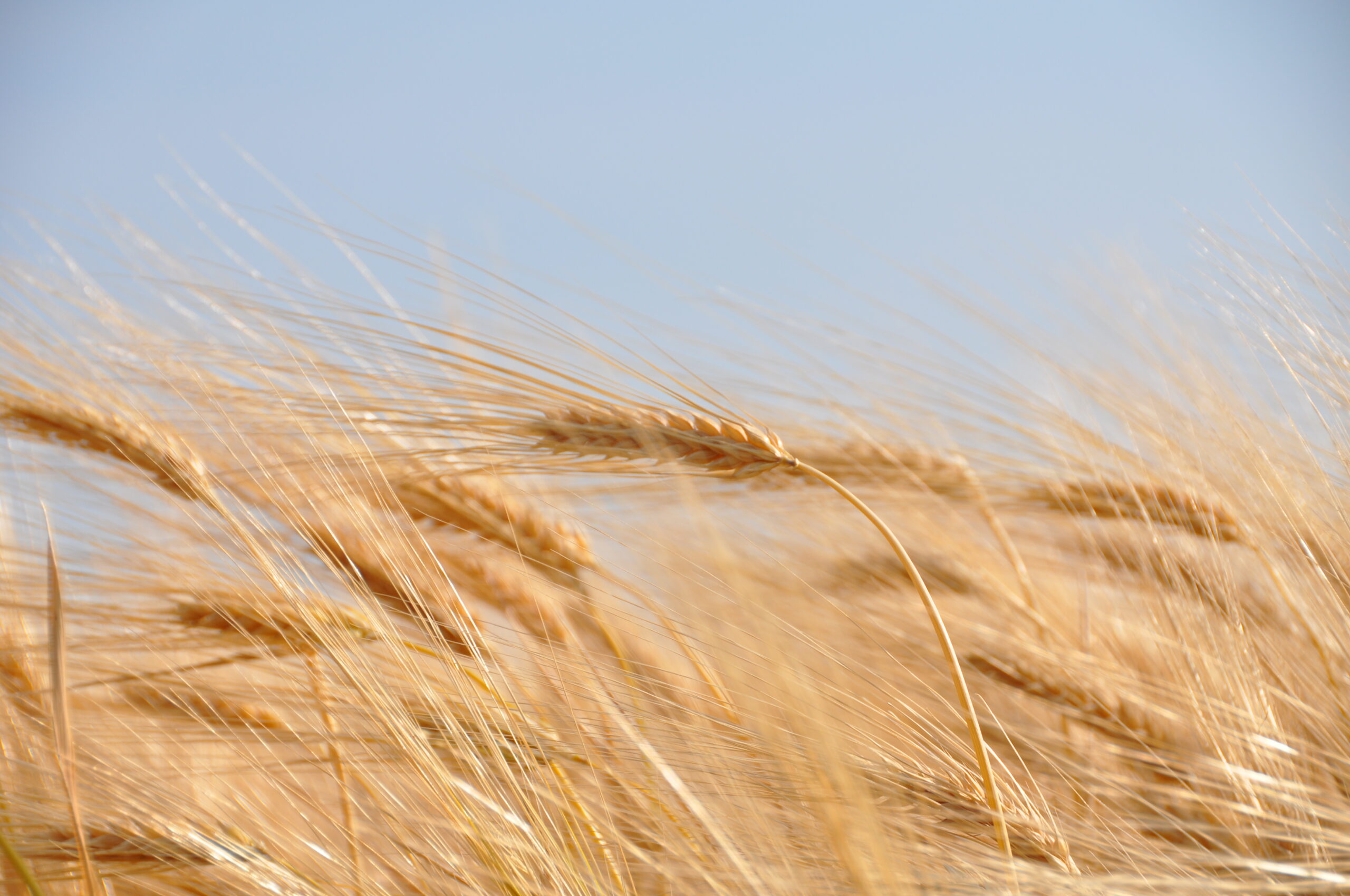 The grain harvest in 2024 in Ukraine will be smaller, and all fields in the country will not be sown due to a reduction in the profitability of production.
This opinion was shared by the Minister of Agrarian Policy and Food Mykola Solskyi, writes Interfax-Ukraine.
"I think that we will have a smaller harvest next year, as several factors have coincided this year. First of all, by inertia, everyone sowed the maximum amount of production space since last year. Secondly, the weather was almost perfect," explained the minister.
Answering the question whether there will be unsown fields in Ukraine, Solskyi said that, most likely, yes.
"In the past year, this did not happen, and next year, I think, this problem will be there. "Mathematics shows that for some companies, unfortunately, it is better to pay the rent and not sow, than to lose the result of work for a year," the minister noted.
He refused to predict the percentage of agricultural land that farmers will not sow, and at the same time assumed that this would affect all grain and oil crops produced by Ukraine.
The minister also reminded that in 2022 Ukraine had a similar situation with the reduction of winter wheat crops, but society had already forgotten about it.
Based on the situation on the market, Solsky agreed with the demands of agricultural associations, which insist on the continuation of the government's 5-7-9 program for farmers, since it is the only program left from the state support of the agricultural sector, which operated before the war.
---
You may also like