The Ministry of Reconstruction will improve the Reni checkpoint in the direction of the ports
October, 17th, 2023 - 18:00
---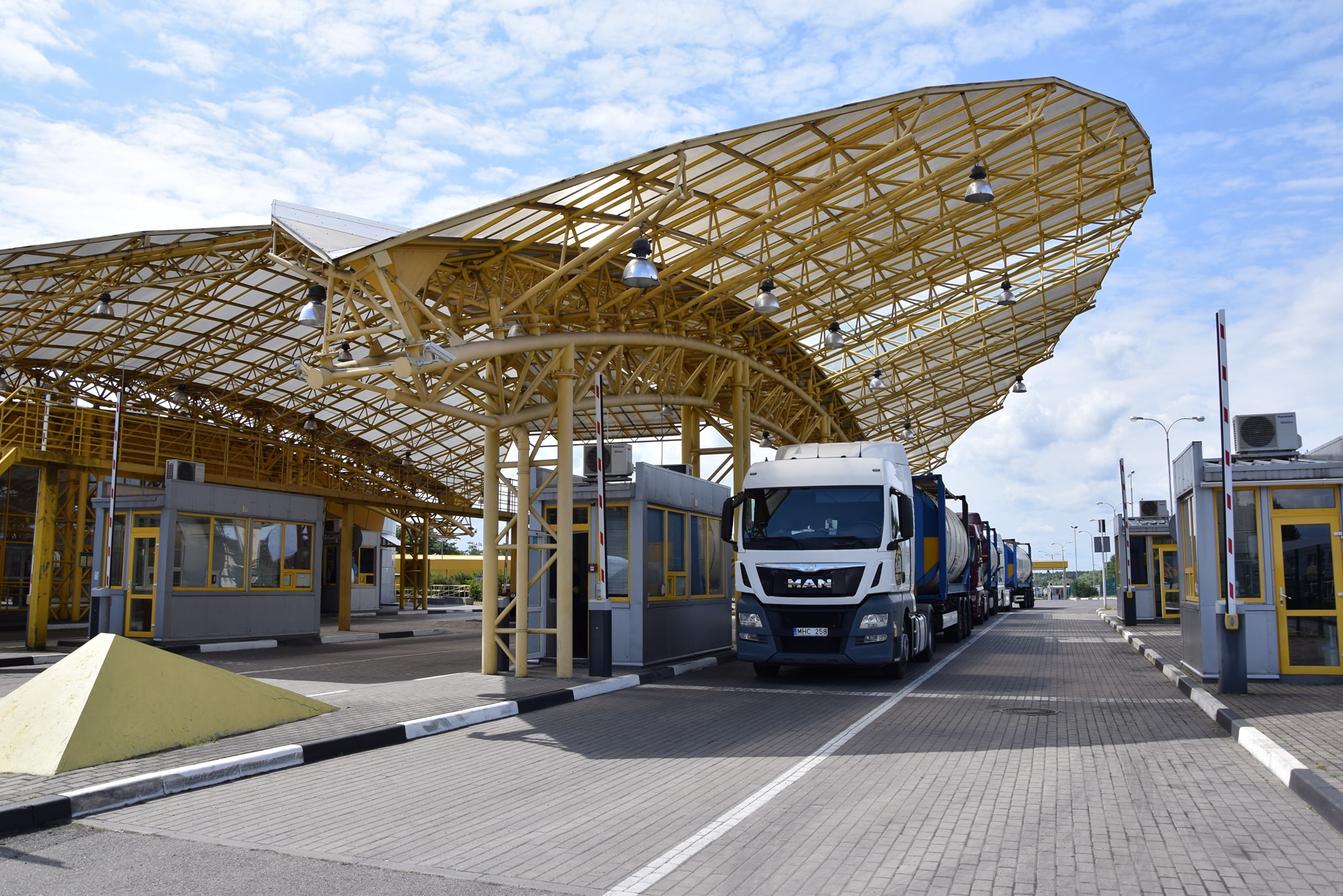 The photo is illustrative.
Currently, the Ministry of Reconstruction is working on a project that will increase the capacity of the checkpoint in Reni by almost 8 times.
"Now, up to 40 vehicles are passing there (Ed.'s note – at the Reni checkpoint) – it's nothing. And this is in the direction of the ports! Our goal is to increase the throughput capacity to at least 300 trucks per day," said Deputy Minister Serhiy Derkach in an interview with "Interfax-Ukraine".
According to him, the Ministry for Communities, Territories and Infrastructure Development (Ministry of Reconstruction) is ready to start designing the checkpoint, but there are questions about the road. They plan to address this to the European Union.
"Currently, the road leading to Reni has one lane in each direction. It's not enough. We need to build at least one more lane there, or even two, and then we will have a good checkpoint," said the deputy minister.
There is also an agreement with the Moldovan side regarding the development of the PE "Reni – Giurgiulesti – Galati".
"We want to build a joint checkpoint on the territory of Ukraine – "Reni". We are negotiating with Romania that their checkpoint will immediately be in Galatasaray, and the Moldovan part will be exclusively transit. This will significantly speed up the transit time of cargo," emphasized Serhiy Derkach.
At the same time, they are considering the issue of making the crossing point exclusively for commercial transport and only trucks and possibly buses crossing the border through it. Private transport is planned to be redirected to other nearby checkpoints in order to unload "Reni" and allow only freight transport to pass through.
During the meeting in Moldova, the representatives of the European Union confirmed that the project is a priority for them, and they intend to promote its development in order to speed up the way to the ports.
Currently, the amount of investments in the "Reni" checkpoint is about UAH 5.9 billion.
---
You may also like