The OSCE mission decided to leave Ukraine in the midst of the war
---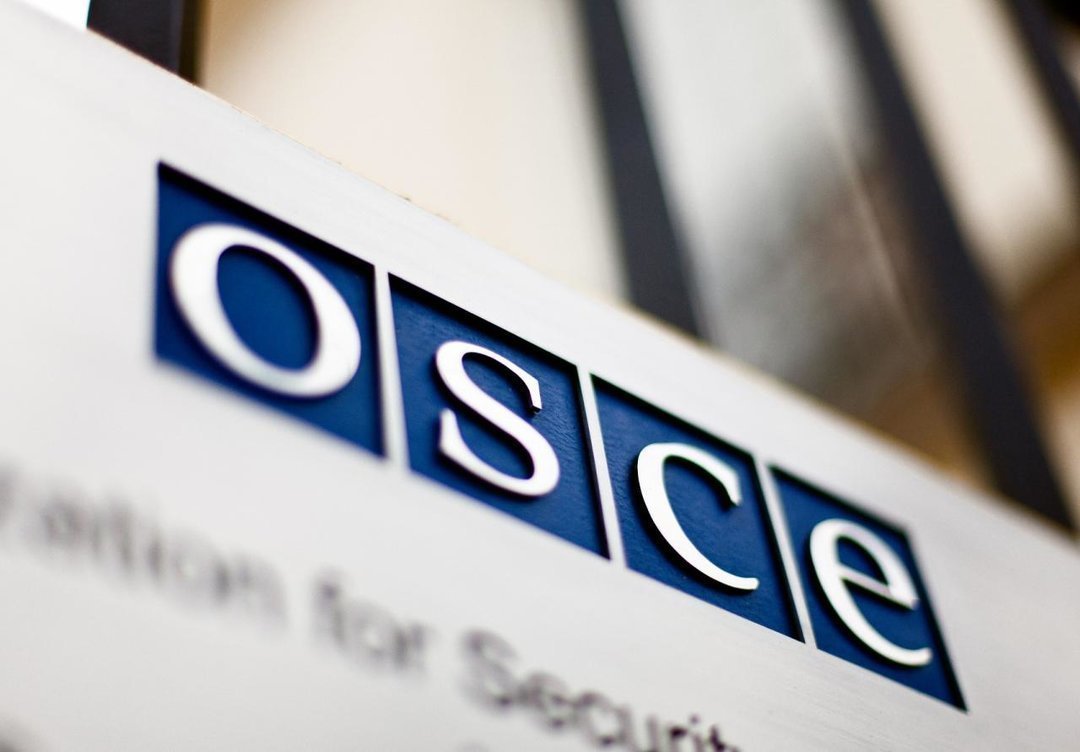 The Organization for Security and Cooperation in Europe (OSCE) is evacuating its staff from Ukraine.
On March 6th, the OSCE received a report that the office of the Special Monitoring Mission in Mariupol had been damaged by shelling. The OSCE announced this on its official website.
The organization said that the process of temporary evacuation of all international members of the mission is almost complete. Now the last group will leave Ukraine – the Head of the mission and senior headship.
The OSCE also said that the movement of local members of the mission, previously stationed in Kramatorsk and Severodonetsk, continues, and the movement of those who are in Mariupol is postponed for security reasons. Another convoy of local members of the mission moved out from Kyiv.
---
You may also like