The port of Chornomorsk is waiting for a vessel with coal
January, 18th, 2022 - 10:10
---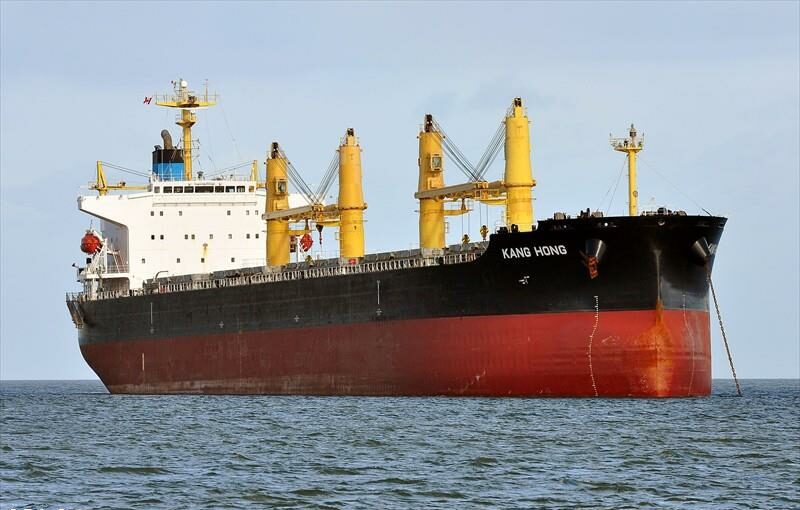 SE "CSP Chornomorsk" expects another vessel with thermal coal for Ukraine.
Now, at the first berth of the first cargo district of ​​the port, the loading of clay on the Kang Hong bulk carrier, which arrived from the Romanian port of Constanta, has been going on for the sixth day. The shipload is 53.9 thousand tons of cargo, the press service of the state stevedore reports.
The loading is scheduled to be completed today. Immediately after the bulk carrier leaves the port, a vessel with imported thermal coal will take its place. The total volume of cargo will be about 56 thousand tons.
Reference: Kang Hong is a China-flagged bulk carrier built in 2005. Deadweight – 55 589 tons.
---
You may also like