The Russian Federation launched the "Cyclone" missile carrier into the Black Sea for the first time
August, 22nd, 2023 - 13:30
---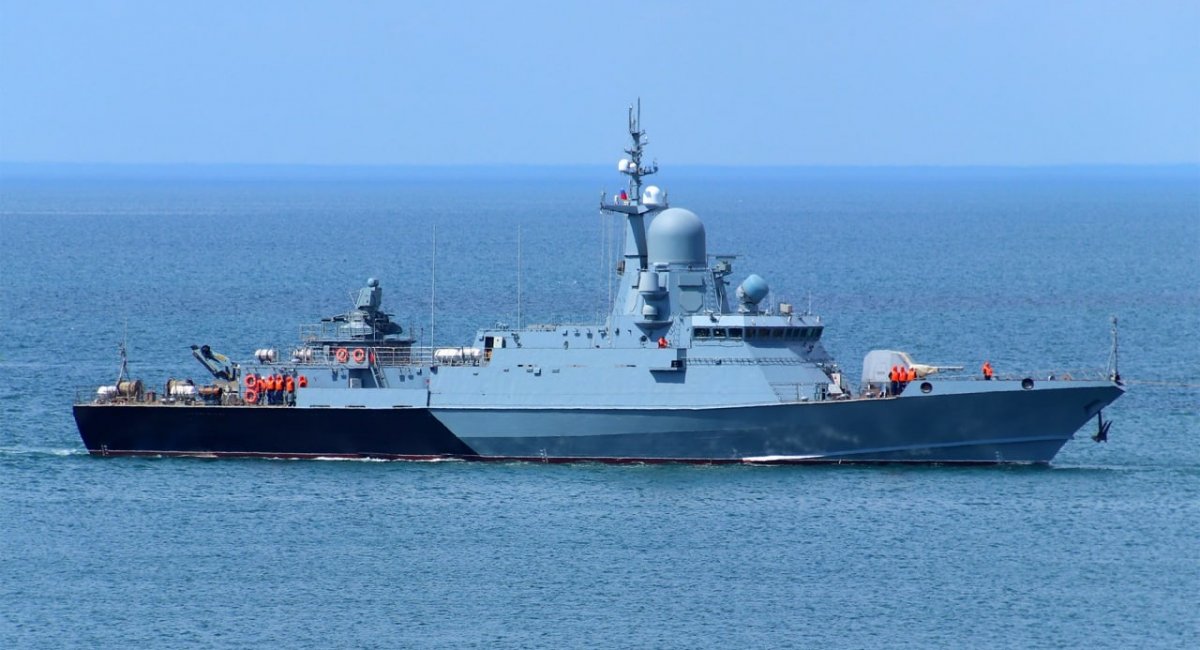 Russia launched the newest ship "Cyclone" into the Black Sea. Currently, two Russian missile carriers are on duty at sea.
As of the morning of August 22, the Russian Federation maintains 10 ships in the Black Sea, two of which are missile carriers, the total salvo can reach 12 Kalibr sea-based missiles, the Navy said.
Earlier, the spokeswoman of the OC "Pivden" Natalya Humenyuk reported on the presence of three missile carriers in the Black Sea, "Espresso" writes.
She said that among the ships there is a new missile ship "Cyclone", which has not yet been tested.
The "Cyclone" ship belongs to the corvettes of project 22800 "Karakurt". She was accepted into the Russian Armed Forces only in July. This is the first missile carrier that the Black Sea Fleet of Russia received after the sinking of the cruiser "Moskva".
---
You may also like