The Russians hit the marine terminal and grain warehouses in Odesa with Onyxes
September, 25th, 2023 - 07:50
---
At night, the Russians carried out a combined attack with rockets and kamikaze drones in Odesa and the region. Unfortunately, there is information about the hit.
On the night of September 25, the Russians attacked Odesa with 19 Shahed-136/131 attack drones and 2 Onyx supersonic missiles, the Defense Forces of Southern Ukraine reported.
Also, the enemy used 12 "Kalibrs" with complex trajectories of movement in different areas.
For the attack from the sea, the Russians, in addition to the surface missile carrier, engaged a submarine from Novorossiysk Bay.
All Shaheds and Calibers were destroyed by air defense forces. One missile was eliminated over Mykolaiv Oblast and Kirovohrad Oblast, and the vast majority — in the sky over Odesa Oblast.
The sea station in Odesa suffered significant damage. A fire broke out in the building of the station hotel "Odesa", which has not been functioning for several years.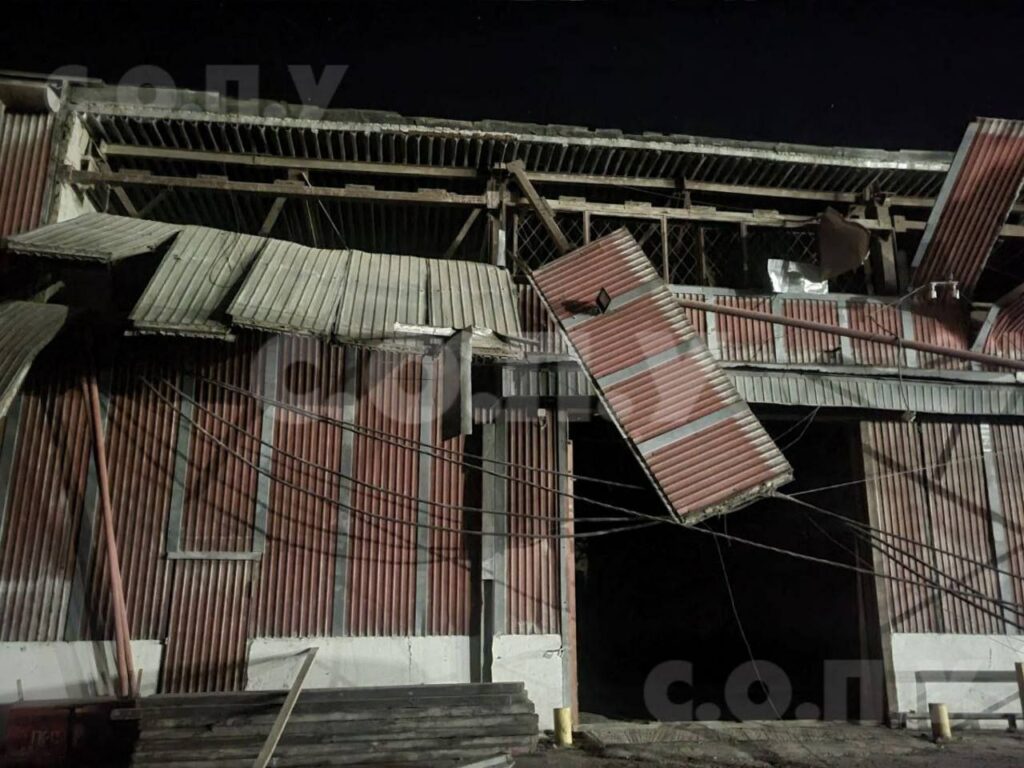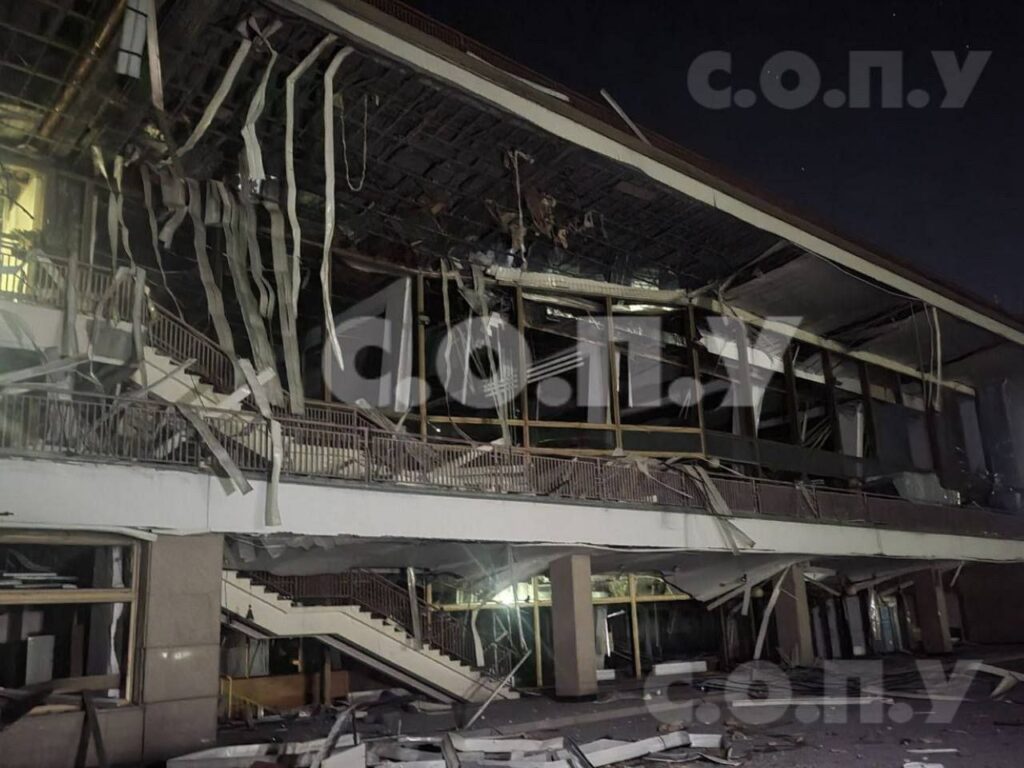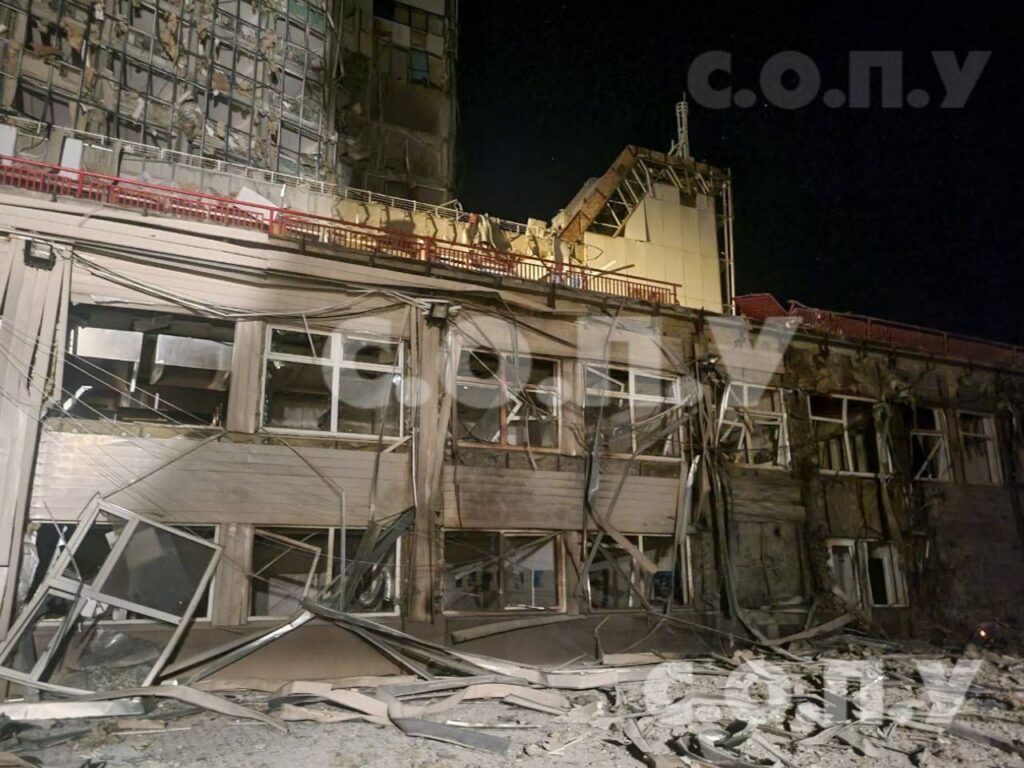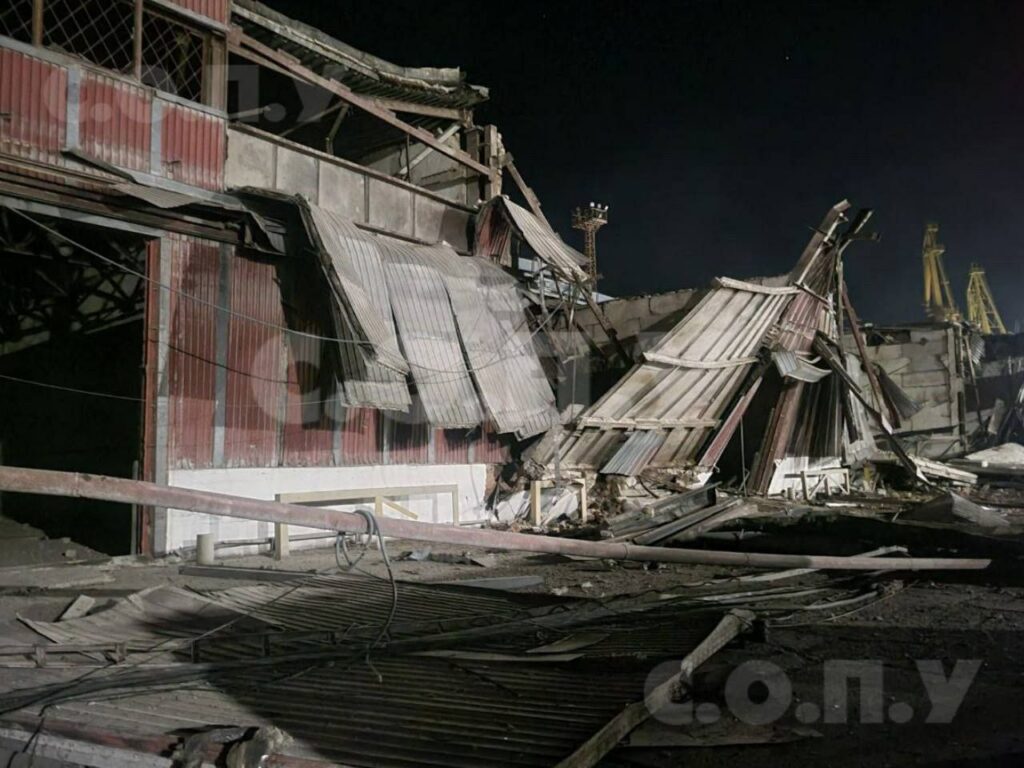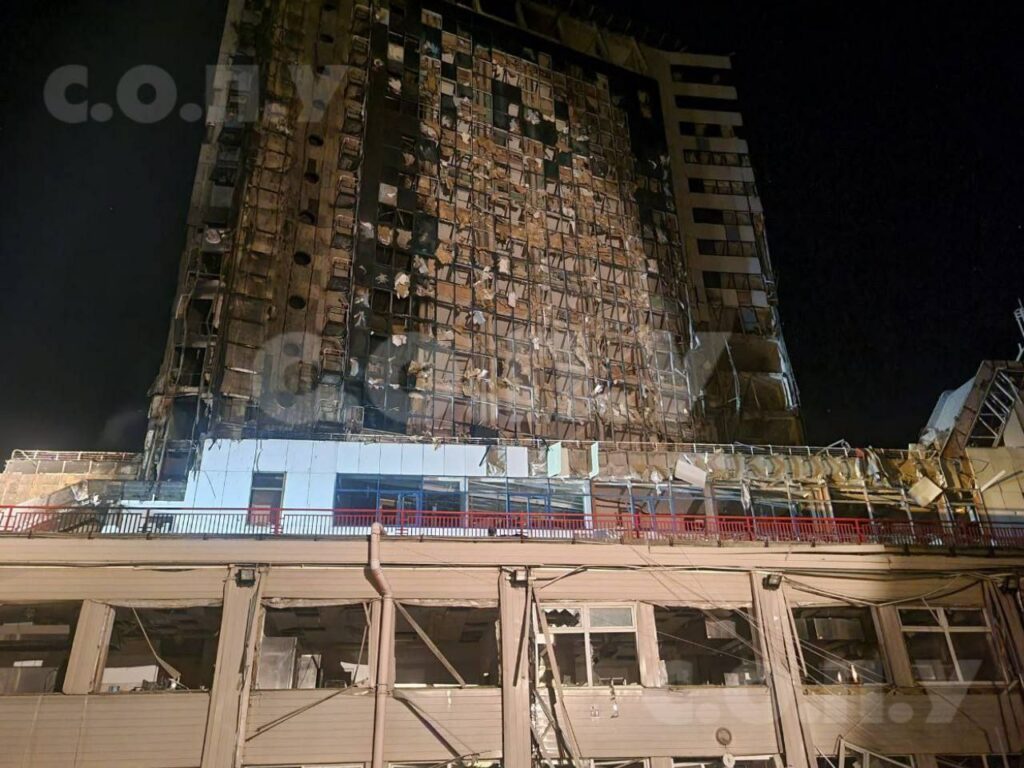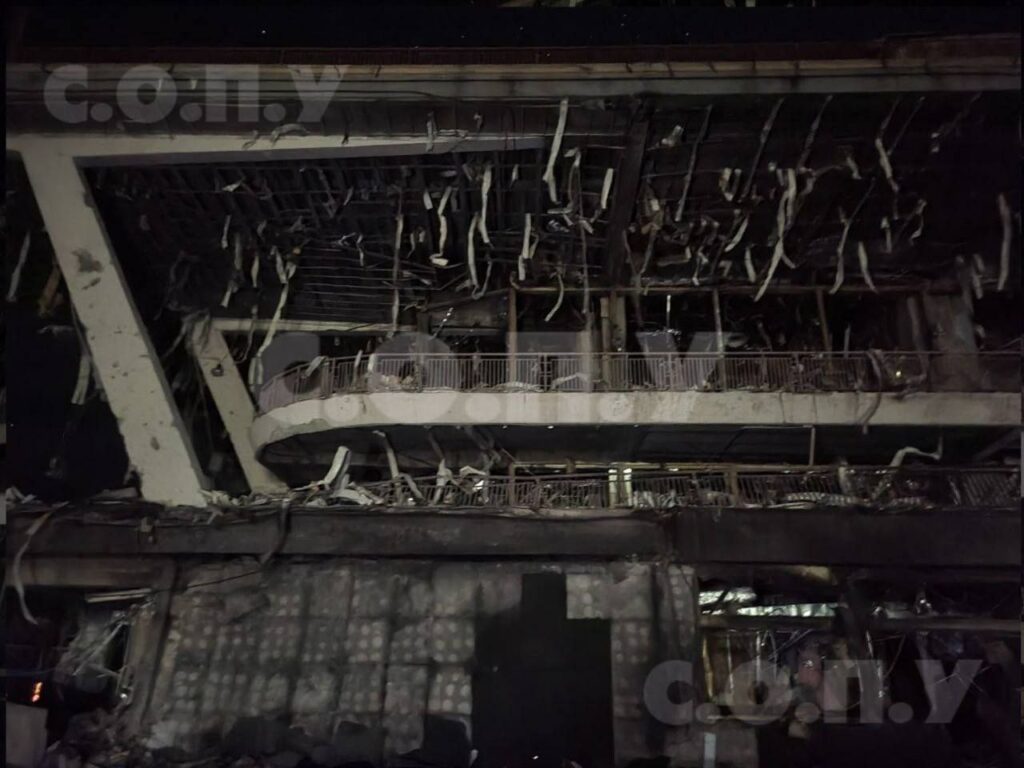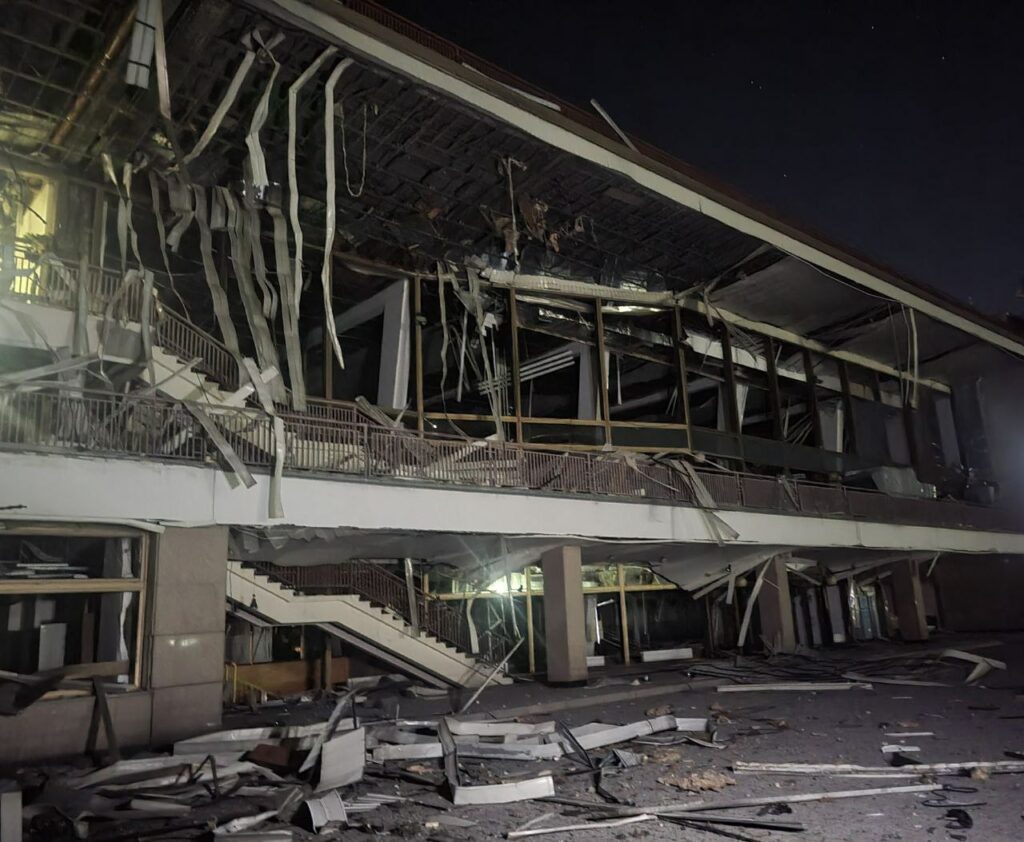 Firefighters promptly eliminated it.
Also, "Onyx" missiles destroyed granaries. People were not injured.
As a result of falling debris, the warehouse buildings of one of the enterprises and a private house in the suburbs of Odesa were damaged and ignited. Grass was also cultivated in open areas.
The blast waves broke the glass in several houses: one civilian woman was injured, she was given medical assistance.
---
You may also like