The Russians once again attacked the port infrastructure of Odesa Region
October, 7th, 2023 - 12:25
---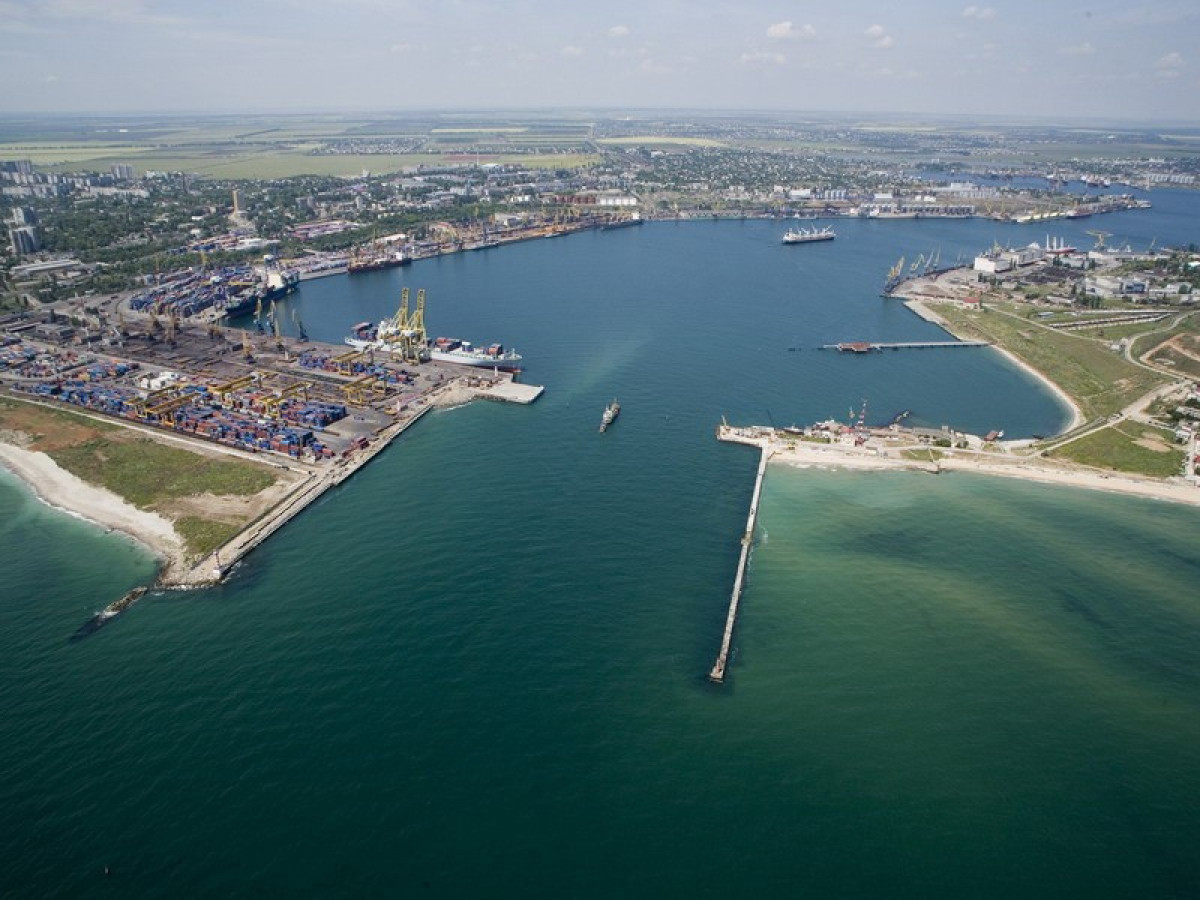 On the night of October 7, Russian troops launched a missile attack on Odesa Region.
The targets of the terrorists are civilian and port infrastructure, Oleh Kiper, the head of Odesa Regional Military Administration, said.
The Regional Military Administration noted that in the Odesa region, a boarding house building and a granary near the port were hit.
"Four people were injured. They were injured by broken glass. They were provided with all necessary medical assistance. Debris from the rockets and the blast wave caused a fire in the garage cooperative. Several apartment buildings were damaged. The windows are broken," said Kiper.
The photo is illustrative.
---
You may also like