The SBU detained the adjuster of Russian missiles on the "grain corridor"
November, 10th, 2023 - 12:35
---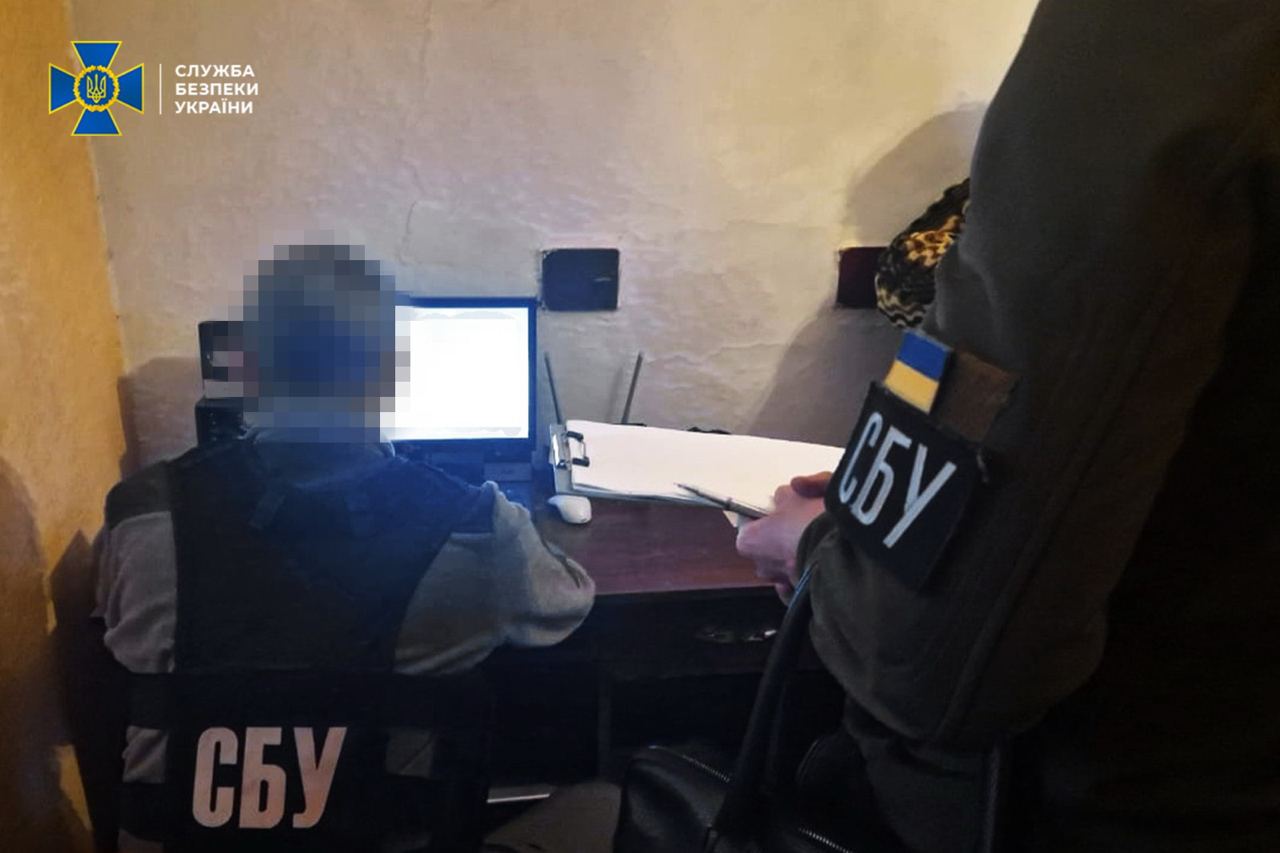 The security service detained a missile adjuster in Odesa region, who was directing Russian missiles at the "grain corridor".
Cyber experts have detained another informant of the Russian special services, who was adjusting Russian airstrikes on the territory of Odesa region, the SBU reported.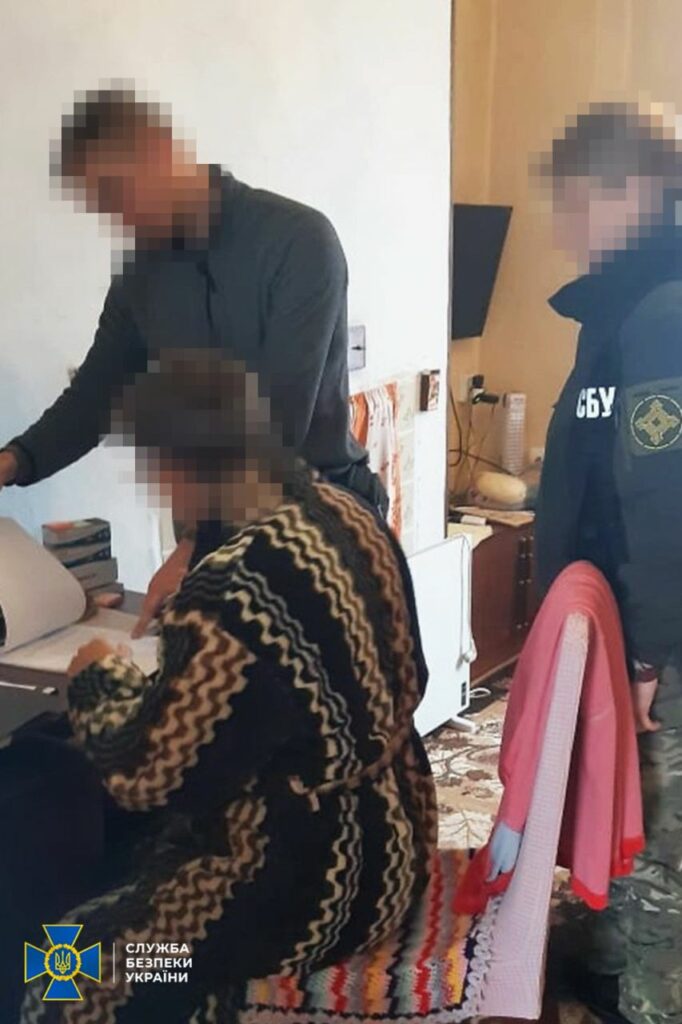 Among the main targets of the enemy were the bases of the Defense Forces and logistics centers for the export of Ukrainian grain near the Black Sea.
Intelligence information was necessary for the invaders to prepare a series of attacks on the military and critical infrastructure of the region using missile weapons and kamikaze drones.
The Russian informant was promptly exposed and detained. She is a resident of the village. Primorske, Odesa region.
According to the investigation, she communicated with the aggressor through her son, who lives in the Russian Federation and is connected to enemy special services.
The detainee is currently in custody, the investigation is ongoing. The perpetrator faces up to 12 years in prison.
---
You may also like