The State Property Fund is looking for an investor for the scandalous United Mining and Chemical Company
October, 10th, 2023 - 09:10
---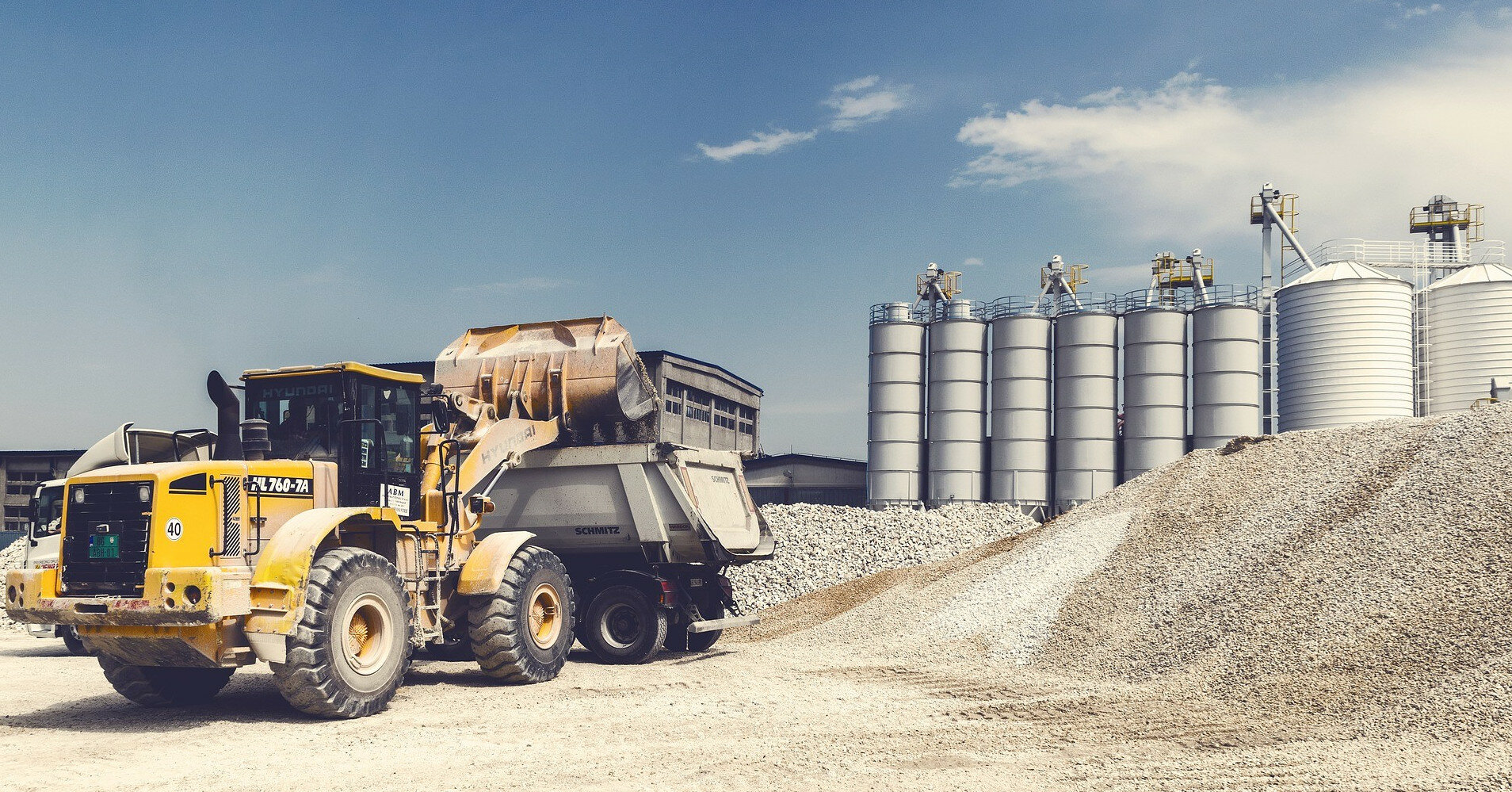 The State Property Fund of Ukraine plans to sell United Mining and Chemical Companyand Demurinsky Miming and Processing Plant in one lot at the privatization auction.
The state is preparing for privatization JSC "United Mining and Chemical Company" and LLC "Demurinsky Mining and Processing Plant". They want to combine the assets into one lot, the acting director said. Oleksandr Fedoryshyn, head of the Federal State University in an interview with Nadra.info.
Thus, with the help of combining assets, State Property Fund expects to find a "serious strategic investor" who will provide "a guarantee for the development of enterprises in the titanium industry for the long term"
Fedoryshyn said that the sale of assets may take place before the end of the year.
The starting price of United Mining and Chemical Company has not yet been determined. Its book value is UAH 4.6 billion. The State Property Fund adviser, BDO, considers the price too high, but the Fund disagrees.
According to Fedoryshyn, BDO proposed to reduce the starting price of the lot by half.
We will remind you that on April 17, 2021, the State Bureau of Investigation arrested a batch of ilmenite during searches in the port of Chornomorsk. The export cargo attracted the interest of law enforcement officers due to its low value.
The ore was expected to cost around $267-$284 per ton. The SBI assessed the amount in the contract, after which it was reported that the state, as the sole shareholder of JSC " United Mining and Chemical Company ", did not receive UAH 78-89 million.
Journalists found out that in October 2020, United Mining and Chemical Company concluded a contract with the Czech company Belanto trade s.r.o. about deliveries of 50,000 tons of ilmenite by the end of the year. Belanto turned out to be an intermediary through which the Crimean Titan enterprise, located in the occupied Crimea, receives raw materials.
The United Mining and Chemical Company denied information about supplies of ilmenite to the occupied Crimea (the material at the link is written in Russian).
Several foreign vessels participated in the transportation of titanium raw materials to Crimea. Among them is Laodicea under the Syrian flag. Already in 2022, it was again exposed for smuggling – now the ship is transporting stolen Ukrainian grain.
Read also: The ex-head of the State Property Fund is accused of embezzling UAH 500 million of OPZ and OGHC funds
Reference: JSC "United Mining and Chemical Company" was established by the government of Ukraine in 2014 to merge the Vilnohirskyi and Irshansky mining and processing plants, which were returned to state ownership after leasing. The Irshan mining and beneficiation plant specializes in mining and beneficiation of ilmenite ores (titanium ore), the Vilnohirskyi is an enterprise for the production of rare metal concentrates. The main structural division is mining, which works out deposits in an open manner with subsequent land reclamation.
---
You may also like