The terminal in Mykolaiv exported almost 600 thousand tons of grain
December, 7th, 2021 - 17:20
---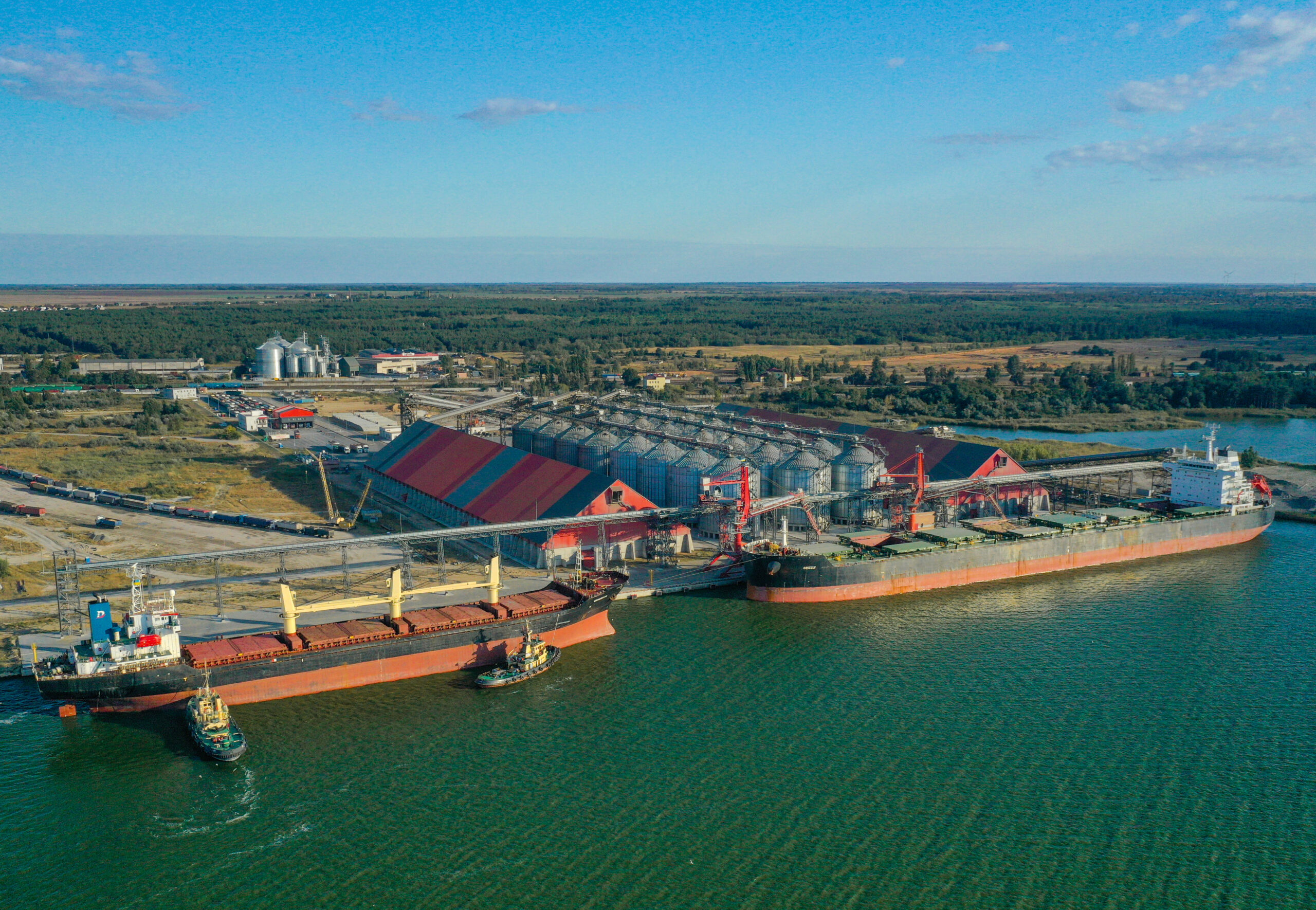 In November, the EVT terminal in Mykolaiv exported 596 thousand tons of cargo.
Last month, the terminal accepted 21 vessels for loading, of which 4 belong to the Supramax class, and another 4 – Panamax.
Most of all, the terminal sent wheat – 346 thousand tons. In second place in terms of shipments is corn (219 thousand tons). This is followed by barley – 26 thousand tons, and soybeans – 5 thousand tons.
The intensity of vessel calls and the volume of grain handling at the terminal increased. This is due to the commissioning of the berth and the shiploader at the beginning of the year.
According to Stark Shipping, 3.67 million tons of cargo were dispatched from the port of Mykolaiv in November. Of these, corn – 1.25 million tons, wheat – 951 thousand tons, kaolin (white clay) – 304 thousand tons, sunflower oil – 298 thousand tons.
A quarter of export from the port of Mykolaiv was sent from the Nika-Tera terminal – 797 thousand tons. In second place is EVT with an indicator of 596 thousand tons.
DSSC (Danube Shipping and Stevedoring Company) – 354 thousand tons. The Nibulon terminal dispatched 312 thousand tons of cargo in November, and another 291 thousand tons from the road.
Read also: Mykolaiv port remains the leader in oil transshipment
---
You may also like