The tunnel project in the Korabelny district of Mykolaiv will be ready in September
January, 20th, 2022 - 16:30
---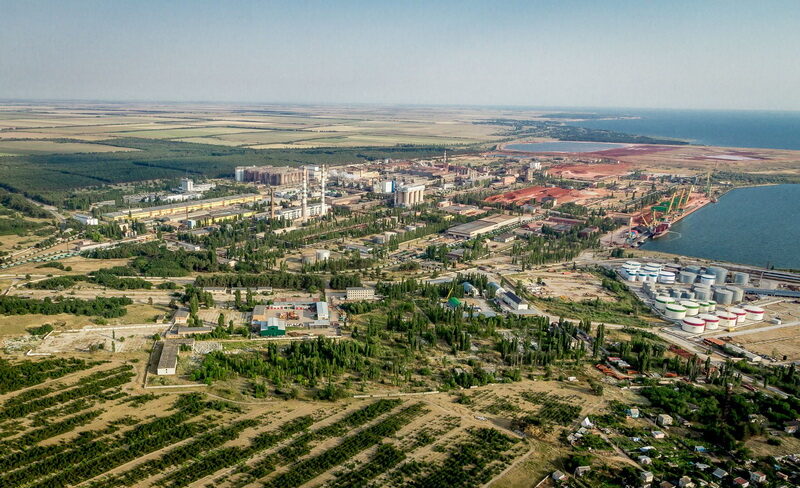 In September of this year, the design organization, which is part of the Turkish company Onur, will complete the development of design documentation for the tunnel under the railway crossing in the Korabelny District.
However, the issue of financing the project is still not resolved, reports Inshe.tv citing the Mykolaiv mayor Olexandr Senkevich.
The Turkish company Onur is engaged in the construction of bridges and roads. Now she is completing the construction of the bridge in Zaporizhzhia.
According to Senkevich, in September the city will receive design estimates for the tunnel, after which it will be possible to announce a tender for this project.
Earlier it was reported that the Qatari company QTerminals (the concessionaire of the port of Olbia) allocates UAH 80 million (USD 2.81 million) for the development of the infrastructure of Mykolaiv, as part of its concession obligations. With these funds, they just wanted to finance the construction of the tunnel. But later it turned out that the project would cost much more.
The head of Mykolaiv said that the city would seek support from the state budget, "because, in fact, this project is important both for the people of Mykolaiv and for the port infrastructure that was promised to be created for our port workers of the Korabelny District."
The tunnel is planned to be laid on the site of Bogoyavlensky Avenue, from the Novostroina street to Okeanovska street . The main advantage of this location is the absence of traffic restrictions along Bogoyavlensky Avenue during train traffic.
Read also: Ports and roads in Ukraine: a complex equation with many unknowns
---
You may also like