The UN stated that the temporary corridor of Ukraine has higher risks
September, 28th, 2023 - 11:30
---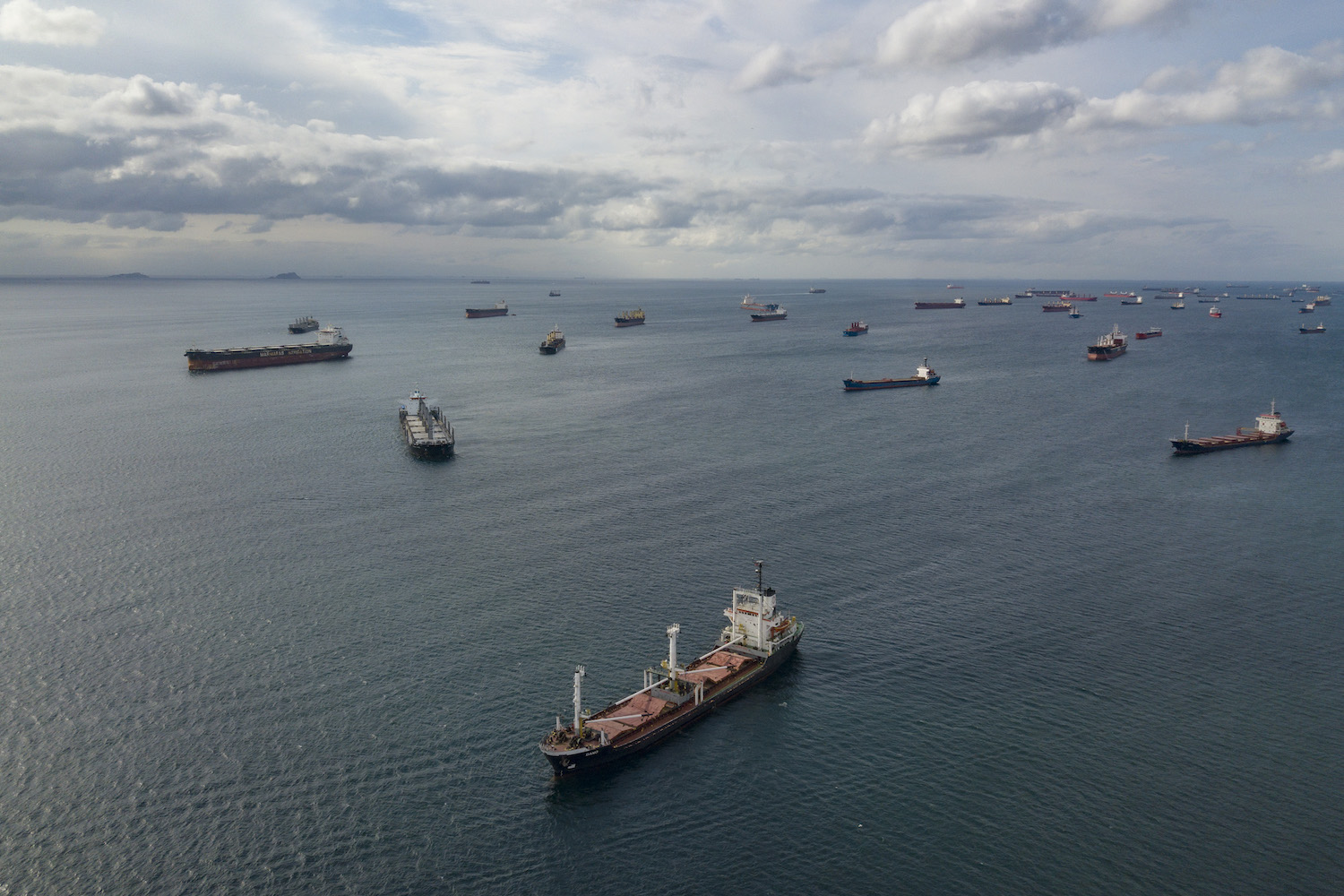 The UN noted that they continue to work on reaching a new agreement with Russia on the expansion of the Black Sea Grain Initiative.
The chief trade representative of the UN, Rebekah Greenspan, said that Ukraine's move to create a temporary corridor is a positive step for global food security. At the same time, the UN continues to try to reach a new agreement on the wider Black Sea corridor, writes Reuters.
"We view the export alternatives that are being explored in a very positive light because it is important to get grain to world markets. Although the new temporary corridor that Ukraine is trying to open is one of the very important efforts, the risks are higher," said Rebekah Greenspan.
According to her, the only thing that will remove the risk and stabilize the situation is an agreement supported by all partners (meaning Russia).
As previously reported by USM, Lloyd's of London is negotiating with the UN to provide insurance coverage for Ukrainian grain supplies if a new agreement on the Black Sea Corridor can be reached.
---
You may also like