The United States imposed a ban on all imports of Russian oil and gas
---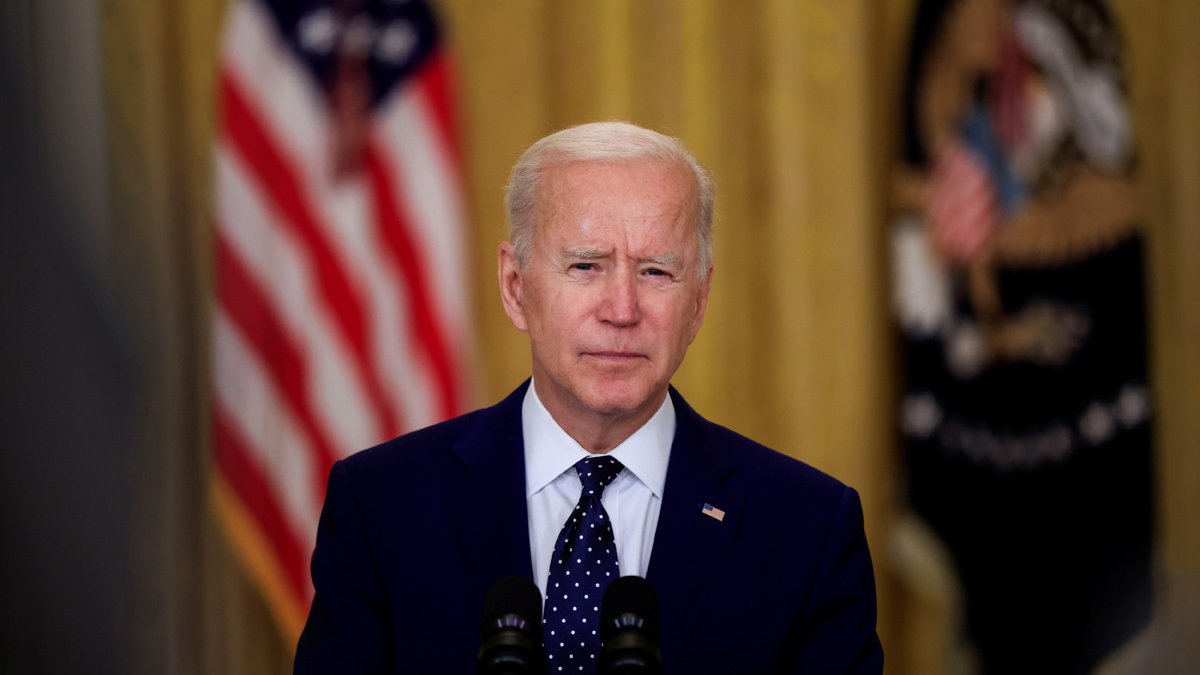 The United States of America imposes a ban on all imports of Russian oil and gas.
This was stated by US President Joe Biden in his speech.
"We are banning all imports of Russian oil, gas and energy. This means that Russian oil will no longer be accepted at US ports," Biden said.
He added that he consulted with allies before making this decision, but he said the US is going for this ban "understanding that many of our European allies and partners may not be able to join us."
The UK also announced that by the end of 2022 it will completely stop importing Russian oil.
---
You may also like