The US plans to confiscate a Russian oligarch's superyacht
October, 24th, 2023 - 17:40
---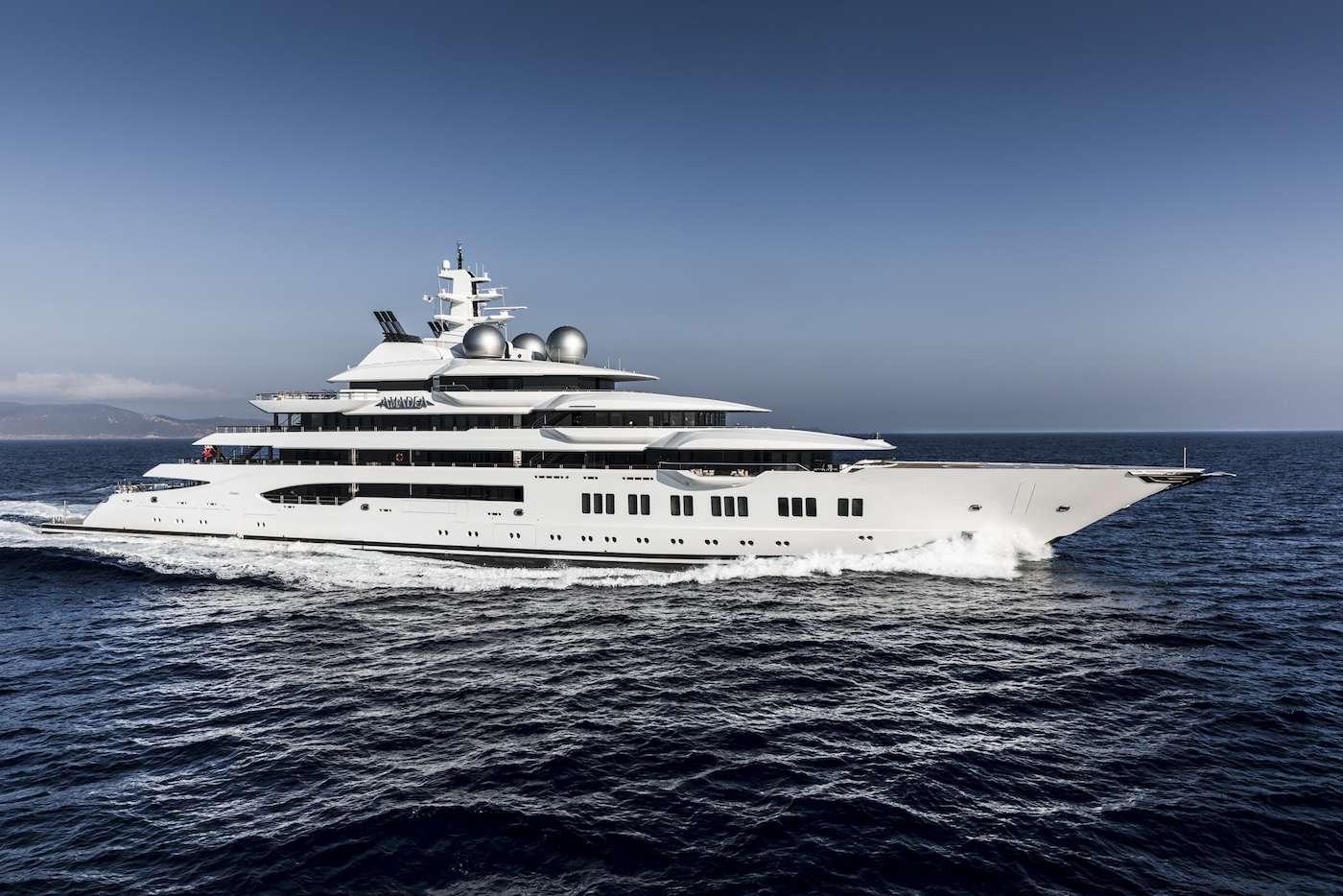 The prosecutor's office of New York filed a lawsuit for the confiscation of the 106-meter superyacht Amadea worth more than $300 million.
The yacht is linked to Russian oligarch Suleiman Kerimov, according to the US Department of Justice.
The New York prosecutor's lawsuit states that in 2021, Kerimov negotiated the purchase of the Amadea superyacht through front persons. The Russian oligarch has been under American sanctions since 2014 due to his involvement in Russian aggression against Ukraine.
Thus, in September 2021, the yacht formally became the property of the newly created company Errigan Marine, whose nominal owner is Yevgeny Kohman, the head of the chartered yacht broker Imperial Yachts.
"Since October 2021, Kerimov and/or his family members have traveled aboard Amadea on multiple occasions, planned extensive repairs to Amadea, made long-term plans for Amadea's flight schedule, and assumed all obligations and responsibilities for Amadea's maintenance and ongoing expenses ", the US Ministry of Justice writes.
As previously reported by USM, in April 2023, the Fijian police detained the yacht Amadea and its crew. Already in May, the Supreme Court of Fiji granted the request to arrest the yacht.
---
You may also like