The US will check shipowners for violating sanctions on Russian oil
November, 14th, 2023 - 11:35
---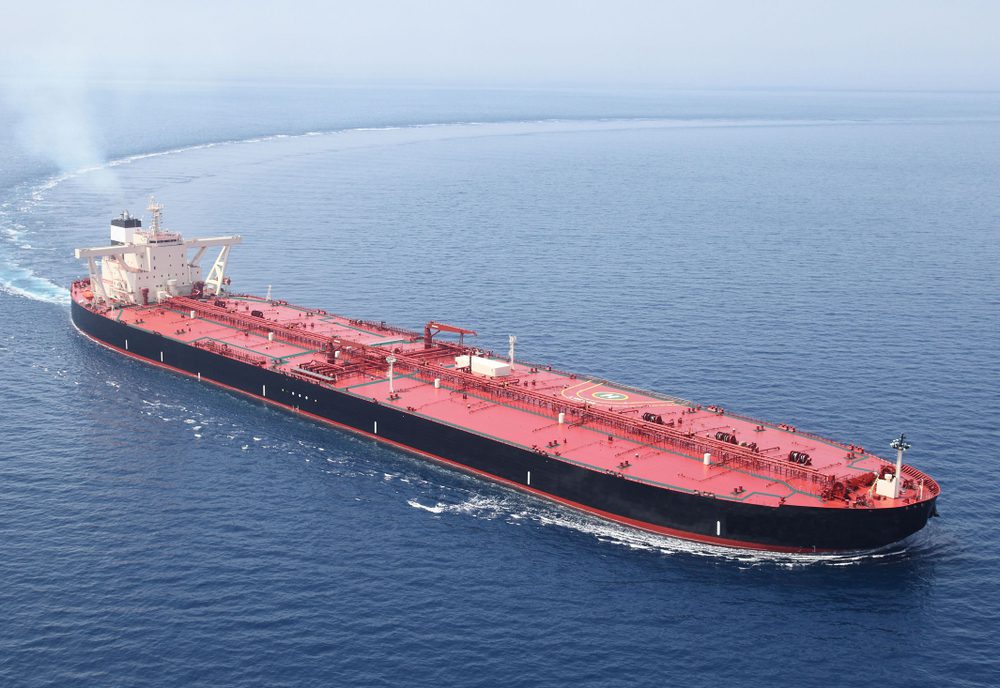 The U.S. Treasury Department has asked shipping companies to provide information on 100 tankers suspected of violating Russian oil sanctions.
The notice of inspection was sent by the Office for Control of Foreign Assets. In this way, they plan to check companies located in 30 countries of the world.
"Such action is the most serious measure of its kind by the United States since the introduction of a price ceiling to limit Moscow's income from the sale of oil," writes Reuters.
The source said that some of the vessels currently under investigation were involved in the export of Russian oil from the Pacific port of Kozmino, while others were loading at the port of Primorsk in the Gulf of Finland.
The request for information, in particular, was received by the Turkish company Beks Shipping.
It will be recalled that a year ago the G7 countries, the European Union and Australia introduced a price limit on the export of Russian oil by sea transport at the level of $60 per barrel. It prohibits Western companies from providing services such as transportation, insurance and financial transactions with oil sold at a price higher than the upper limit.
In October, the US also imposed sanctions against the owners of two tankers that were transporting Russian oil at a price higher than the set price.
The photo is illustrative.
---
You may also like