The USA is investing almost $700 million in the modernization of Ukrainian ports and railways
October, 17th, 2023 - 08:45
---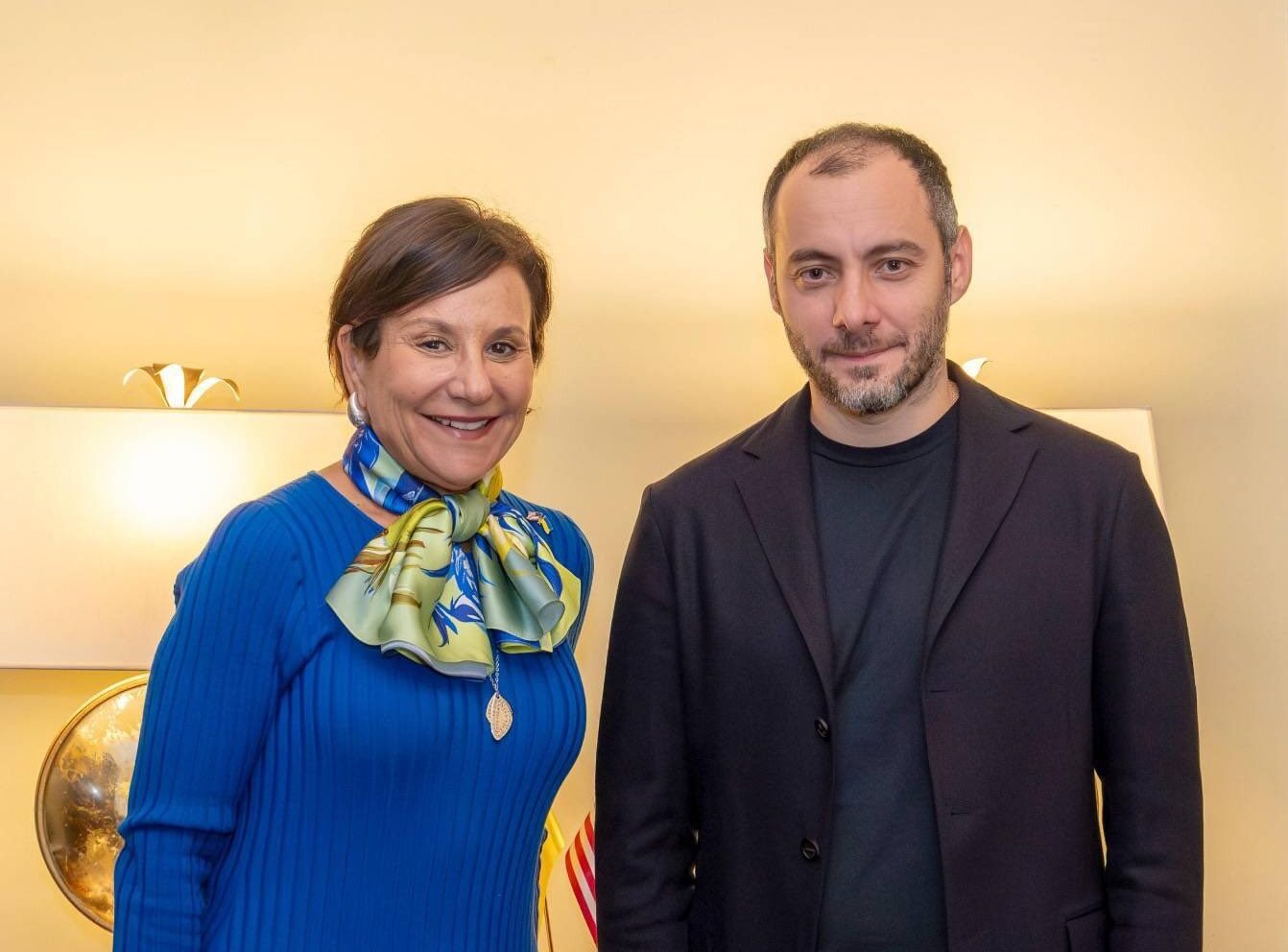 The United States will allocate almost $700 million for the modernization of Ukrainian ports, railways and checkpoints.
A few days ago, the US special representative for the economic recovery of Ukraine, Penny Pritzker, visited Ukraine for the first time, Minister of Infrastructure Oleksandr Kubrakov  announced.
Recently, Kubrakov and Pritzker discussed the challenges that must be overcome for investments to come to Ukraine.
First of all, private capital needs confidence, as well as clarity in the reforms and the terms of their effective implementation.
Within the framework of recovery, the first long-term goal is the modernization of Ukrainian checkpoints, ports and railways. This will improve logistics and increase export capacity. The USA plans to provide almost $700 million for this.
In addition, the development of the agricultural sector, as well as energy, municipal infrastructure and demining were highlighted as priority areas.
All these areas must be ready for private initiative and capital. There is already a Joint Working Group to develop a model of cooperation for the transition to the implementation of specific projects.
---
You may also like