The Verkhovna Rada adopted the state budget-2022: main indexes
December, 2nd, 2021 - 12:50
---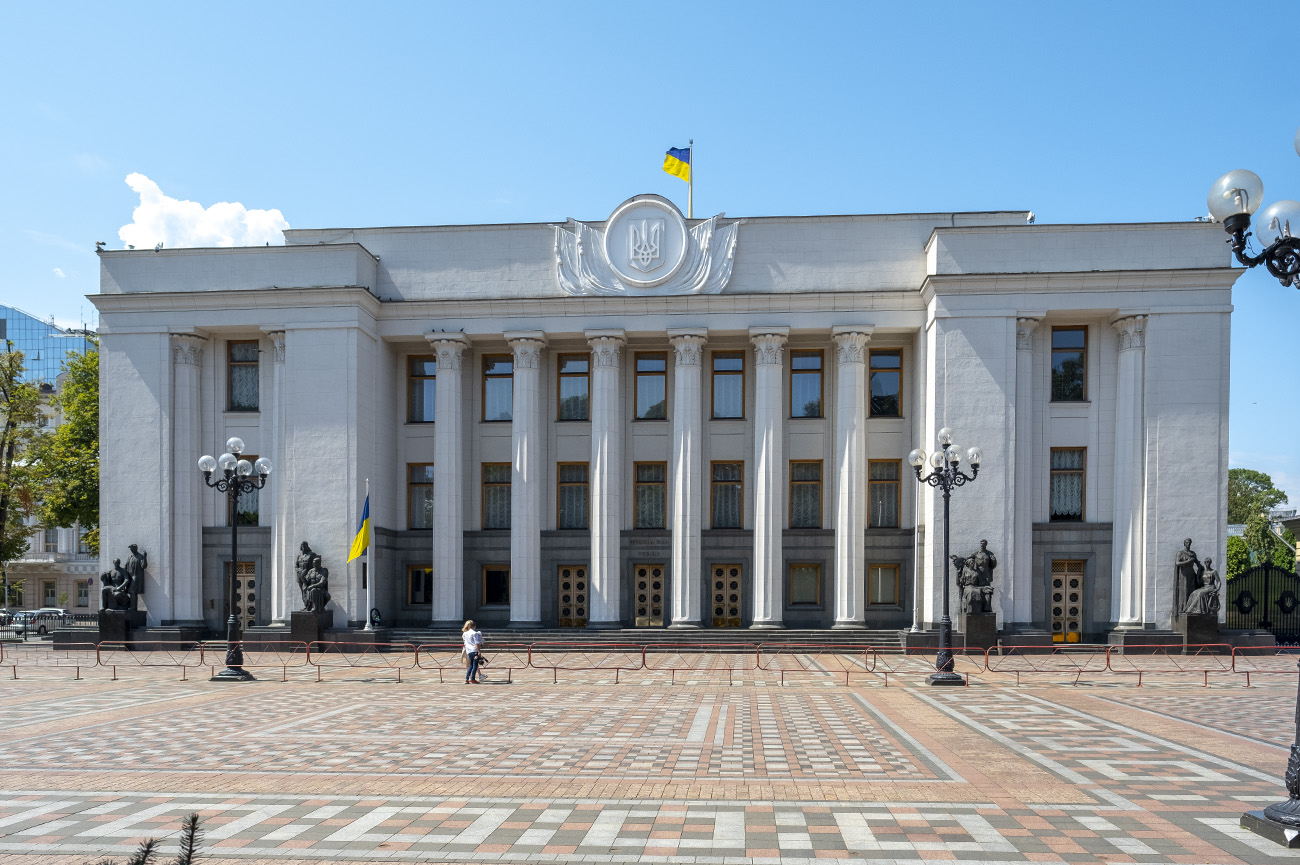 The Verkhovna Rada (Parliament of Ukraine) approved the law on the state budget of Ukraine for 2022.
The corresponding decision was made at a meeting of the Verkhovna Rada on Thursday, December 2nd. 268 people's deputies voted "for".
The revenues of the general and special funds of the state budget in 2022 are planned at the level of UAH 1 trillion 267 billion 393 million 399.1 thousand (USD 46 billion 255 million 233.5 thousand), expenses – UAH 1 trillion 441 billion 939 million 445.6 thousand (USD 52 billion 625 million 527.2 thousand).
The state budget deficit will amount to UAH 189 billion (USD 6.89 billion) (3.5% of GDP).
State budget borrowings in 2022 will amount to UAH 571.1 billion (USD 20.8 billion): internal – UAH 429.9 billion (USD 15.6 billion), external – UAH 151.2 billion (USD 5.51 billion). In particular, proceeds from the IMF of loans for $2.89 billion are provided.
The forecast is the average annual rate of UAH 28.6/dollar and UAH 28.7/dollar at the end of 2022. Inflation for December 2022 compared to December 2021 is 6.2%.
---
You may also like