Three more vessels are being prepared for shipment as part of Grain from Ukraine
January, 25th, 2023 - 16:00
---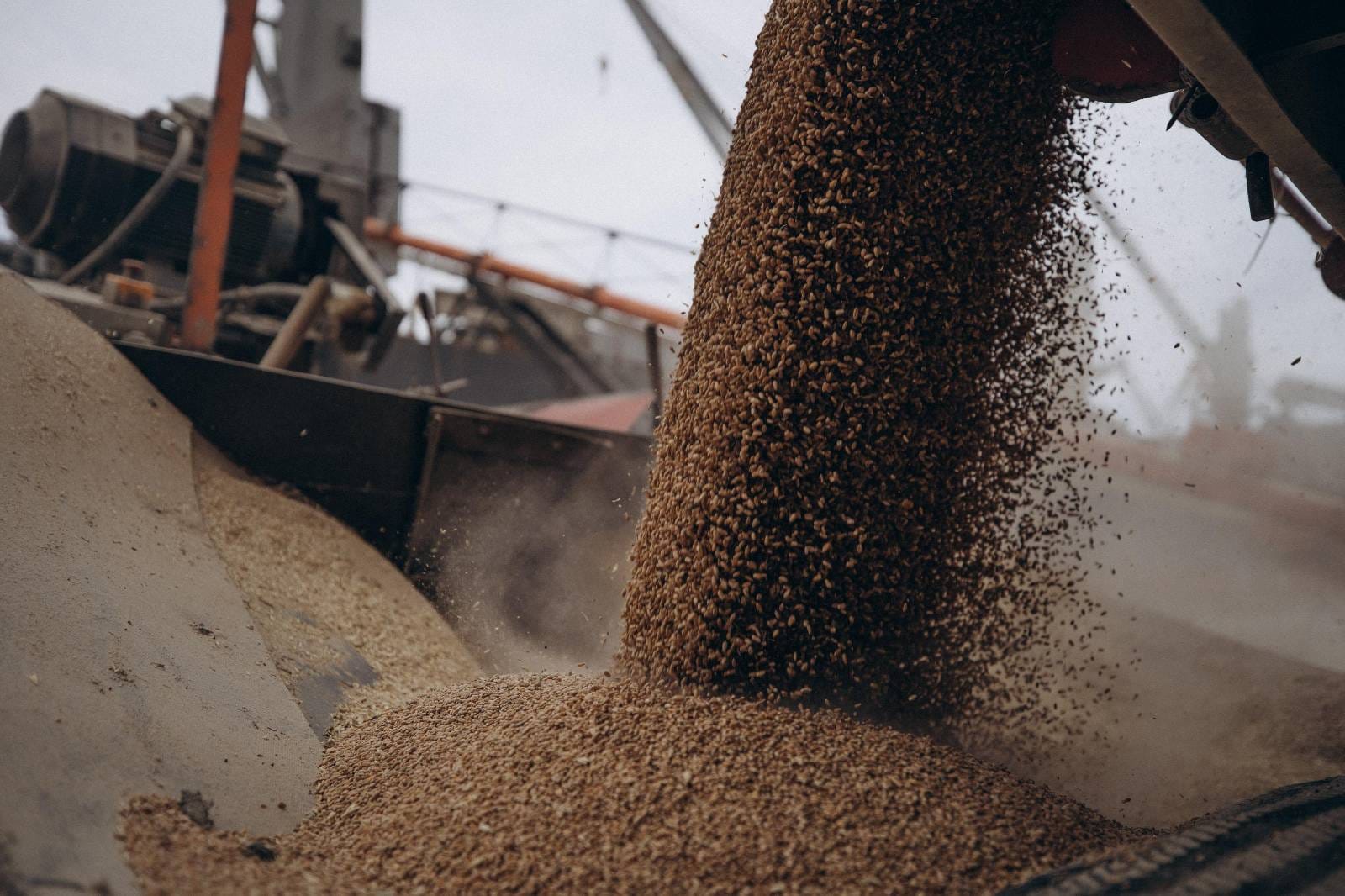 Three bulkers with Ukrainian wheat are planned to be sent to Kenya, Yemen and Sudan.
"Now we are organizationally preparing the dispatch of three more vessels. We expect the next wheat bulkers to go to Kenya, Yemen and Sudan. The volumes of these loadings will be 25-30 thousand tons," Deputy Minister of Agrarian Policy Markiyan Dmytrasevich said.
According to him, African countries feel an acute need for food, and also suffer from an increase in food prices.
In January, a delegation from the Ministry of Agrarian Policy visited Senegal, Ghana, Kenya and Nigeria to establish trade relations. All countries discussed the Grain from Ukraine program, which Ukraine implements together with the UN World Food Program.
All four countries visited by the delegation are open to establishing close cooperation with Ukrainian business. Negotiations were also held regarding the opening of grain hubs in African ports.
"They are being built in order to be able to receive grain in larger volumes. It also helps improve logistics. It is beneficial for Ukraine from the point of view of increasing its presence in these markets. We are talking about West and East Africa. For these countries, this is an opportunity to make agricultural products cheaper due to stable supplies," emphasized Markiyan Dmytrasevich.
As previously reported by USM, the first ambassadors who are experts in the problems of African countries joined the Grain from Ukraine initiative.
Also, by the end of spring 2023, Ukraine plans to provide grain to at least 5 mollion people as part of the initiative.
---
You may also like